Consult 3+ for Nissan Car List:
1. Scantool Diagnostics: for all Nissan,Infiniti,GTR;
2. Immobi and Smart key: for all Nissan,Infiniti,GTR;
3. Nissan GTR: for Nissan GTR Diagbostics,Immobi;
4. Electromobiles car: for Nissan Electromobiles car Diagbostics and Immobi; For immobilizer key programming function, you need to purchase Nissan Conslut-3 Plus Security card together.
Nissan consult-3 plus immobilizer card Security Card
Nissan consult-3 plus GTR Card
Nissan consult-3 plus Battery Registration Card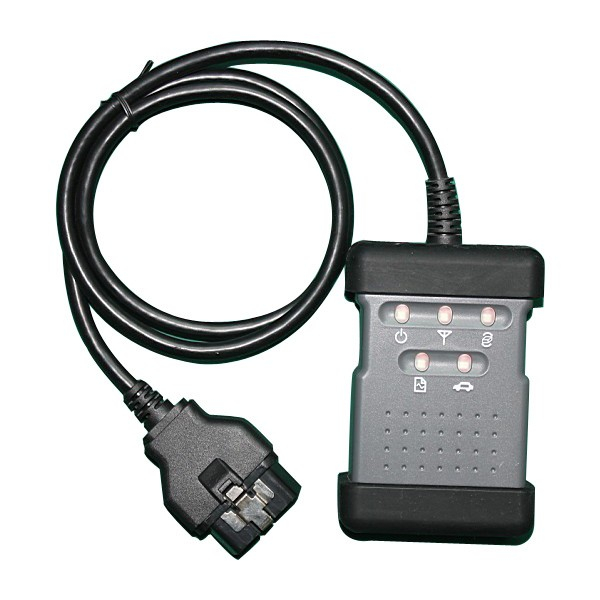 Here is how you can Enable IMMO and Programming in Seek advice from nissan consult III plus with no spending out on the intelligent card.
Find the seek the advice of diagnostictool.ini file
open with notepad
copy and paste this at the bottom
Here for Seek the advice of Nissan Consult 3 Plus:
C:\CONSULT-III_plus\System\Application\ApplicationData\CommonSetting\DiagnosticTool.ini
Instruction:
[current_geographical_zones]
market=2
area=3
country=USA
[current_language]
language=GB
[unit_conversion]
unit_conv_1=G001.S002
unit_conv_2=G002.S004
unit_conv_3=G003.S006
unit_conv_4=G004.S009
[current_channel]
channel=0
[system_management]
access_mode=1
[device]
vi_device_name=J-Box
[vehicles]
tab_index=2
[mode]
debug_mode=TRUE
debug_mode_vehicle_battery=TRUE
[vehicles]
tab_index=0
That is operating on my setup
Copy this into your diag.inx folder transform the area location and J2534 name and also you needs to be good to go .
Question and answer:
Could be the Seek the advice of 3+ working a 100% with J2534?
Do I will need any further files or media to download to become in a position to program?
Answer: You happen to be pretty limited working with a Pass-Thru with Seek advice from software I believe. Study and Delete fault codes yes. Programming and Safety I think not. Ideal to utilize a Consult3 or 3+ interface. You'll be able to plan working with Nissan Ners software with a Pass-Thru although.
For the files, You are going to must invest in access on Nissan web-site for the flash files. I feel you could buy a 4 hour access but you should verify this. It varies according to Nation and how Nissan are feeling it seems.