Caterpillar Electronic Technician (Cat ET 2022A) + Factory Password Generator
Caterpillar Electronic Technician (Cat ET 2022A) Full-Service Dealer diagnostic Software tool with Factory Password Generator required to communicate, diagnose, and service electronically controlled Caterpillar engines and machines connected to an Electronic Control Module (ECM). It is possible to diagnose current and potential problems, product formation, and obtain data analysis using this software.
This software works with the dealer diagnostic scanner Caterpillar Communication Adapter and other adapters for diagnostics, including scanner Nexiq.
What's New  CAT ET 2022A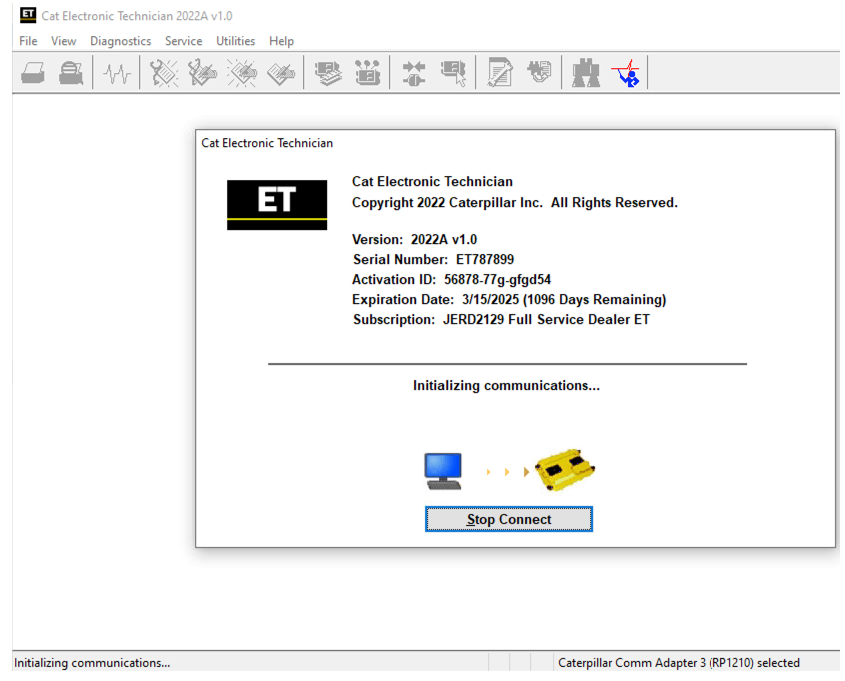 2022A/2021B/2019C CAT Caterpillar ET Diagnostic Adapter 3 (Real Caterpillar ET3 Adapter III) PLUS DELL D630 Laptop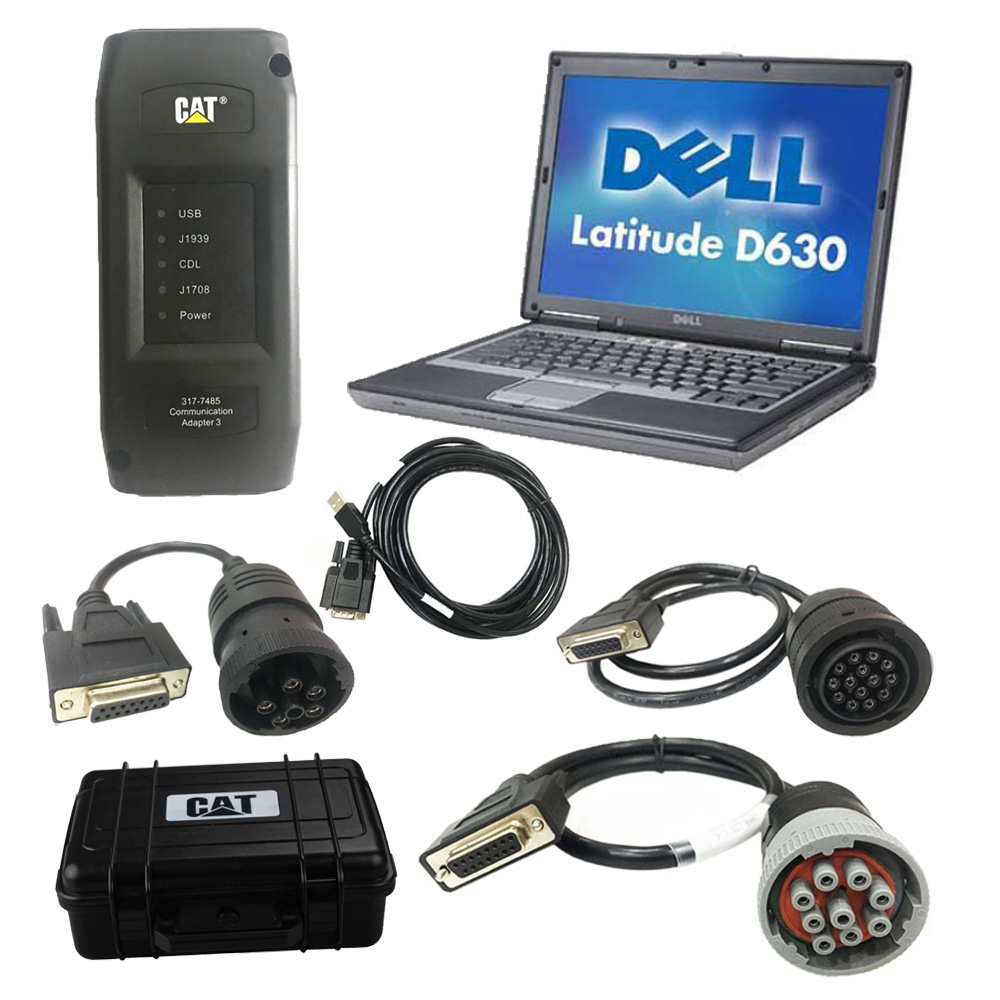 CAT ET 2022 Full-Service Dealer features:
• Displays parameter status
• Displays active diagnostics
• Clear and View logged diagnostics
• Performs Diagnostic tests
• Print reports and diagnostic results
• Perform calibrations
• Displays current totals information i.e. fuel consumption, operating hours, etc.
• Uploads new software (Flash Files) to ECM's
• Integration to help files
• Creates engine warranty reports
• And more capabilities & features …
Licenses, subscriptions types available in this build:
Flash Technician Full Service
Flash Technician Factory
Flash Technician Internal
NEXG5044 No Charge Cat ET
Caterpillar Product Data Transfer Utility
EERE3501 Licensed Military Cat ET
NEXG5076 Dealer Cat ET for Customer
MULT2129 Multi-Tool Full Service Dealer ET
Flash Technician Supplier
Flash Technician Flash Developer
EMDI0001 EMD Customer
CMIL3500 Cat ET for Canada Military
JERD2142 Machines
JERD2129 Full Service Dealer ET
NEXG5006 Factory
JERD2141 Commercial Engines
NEXG5000 Tech School
JERD2125 On-Highway Truck ET
JERD2128 All Engines Combined (Truck and Commercial)
NEXG5050 Cat ET AGCO Subscription
EERE2001 Flash Factory Build
NEXG5009 On-Highway Truck Customer ET
NEXG5010 Ryder ET
NEXG5007 Full-Service Customer ET
NEXG5008 Internal
NEXG5035 Premium ET
EERE2001 Comet Factory Build
2022 PC Requirements
Region: All Regions
Languages: English, Chinese, Danish, French, German, Italian, Portuguese, Spanish
Operating System OS : Windows 10 , 8.1 8, 7,  32 bit (x86) &  64 bit (x64)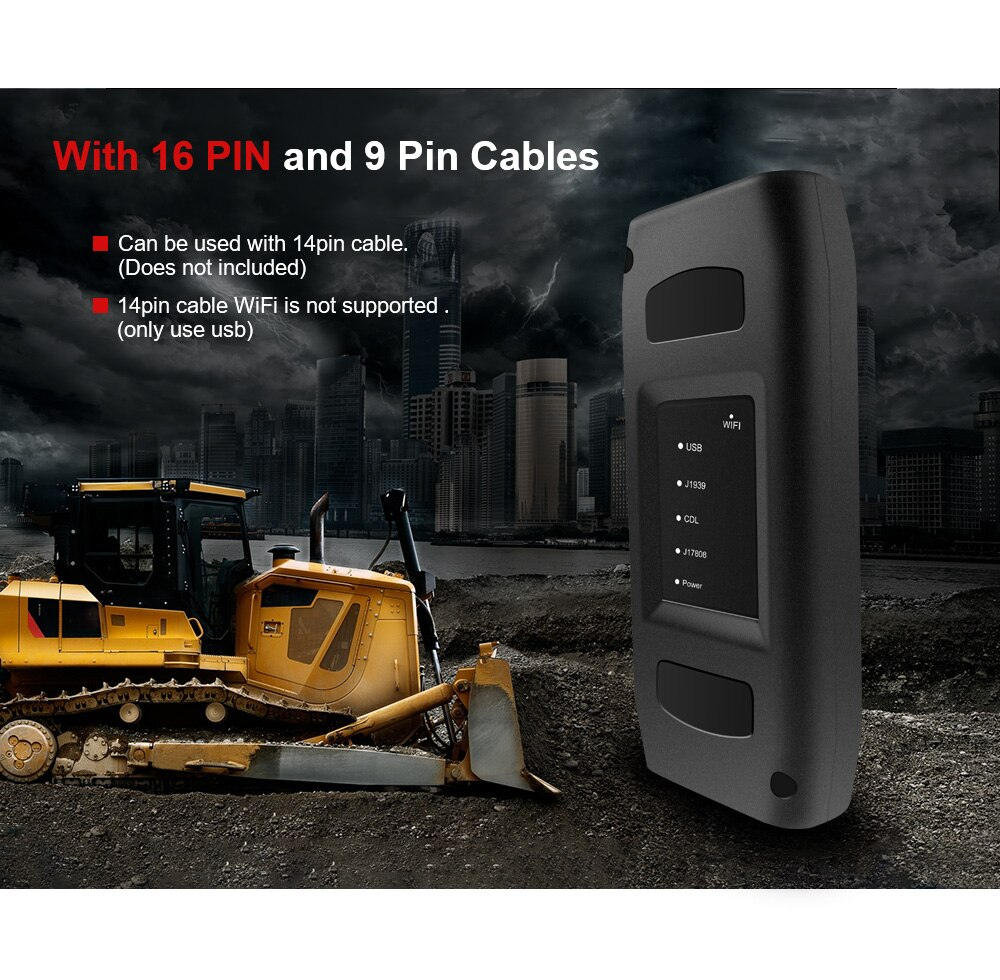 For more information about Car Diagnostic Scanner ,please visit our website www.cnautotool.com.