MB SD Connect C4 Star Diagnosis Software Descriptions :
1.Super Engineer Software:DTS monaco V8.16.15 And Vediamo V5.01.01 Support Offline Programming
2.Support Wireless
3.Software Version: V2021.09
4.Support Multi-Language: (Default language is English, if you want other languages, please leave message)
English/Bulgarian/Danish/Greek/Spanish/French/Italian/Korean/Polish/Romanuan/Serbo-Croatian/Turkish/Czech/German/Finish/Hyngarian/Japanese/Dutch/Portuguese/Russian/Swedish/Chinese.
In here, you can learn something new about Mb SD C4 Xentry software incl. software features and frequently asked questions.
  New MB Compact 4 Features
1. New MB SD Connect Compact 4 Star Diagnosis support wireless diagnose;
2. New MB SD Connect Compact 4 Star Diagnosis not only support K line diagnose and CAN BUS,but also UDS diagnose protocol.
Because old MB STAR C4 main board do not have UDS chip, so old MB STAR C4 can not support it;
3. Multiplexer now use Lan cable to connect
4. Connector adopt Military quick swap technology, it can support 10,000 times pull plug, more stable;
5. All core accosseries adopt original new packing chip, and 24hours test, guarantee the quality of the products;
MB Star Diagnostic Xentry software FAQ:
Q: Which computer operating system can support MB SD C4 Xentry software?
A: Our MB SD Connect C4, MB Star C5 full package incl. hard disk.
Q: When connecting HDD with computer, it will flashback and appear blue screen.
A: Please change the hard drive to AHCI mode.
Q: When open Xentry software, it prompts the software has not been authorized yet.
A: According to the prompt message, it means that the software doesn't activate.
Q: LAN-ID cannot display in EPC and WIS.
A: Please delete the virtual network interface card in device manager option.
Note:
1.The computer date must be changed to current date and time, otherwise it will prompt the WIS/EPC authorization cannot access.
2.You should use IE browser to open the EWA system. Don't change to other browsers such as Google or Firefox. Once you change, the EWA software will not open successfully.
Q: When connect sd connect c4 or C5 with the vehicle, it appears connection error.
A: Remember to change IP, otherwise you will always receive the connection error message.
Q: Some customers will get the data error message "the data are faulty" when open Xentry software.
A: Don't click upgrade icon, otherwise it will update.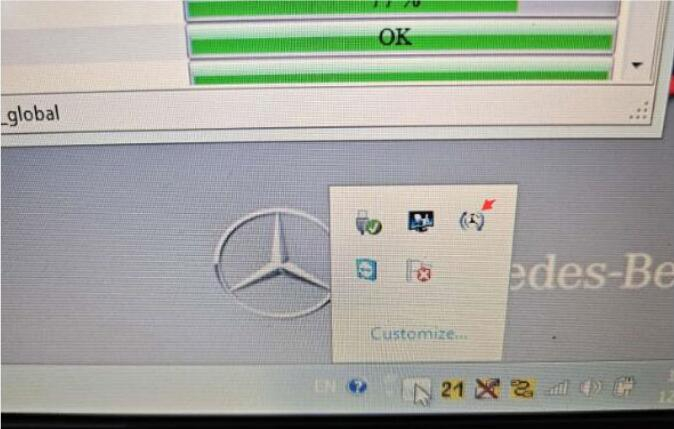 If the error has appeared, go to change the file name "AddOnCenter.exe" to "AddOnCenter.ex_", then it will not update automatically. After modifying, restart the computer.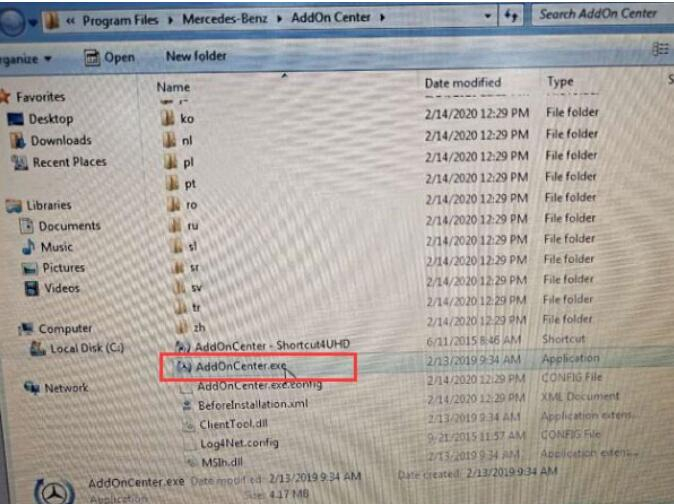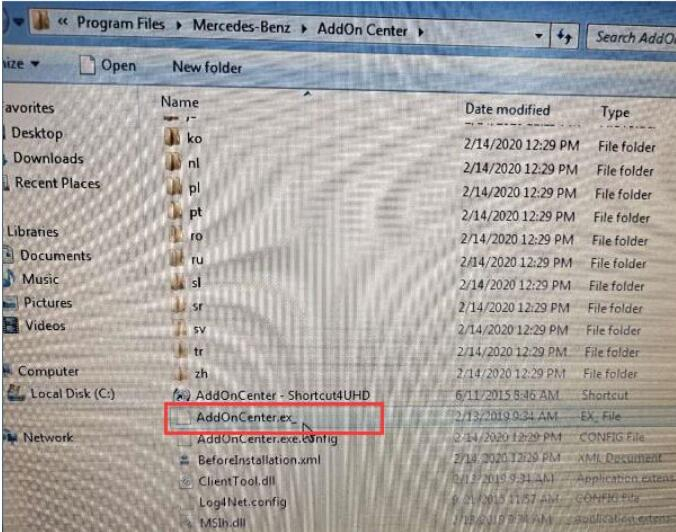 Q: Configassist service cannot boot
A: 1.Press "WIN+R" keyboard shortcuts to open the run window
2. Enter "Services.msc" in the text field to start the Configassist service automatically
Q: Can we activate MB SD C4 Xentry software by ourselves?
A: The software before 2021.09 can be activated by yourself, but for the newest Xentry software , you need to send both the hardware ID and DTS Monaco ID to customer service, and they will offer you the corresponding activation file.
Note: the newest software also has DAS, this software doesn't need to activate. When you diagnose the old Mercedes, the xentry software will turn to DAS software automatically.
Q: When you activate MB SD C4 software (incl. item No. SS221-7, SS221-A7, SS221-10 and SS221-A10) and run, sometimes it will show [2221-45] error "No access authorization for XENTRY Diagnosis was found on the server. Please contact the User Help Desk." as below.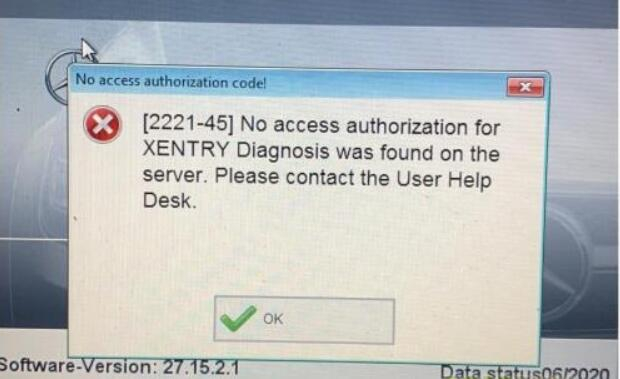 A: The main reason for this error is that you use an incorrect keygen. The old keygen (CarProKey & Xentry Developer) cannot be used for Xentry software activation.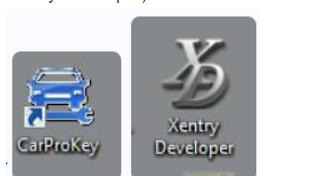 You must use the new keygen (Longkey) to replace, but longkey is not included in MB software, so please send Hardware ID to your dealer to activate.
Q: The e-wa-net cannot boot normally when running MB software, and an error message pops up "Can't reach this page".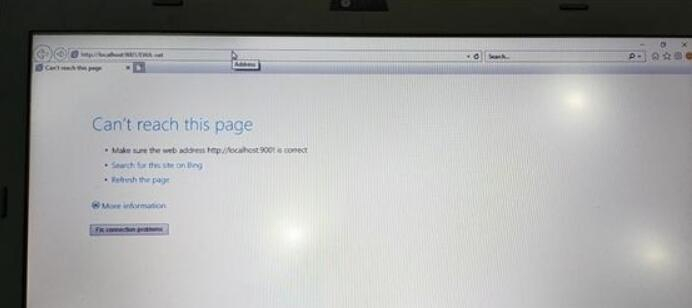 A: The possible cause is that EWA server doesn't start.
Please open EWA Admin Tool-> Run as administration to start EWA server.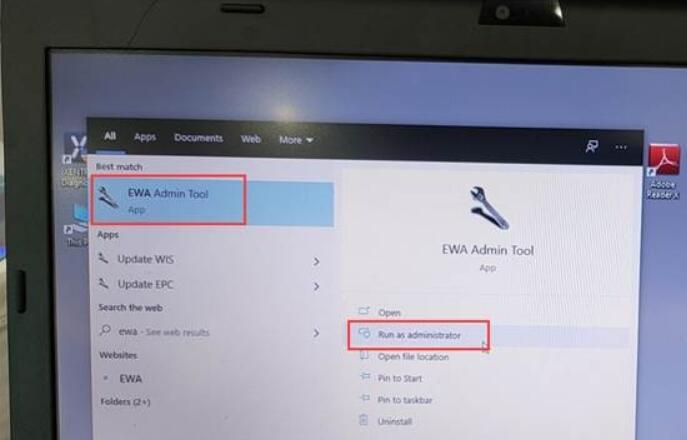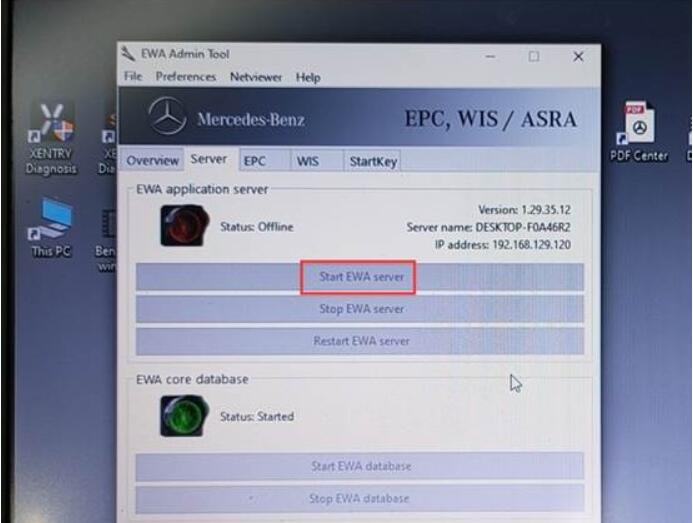 When start successfully, the status will switch to [Online] automatically.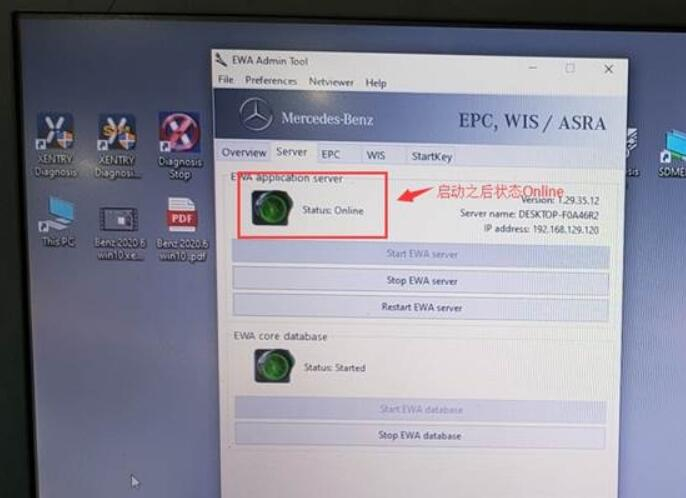 our website : sale@cnautotool.com