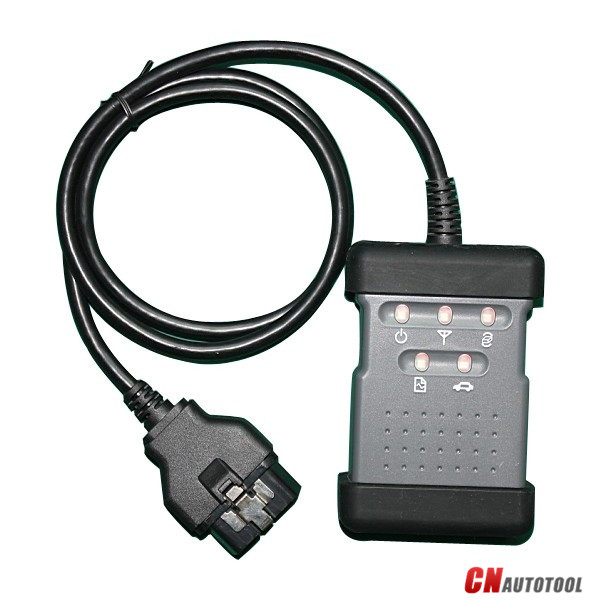 Nissan Consult 3 plus Support both diagnostic and programming functions , there have some reviews for this item as bellowing :
1.Its confirmed to cover Infiniti Q50 (i.e New Infiniti Q50 Y37 07/2017-Onwards), the photos for your reference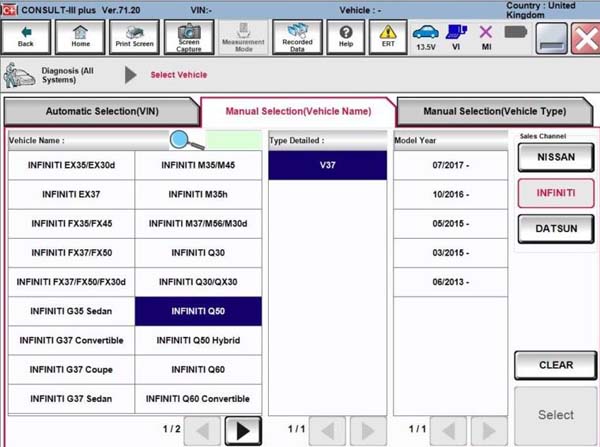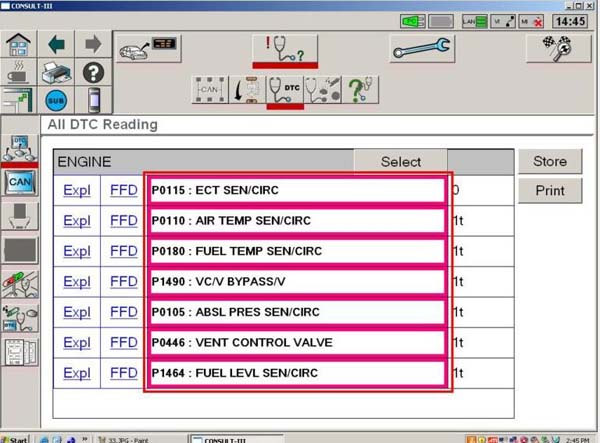 2.I have Infiniti Q50 2.2d 2016 diesel, tested Consult 3 Plus V75 can read & reset ECU, and erase Adblue trouble code like P13E5 and P13E4.
3.It looks like that for Nissan and Infiniti, if you want to make good diagnostics, you need the whole consult III hardware and software. There is the consult III or Consult III Plus available. The first one is about 250$ US and the PLus is about 700$. It looks like the only difference between the two is the VI and the programming. I have the non-plus version and I can make many nice system validations. I just realigned the radar cruise with it (something that usually only the dealer can do.). I also have the engine link app on my ipad using a odbII wifi connector but it does not do a fraction of what can the consult III can do. Hope this helps!
4.For Infiniti Q50, Nissan Consult Software Nissan consult 3 plus can change certain features (theoretically, yes), such as allowing closing of all windows using key fob, allowing fogs to stay on in auto hi-beam when low beams are on, being able to set how far the mirrors tilt in reverse, etc.
All of the systems in this car run through the hi and low CAN which goes through the BCM and ECU. CONSULT can modify these settings, as far as I understand.
5.I especially try to diagnose effectively, clear the defects, possibly handle this damn Fap .And then I used Nissan consult 3 plus, it can reset after "organ" change like egr valves on Nissa006E.