Nissan Consult-3 Plus Diagnostic Tool: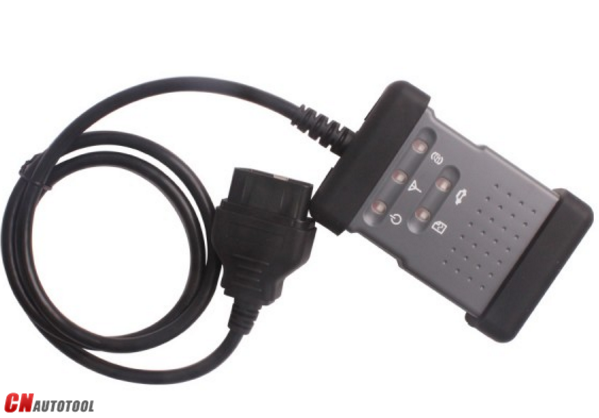 Consult -3 Plus for Nissan Function:
Consult-3 Plus for Nissan can support all the models of the Nissan and Infiniti from 1996 up till now, with all Consult II & III functions .
And Consult III Plus can calcaulate the new 20 digital password for the Nissan new cars.
Consult-3 Plus for Nissan (Nissan Consult 3+) work for all nissan car , infiniti car and nissan gtr car to 2016.
Consult-3 Plus for Nissan work with obd-16 connector for the new kind of car, work with 14 pin connector for the old kind of car.
Consult-3 Plus for Nissan support nissan car electrolic system diagnostic function.
Consult-3 Plus for Nissansupport nissan electromobiles such as Leaf.
Nissan Consult-3 Diagnostic Tool: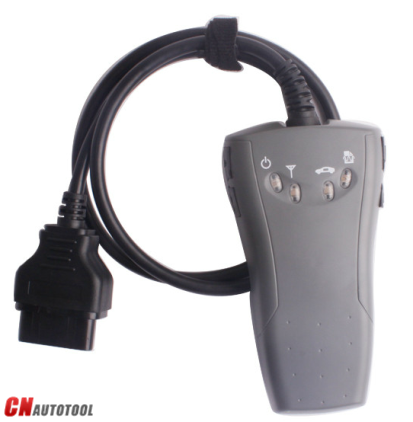 Nissan Consult-3 Functions:
1.Swift Diagnosis and Swift Repairs Through Automated Operations
The selection of CAN type as well as the identification of malfunction locations are completely automated, allowing CAN diagnosis to be done 17 times faster than previous method where the diagnostics system needed to be supplemented by the service manuals. Repairs involving reprogramming of the in-vehicle computer can be completed 1.5 to 2.5 times faster with the new system.
2.Automated Self-Diagnostics
The system is able to perform accurate diagnosis without having to rely on the diagnostic skills of technical staff at the dealership.Increased efficiency in operations based on wireless technology.
With wireless vehicle communication interface, it is possible to check the condition of the vehicle from either  inside or outside the vehicle. At dealerships in Japan, it is possible to access the Nissan network to retrieve both the maintenance technology data related to the diagnosis results and spot adequate information on service manual. The dealerships are also able to access their service database and refer to the vehicle's maintenance history on the laptop PC.
3.Capable of Handling Multiple Complex Defects
The diagnostics tool is equipped with various functions including simultaneous self-diagnosis of an entire system, simultaneous data monitor for multiple systems, data recorder, and oscilloscope capability.
4.Enhanced Data Management with Improved Laptop PC
New features such as adoption of color-screen and large-screen monitor allow viewing of large amounts of information altogether for enhanced data management
5.Map Data Update Function for Hard-Disk Navigation System
Through high-speed data update system, it is possible to update map data in approximately 20 minutes with the new CARWINGS navigation system (hard-disk) equipped in the all-new Skyline and other future products.
FAQ
Q1: What is the difference among Nissan consult 3, consult 4 and Nissan consult 3 plus? Can Nissan consult 4 remap ECU and change IGN time-limited parameter?
A1:1) Nissan consult 3 and consult 4 share the same software version and parts, the difference between them is the appearance and the quality;
2) Nissan consult3 plus is the newest-released Nissan diagnostic  it supports the Nissan up to 2017 year. And only Nissan Consult 3 Plus can support programming.
Q2: What additional card needed when use Nissan Consult-3 plus to make key?
A2: It need additional card, it needs for making key, this card is Nissan Consult-3 plus Security Card, otherwise the button "Immobilizer key" is gray color and is unavailable.
which Nissan Diagnostic Tools you should take depends on the models you wanna work with and also the functions you gonna perform:
For new cars, Nissan consult 3 plus works good.
For old cars, Consult 3 Bluetooth version covers more models before 2010.
For obdii diagnosis, all nissan scanners above are ok.
For ecu programming/reprogramming, consult 3 bluetooth, consult 3 plus, consult 4 are all ok.