There have too many Odometer Correction Tool with different price on the market. Some universal tools support most cars which support strong functions , and some only work one special car , and price will be cheap . Lets check the common odometer correction tool comparison as following :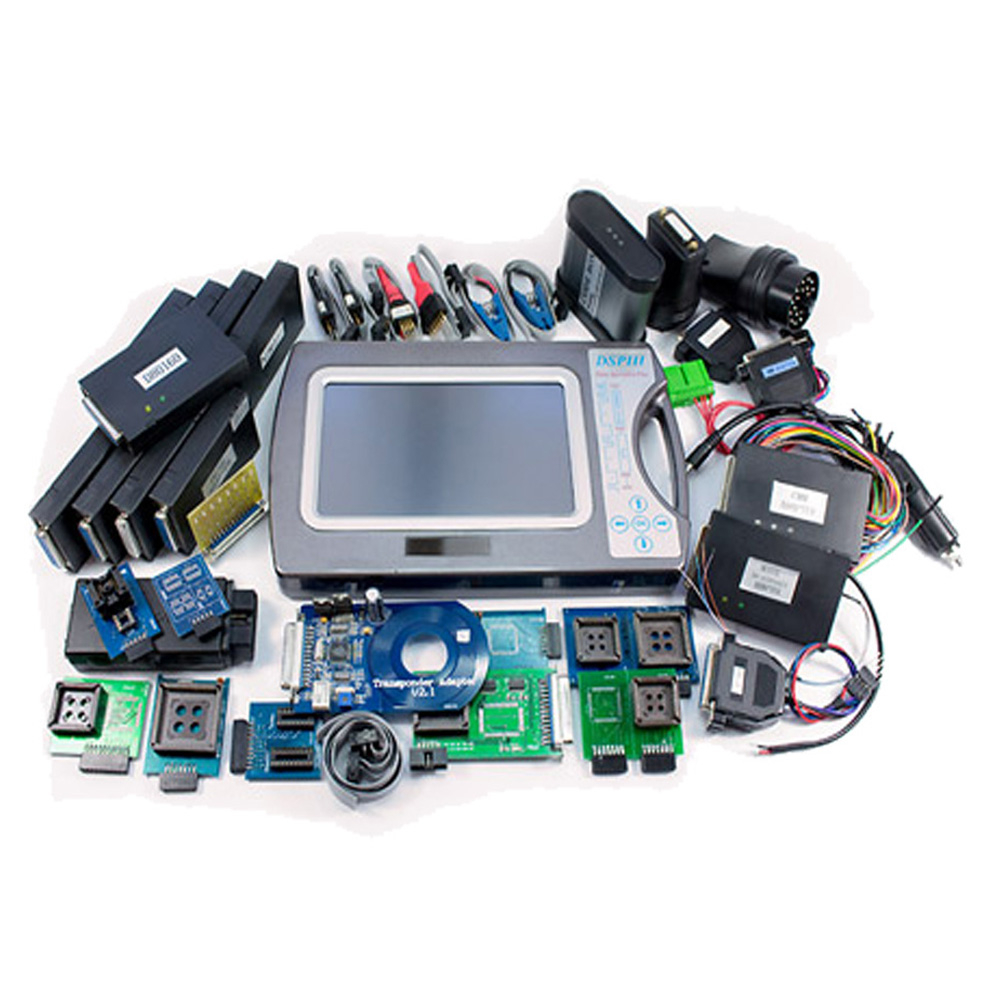 DSP3+ Odometer TOOL full package (include all software and hardware)Free 2021 update with DSP3+ Full version!Adjusting kilometers with DSP3+Popular milage programmer Advanced device programmer Conversion from Miles to Kilometers Motorola device programmer EEPROM device programmer The most advanced odometer adjustment tool for professionals The most complete version to cover odometer mileage adjustment, airbag reset, some immobilizer programming and radio decoding. programming and radio decoding.
Details : http://www.smelecom.com/sm/download.htm

X-100 Pro Auto Key Programmer is a hand-held device for programming keys in immobilizer units on vehicles. This scan tool has a simple and robust design, to make your vehicle service experience much easier!
OBDSTAR X300M is a most devoted and professional tool for odometer adjustment. X300M system adopts ARM high speed chip to keep it running fast, stable and anti-jamming. Upgrade via TF card at any moment. OBDSTAR X300M is a professional odometer correction tool, supports to adjust odometer by OBD, without dismantling dashboard or chip. It is easy to operate, extremely reduces the damaged risk of instruments due to disassembly. Free updates for life.
4.Yanhua Digimaster 3
Yanhua Digimaster 3 is a professional tool including odometer correction, key programming, airbag resetting… functions. It supports to adjust odometer by OBD, dismantle dashboard or chip way, covering a wide range of cars.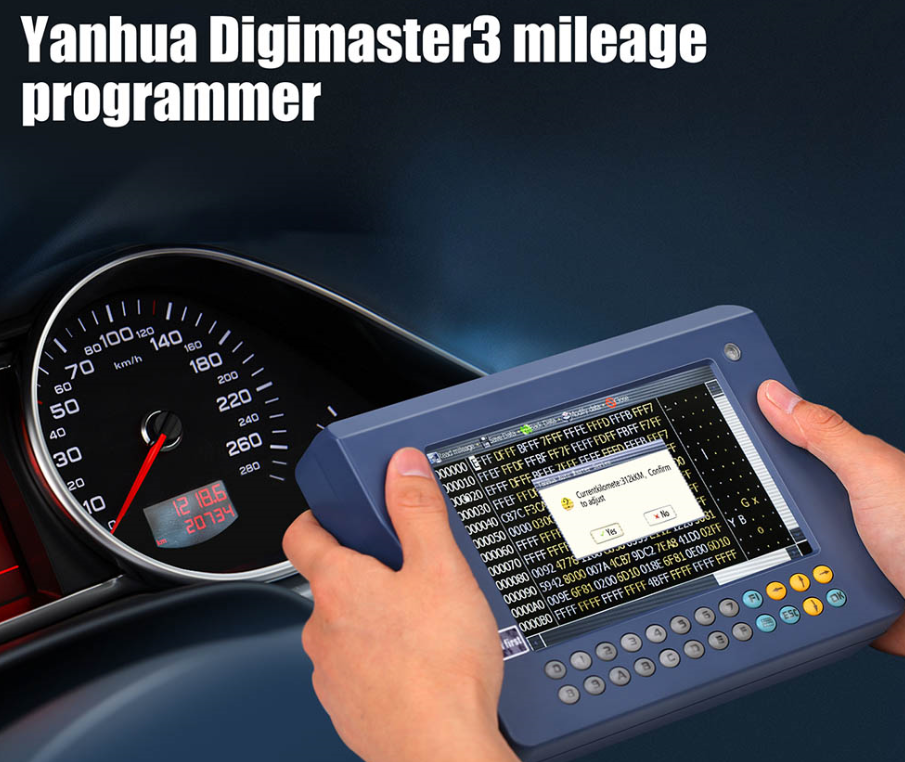 OBDSTAR ODOMASTER Standard Version For Odometer Adjustment, OBDII, Oil Service Reset
Advantages of OBDSTAR ODO Master Standard Version:
1. The update cycle is short and fast (updated every 7-10 days),
2. One-Click Free Update Online for One Year, after one year it will cost $300 per year. Dealer Code: 0086A002
3. World Wide Vehicle Coverage and Most models can support 18/19 years of car (such for GM/Mazda/Renault)
4. Add a new help function as shown below: (Applicable to some models, R & D information is being update)
5. Help Function: strong data base with vehicle picture, operation guide etc, greatly helping customer to use it
6. Compared to Full Version, price is more competitive, just remove luxury cars BENTLEY, FERRARI, BMW and MASERATI.
All other configurations and vehicle coverage are same.