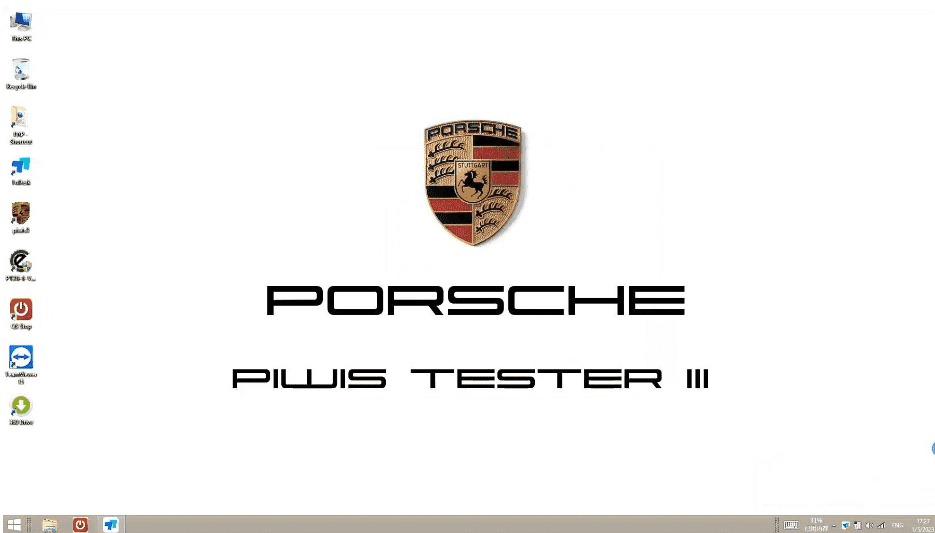 When it comes to diagnosing and maintaining your Porsche, having the right Porsche diagnostic tool is crucial. With the ever-advancing technology in modern vehicles, it is essential to invest in a reliable and efficient diagnostic tool that can cater to both old and new Porsche models. In this article, we will explore the top three Porsche diagnostic tools available in the market, highlighting their features, benefits, and suitability for different Porsche models.
1. Best Price Porsche Piwis Tester II Piwis 2 V18.150 Porsche Diagnostic Tool:
The Porsche Piwis Tester II is a versatile diagnostic tool designed to work with both old and latest Porsche cars. Equipped with the Panasonic laptop and original software, this tool allows for accurate diagnosis and programming of various Porsche models. With its extensive compatibility, it can effectively diagnose and troubleshoot issues in a wide range of Porsche vehicles. Its affordability makes it an attractive option for Porsche enthusiasts and independent repair shops.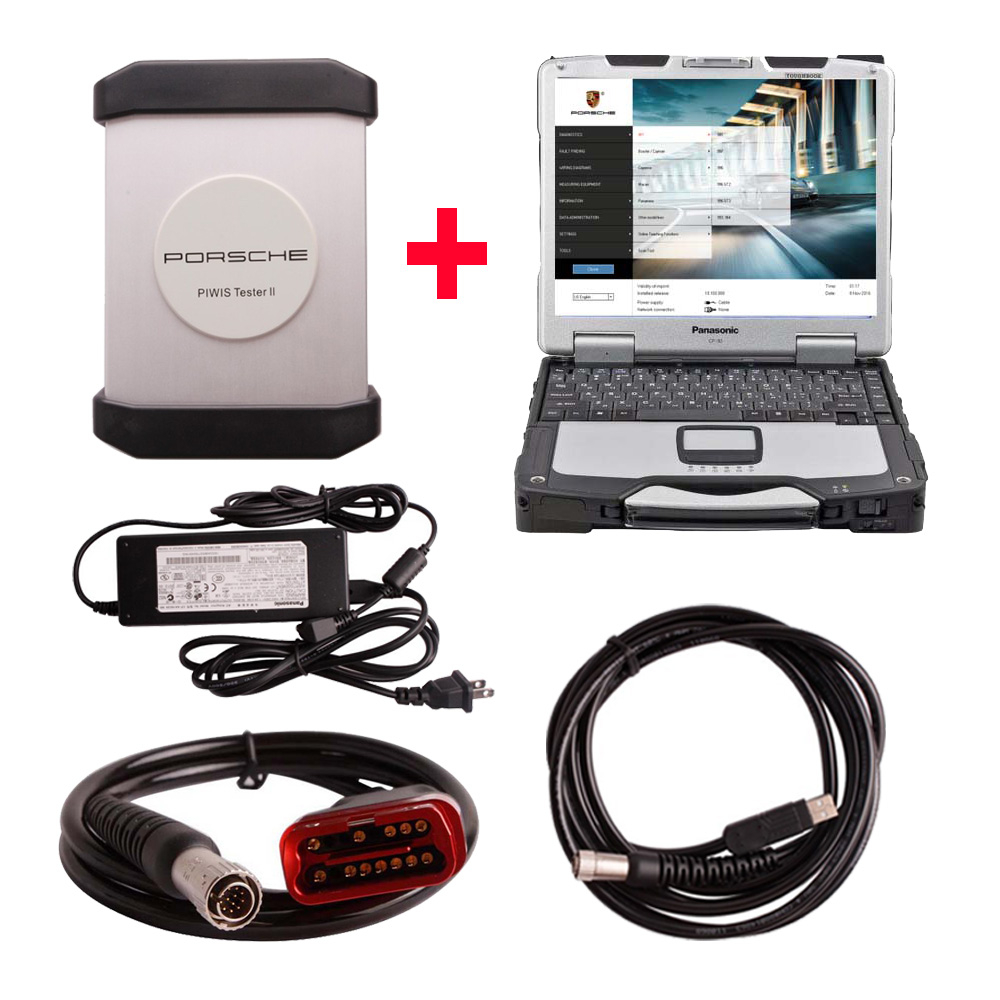 Piwis Tester II Support Systems:
ENGINE automatio transmission, air-conditioner, SRS, ABS, ASR, MPL, GM, Original antitheft System,KEYLESS GO system, OBDII system.
Porsche Piwis Tester II Functions:
*Read/clear error code, catch data stream, computer programming match, component test, maintenance information consult, components site drawing, wiring diagram.
*Porsche Piwis Tester II works with the old and latest Porsche cars. It is equipped with the Panasonic laptop and original software for the test. Porsche Piwis Tester II can help you diagnose and program the most new and old kind of Porsche cars. For example: 911(997)(991), Boxster/Cayman, (987), Cayenne up to MY 2010, Cayenne from MY 2011 and Panamera.
*New Panamera can only be diagnosed by using Porsche Piwis Tester II. Based on current project planning, all earlier vehicle models will gradually be changed over to the new Porsche Piwis Tester II by the end of 2010. Porsche Piwis Tester I must be used for older models in the Porsche workshop until end of 2010.
*Support for Porsche. Piwis Tester I will no longer be available once the earlier diagnostic programs have been transferred to Porsche Piwis Tester II.
*When Porsche Piwis Tester II is distributed, it will contain one basic piece of software. This is necessary in order to start and configure the tester.
Piwis Tester II Packing List:
1.1pc x Piwis Tester II VCI
2.1pcs x OBDII Cable
3.1pcs x USB Cable
4.1pc x Used PANASONIC CF19
2. Porsche Piwis 3 Tester III Diagnostic Tool:
The Porsche PIWIS 3 (PST3) is the latest diagnostic tool in the market, offering advanced features and improved functionalities. With the ability to read and clear trouble codes and display ECU information, this tool provides comprehensive diagnostic capabilities for Porsche vehicles. It is designed to handle the complexities of modern Porsche models, ensuring accurate diagnosis and efficient programming. The Porsche Piwis 3 Tester III is a reliable choice for professional technicians and Porsche dealerships.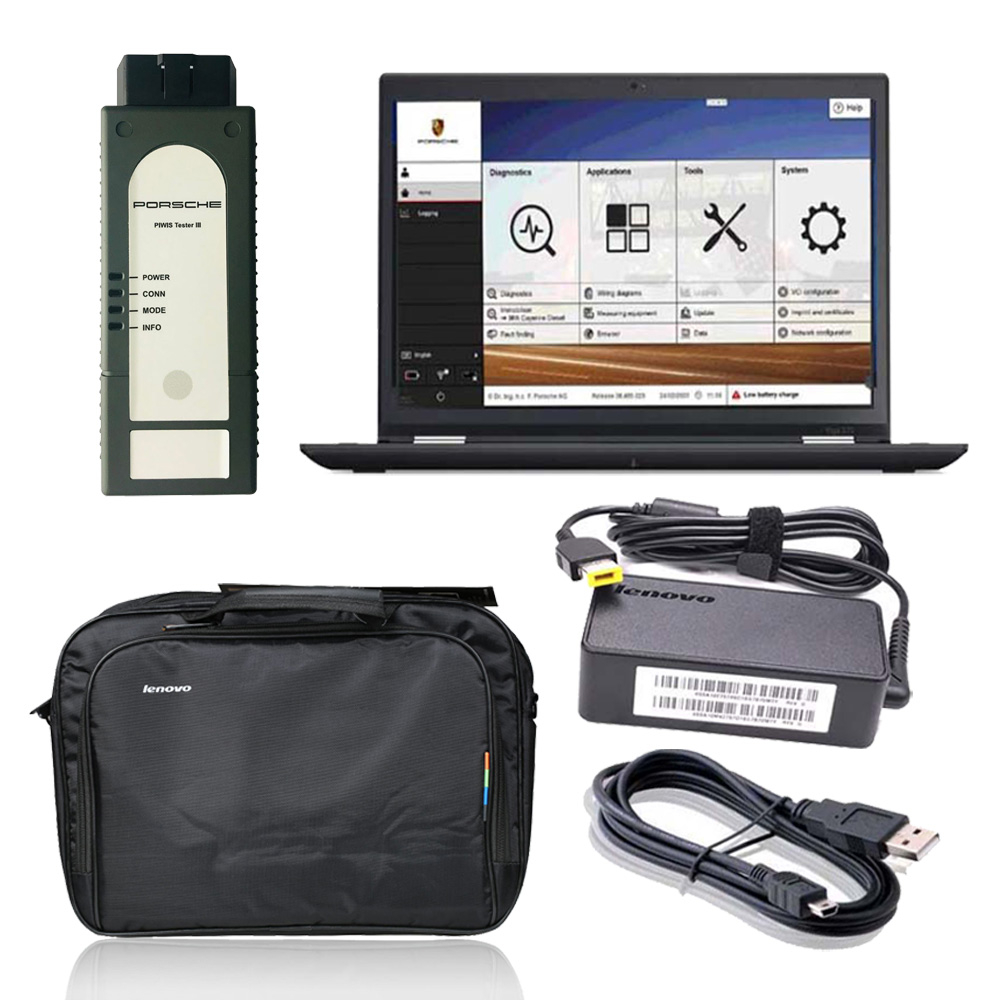 PIWIS III with Piwis 3 Software Details:
*Piwis tester 3 With Two Version System Software
(1) V38.250.000 (with Engineering software support offline programming)
(2) V42.000.011(with Engineering software support online programming,but you should have an online account and certificate)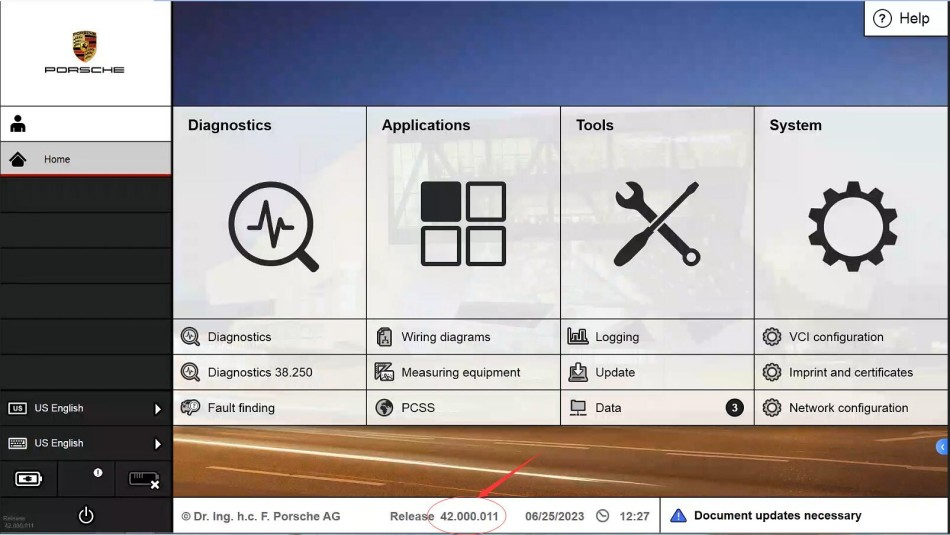 * Update: Send the SSD back to upgrade, 1 year for free, after one year, 100usd/time
*Support Multi-Languages: German, English, US English, French, Italian, Spanish, Japanese, Chinese, Russia, Portuguese, Nederlands
* Vehicles Coverage: Support all Porsch till Nowaday
Porsche PIWIS TESTER PIWIS3 Features & Functions :
1. New operating system and more intuitive software interface
2. New VCI, support for models with DoIP diagnostics after 2017
3. Maintenance, repair, control unit replacement, programming code
4. Login online anti-theft matching programming
5. Guided fault finding
6. Maintenance circuit diagram view
7. Engineer mode (development version) can support special functions such as installing, modify, Flash.
Package Listing :
1× Piwis3 Tester
1× USB Cable
1× 256G SSD
3. Super DSPIII DSP3 Plus Odometer Correction Tool:
While primarily known for its odometer correction capabilities, the Super DSPIII DSP3 Plus is also a powerful diagnostic tool for Porsche vehicles. With its support for various luxury car brands including Porsche, this tool allows for mileage programming and diagnostic functions. Its wide range of compatibility and ease of use make it a popular choice among car enthusiasts and professional technicians. However, it is important to note that the Super DSPIII DSP3 Plus is not an official Porsche diagnostic tool but can still provide valuable diagnostic capabilities for Porsche models.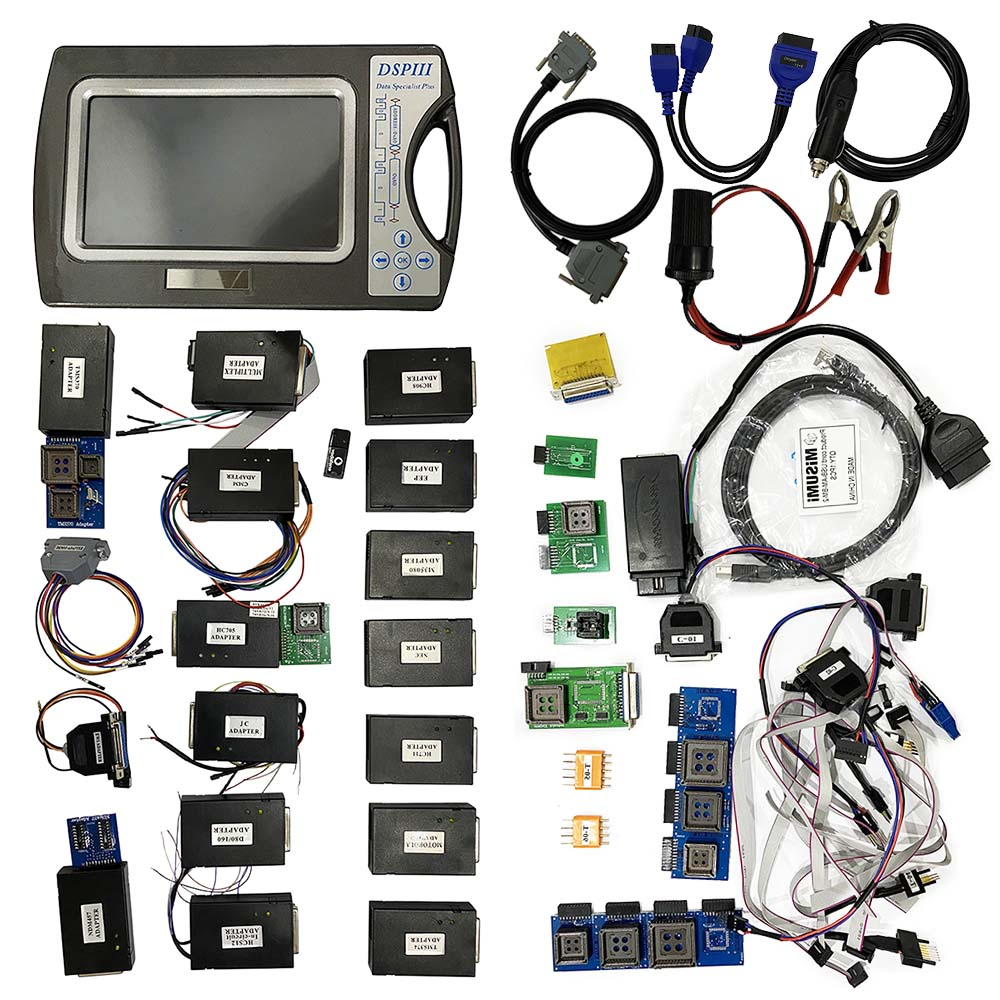 The best odometer repair equipment DSP3+
1.Full touch screen
2.One button upgrade
3.Real time data interaction with PC via USB
4.World top R & D team, professional after-sales group to service
5.98% coverage rate for digital odometer, airbag modules, car radios,car immobilizers
6.Simple and clear operation interface
Investing in a high-quality Porsche diagnostic tool is essential for accurate diagnosis, maintenance, and programming of your Porsche vehicle. Piwis Tester II, Porsche Piwis 3 Tester III, and Super DSPIII DSP3 Plus are among the best Porsche diagnostic tools available in the market. Each tool offers unique features and advantages, catering to different requirements and budgets. Whether you are an independent repair shop, a professional technician, or a Porsche enthusiast, choosing the right diagnostic tool will help you ensure the optimal performance and longevity of your beloved Porsche.