Mercedes Benz c5 Xentry Connect diagnostic interface, produced by French ACTIA Company and equipped with Panasonic Xentry-Tab, can test Engine / Transmission / air conditioning /SRS.ABS/ anti-theft system and OBD-II system.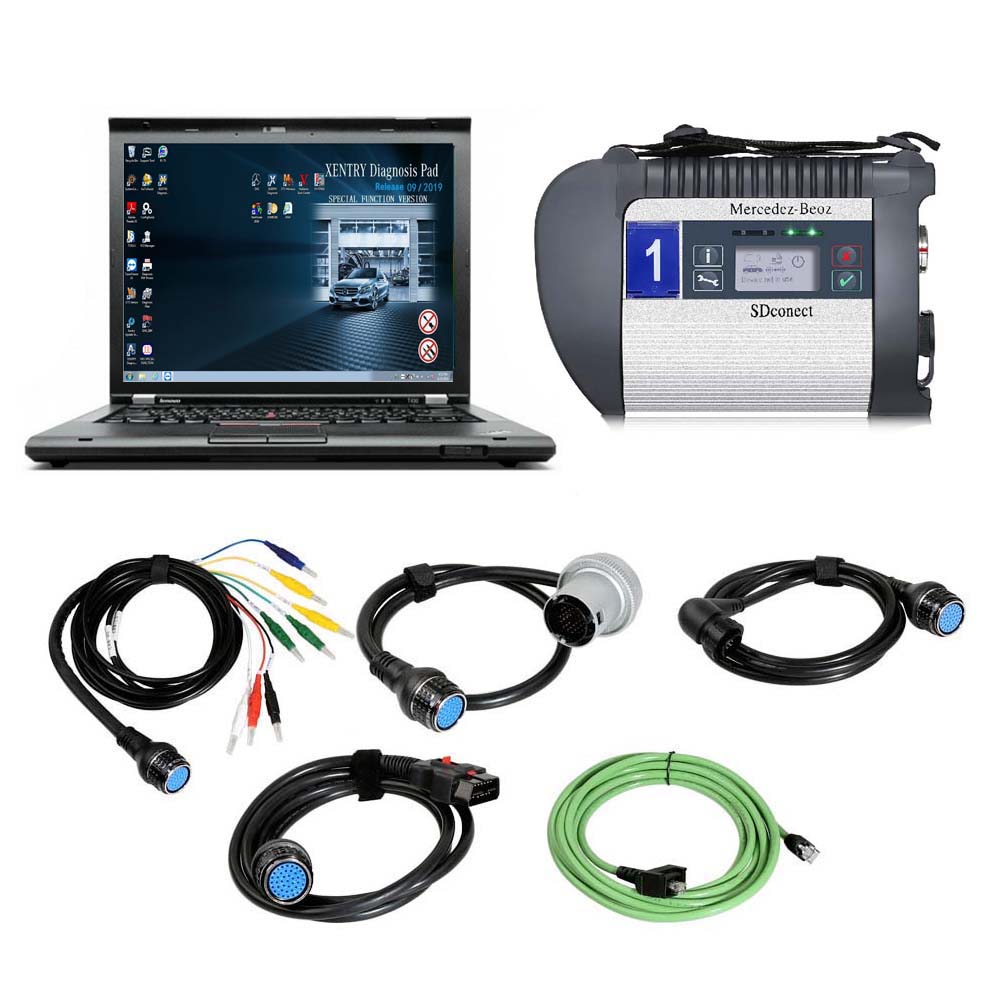 Software list:
1. DAS 2020.12: the automatically Diagnosis Assistance System
2. Xentry 2020.12: New software released by Bennz Company after 04/2009 by diagnosis new cars.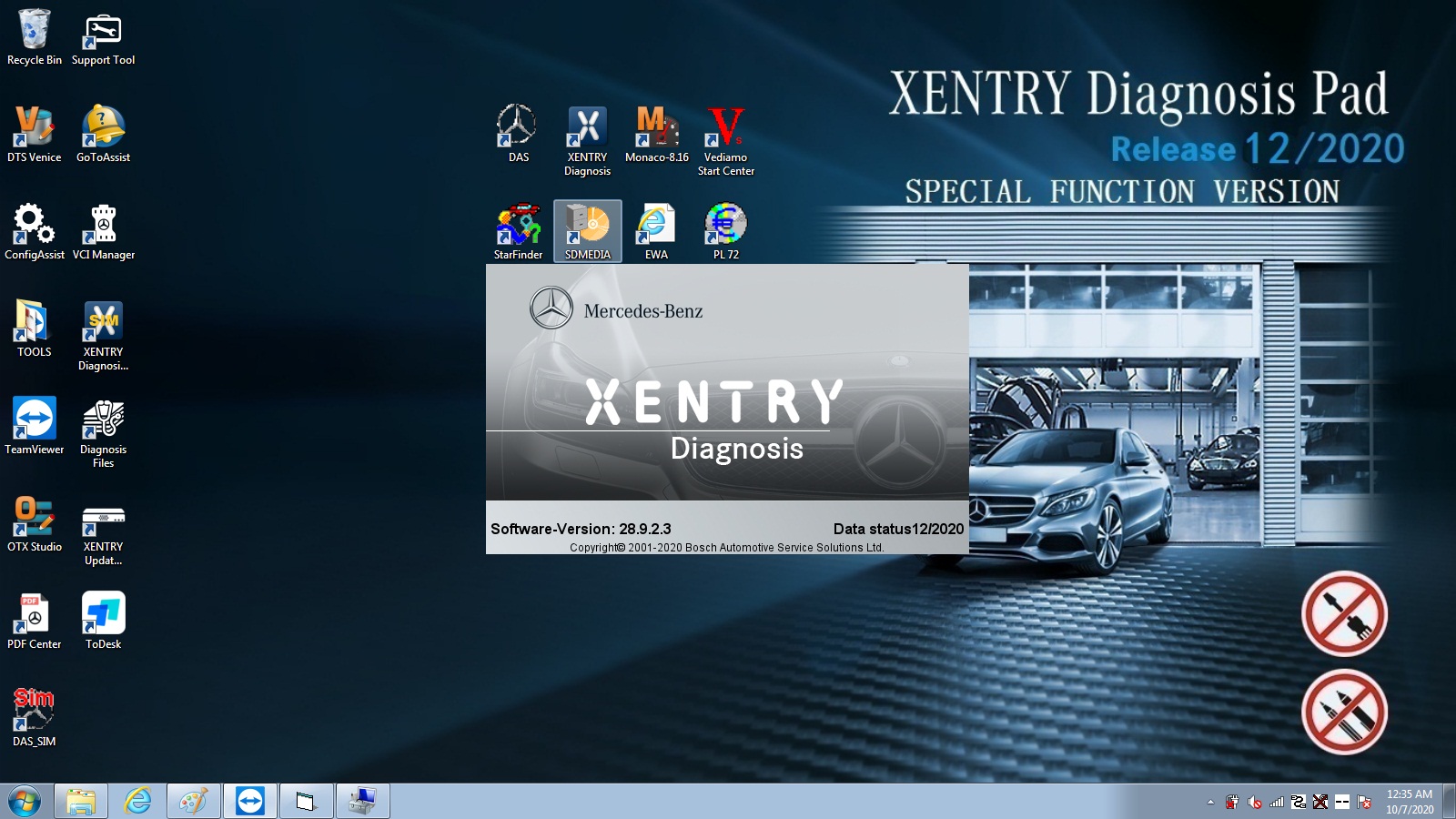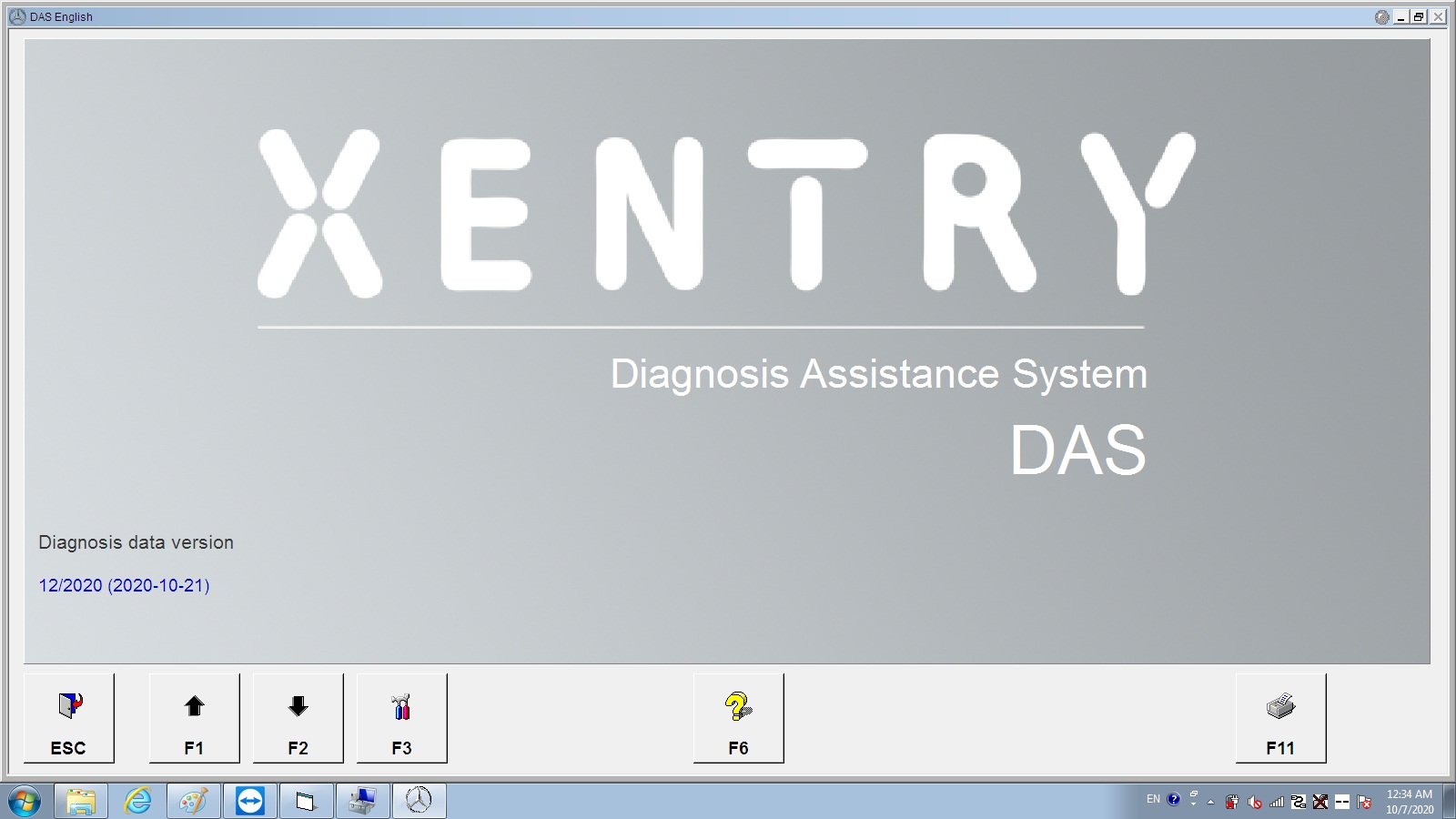 Mercedes Star Diagnosis Benz c5 can provide complete diagnosis for the newest hybrid W222. And it has a qualitative improvement in hardware and software by authorization of diagnostic interface to control the software.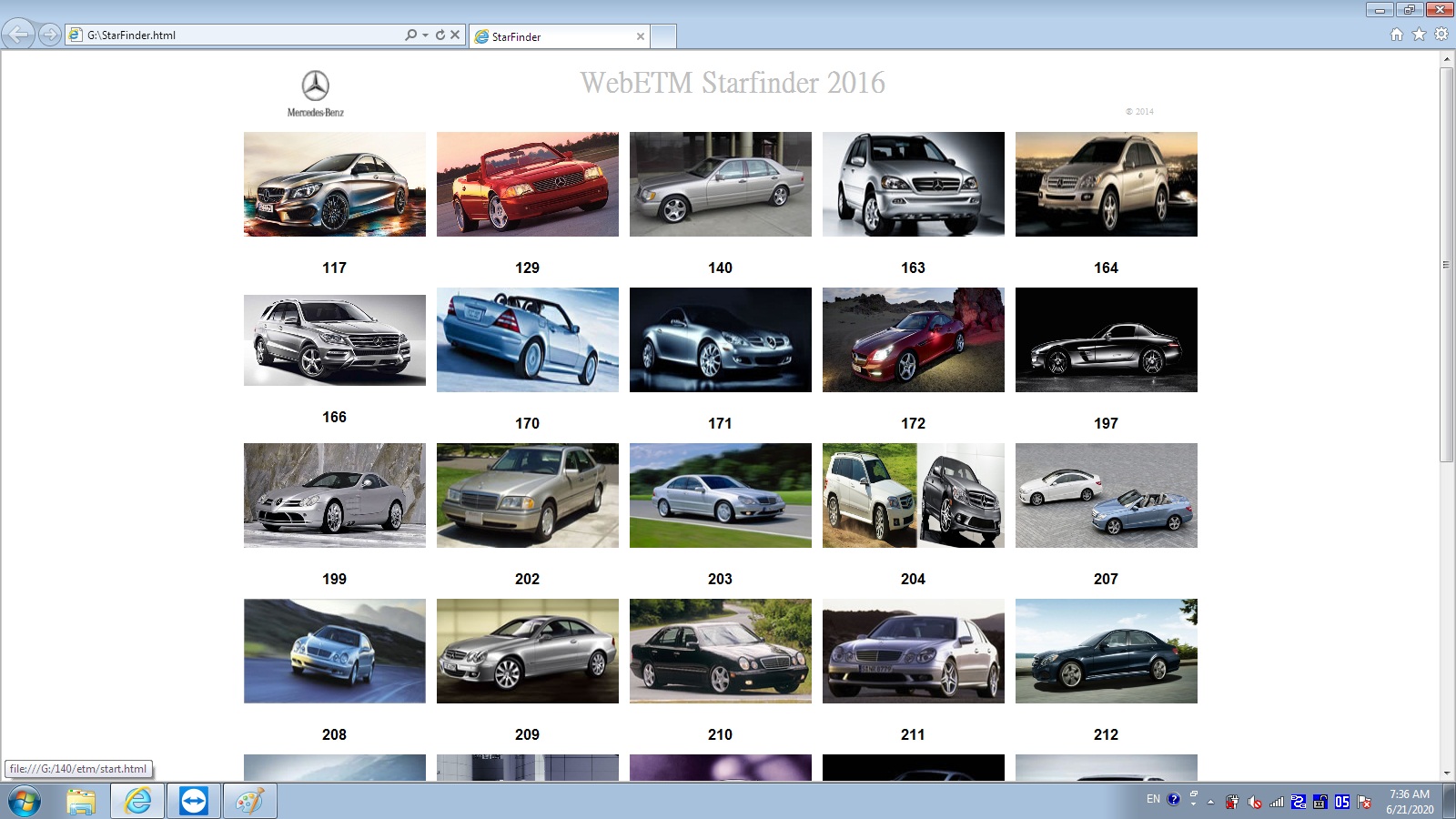 New MB Compact C5 Features :
1.Including Super Engineer Software:DTS monaco V8.16.15 And Vediamo V5.01.01 Support Offline Programming
2.Support Wireless
3.Software Version: V2020.12
HardwareVerison: OS:2.3 CSD:2.11
4.Support Multi-Language: (Default language is English, if you want other languages, please leave message)English/ Bulgarian/ Danish/ Greek/ Spanish/ French/ Italian/ Korean/ Polish/ Romanuan/ Serbo-Croatian/ Turkish/ Czech/ German/ Finish/ Hyngarian/ Japanese/ Dutch/ Portuguese/ Russian/ Swedish/ Chinese.
5.Support Both Mercedes Benz Cars and Trucks
6.Support Mercedes Benz Cars After Year 2000
7.Support Offline and Online Programming, If You Want to Do Online,you must have an account online
MB SD Connect Compact 5 Supported Vehicle List:
MB SD C4 Support Mercedes Benz Cars After Year 2000
Passenger Car Support List:
A(176),  A(169),  A(168),  B(246),  B(245),  CLC(117),  C(204)  C(203),  C(202),  190(201),  E(212),  E(211),  E(210),  124(124),  S(222),  S(221),  S(220),  S(140),  S(126),  E(207),  CLK(209),  CLK(208),  CLS(218),  CLS(219),  CL(216),  CL(215),  CL(140)  SLK(172),  SLK(171),  SLK(170),  SL(231),  SL(230),  SL(129),  SL(107),  SLS(197),  M(166),  M(164),  M(163),  G(463),  G(461),  E(212),  E(211),  E(210),  124(124),  S(222),  S(221),S(220),  S(140),  CLK(209),  CLK(208),  CLS(218),  CLS(219),  CL(216),  CL(215),  CL(140),  SLK(172),  SL(231),  SL(230),  SL(129),  SL(107),SLS(197),  M(166),  M(164),  M(163),  G(460),  GL(164),  GLK(204),  R(251)
Van Support List:
MB 100(631),  T1,  SprinterIII,  SprinterII,  SprinterI,  Sprinter900,  Citan,  Vito(639),  Vito(638), V(638),   Viano(639),  T2,  Vario,  Vaneo(414)
Truck Support List:
Actros963/4,  Actros2,3,  AtegoIII,  AtegoII,  AxorII,  Eonic,  Zetros,  Actros,  Atego Light,  Atego Heavey,  HPN M96,  Atron,  HPN M2000,  SKL,  FSK,  Further model series
Unimog Support List:
U20,  UGN,  UHN
Bus Support List:
TRAVEGO,  INTOURO,  INTEGRO,  CITARO,  CAPACITY,  CITO,  TOURISMO,  O350/O403, CONECTO,  O404,  O405-O408,
Minibus,  OC500,  TOURO,  TOURINO,  MBC,  MULITEGO,  O500,  O500/OH,  OH,  OH368,  OF,  OF384,  LO,  O400,
FURTHER MODEL SERIES
Super Sports Car Support List:
SLR(199)
MB SD C5 Language: English, Bulgarian, Danish, Greek, Spanish, French, Italian, Korean, Polish, Romanian, Serbo-Croatian, Turkish, Czech, German, Finnish, Hungaria, Japanese, Dutch, Portuguese, Russian, Swedish, Chinese
For more information about Benz DTS Monaco Software ,please visit our website sale@cnautotool.com
MB SD C5 Package List:
1pc x C5 Multiplexer (new C5 case)
1pc x OBDII 16PIN Cable
1pc x 38PIN Cable
1pc x 14PIN Cable
1pc x 8PIN Cable
1pc x Lan Cable
1pc x EVG7 DL46
1pc x Li-Ion Battery
1pc x Power Adapter
1pc x User's Manual
1pc x USB memory card for drivers