This is feedback from Michal Widlak. (Many thanks!)
HI GUYS. I have some feedback about yesterday Mercedes update on Autel IM608 programmer.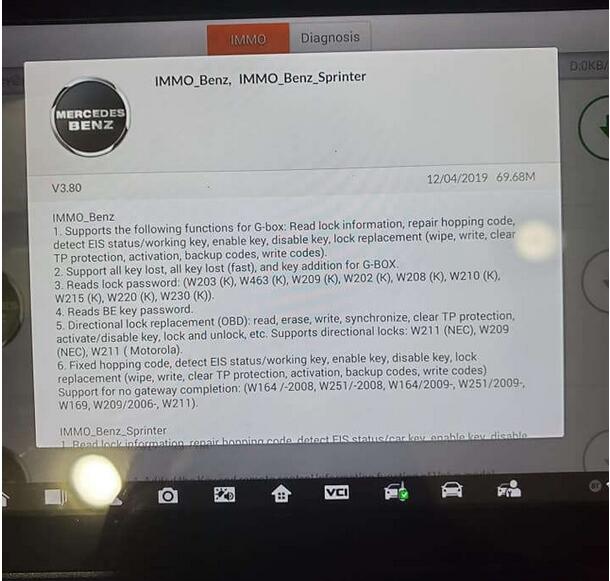 Just finish testing 3 EIS AKL with GBOX:
W210- FAST MODE 4 MIN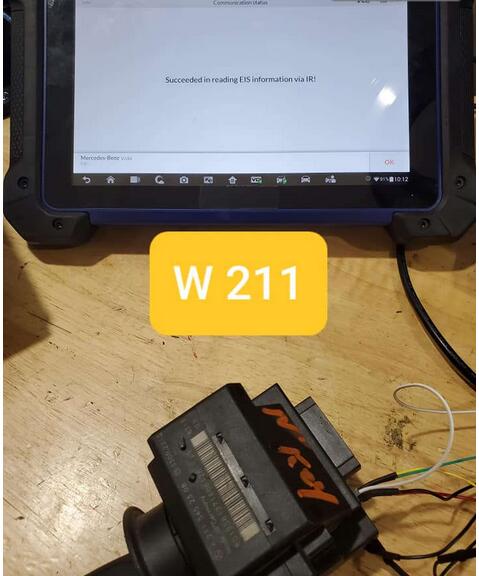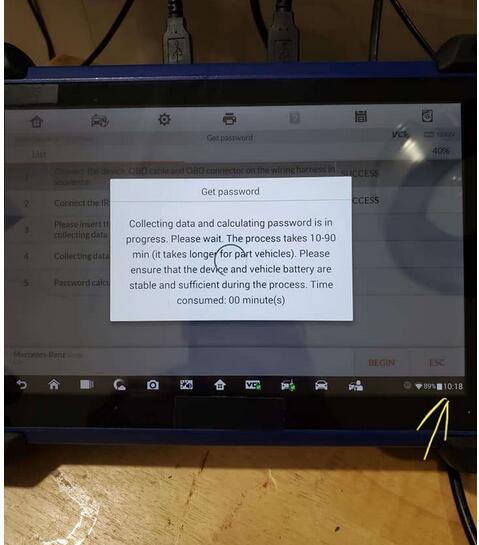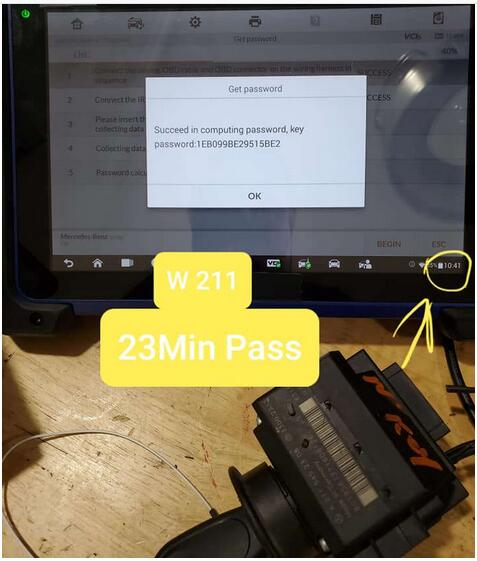 W209- NORMAL MODE 51MIN (did not communicate. under fast mode)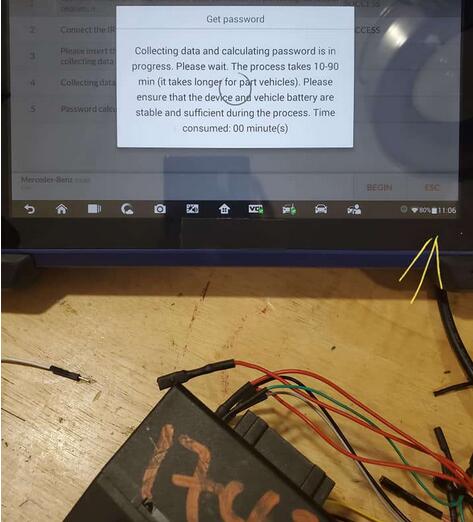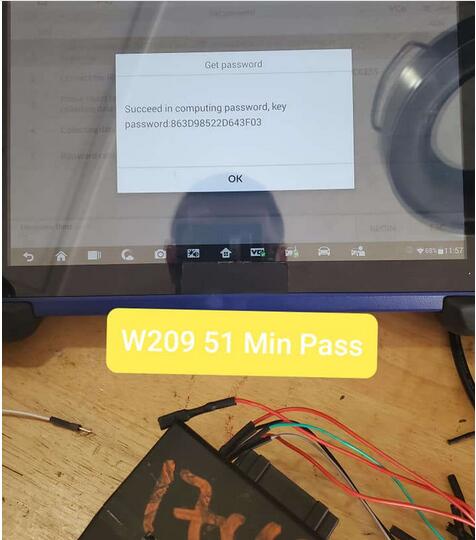 Before yesterday update I was able to communicate with all 3 EIS but failed to read a password.
So looks like Autel engeniers fix some issues.
I will check some Autel MaxiIM IM608 soon.
I hope that will help