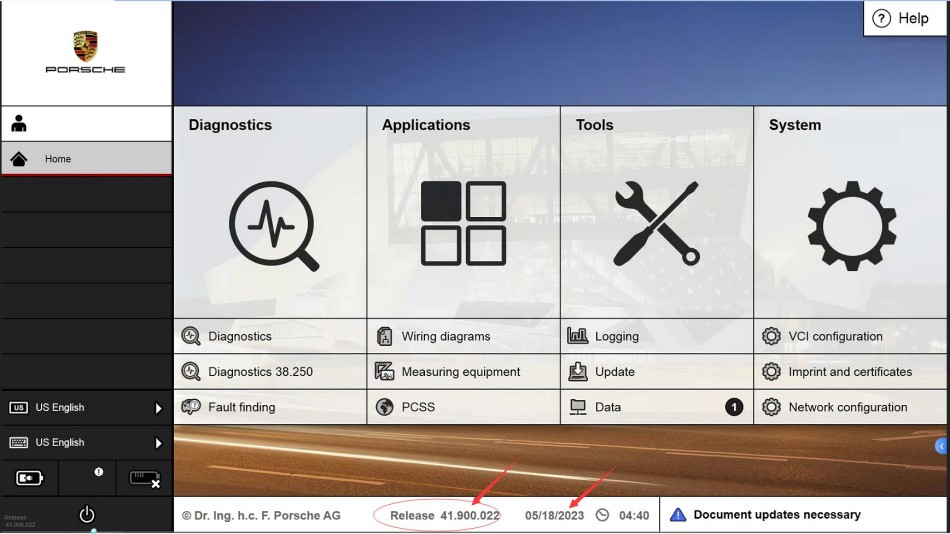 Porsche Piwis 3 Diagnostic Tool Piwis III Latest Version Lastest Software Version:
V41.900.022 + V38.250.000 pre-installed on Lenovo Lenovo Yoga12 I5 8G 5300U Laptop Free Update.
1. Piwis tester 3 With Two Version System Software
(1) V38.250 (with Engineering software support offline programming)
(2) V41.900.022 (with Engineering software support online programming)
2. Update: Send the SSD back to upgrade, 1 year for free, after one year, 100usd/time
3. Support Multi-Languages: German, English, US English, French, Italian, Spanish, Japanese, Chinese, Russia, Portuguese, Dutch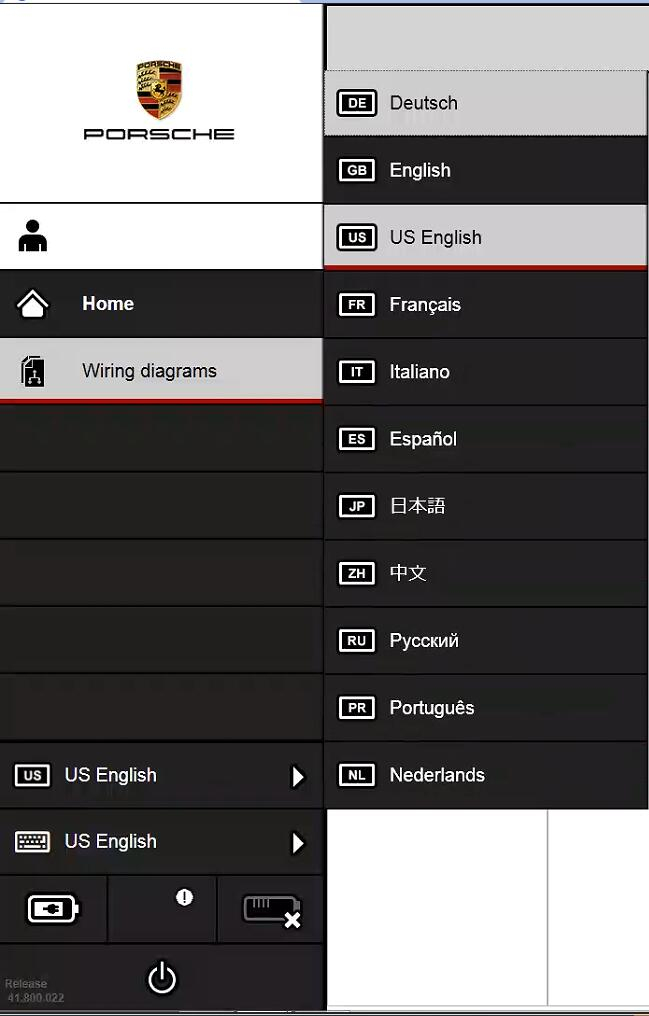 4. Vehicles Coverage: Support all Porsch till Nowaday
5. With New DoIP Ethernet diagnostic technology,Supports Porsche Models after 1996.
Piwis III Supports New & Old Cars:
All Porsche from 2005-2023,some porsche from 1996-2005:
1. Porsche 911(997) (991)
2. Boxster/Cayman (987)
3. Cayenne up to MY 2010
4. Cayenne from MY 2011
5. Panamera
Especially the latest models:
1. Paramera (971) 2023
2. Caynenne (92A) 2023
3. Macan (95B) 2023
4.911 (991) 2023
Also support All Other Old car models
Porsche Piwis 3 Tester III Diagnostic Tool Support Diagnosis And Programming V41.900.022+ V38.250. This is hardware with software, if you need Piwis iii with laptop complete ready to use, please click: https://www.cnautotool.com/goods-6976-Porsche-Tester-III-Diagnostic-Tool-Piwis-3-Software-Installed-Laptop.html