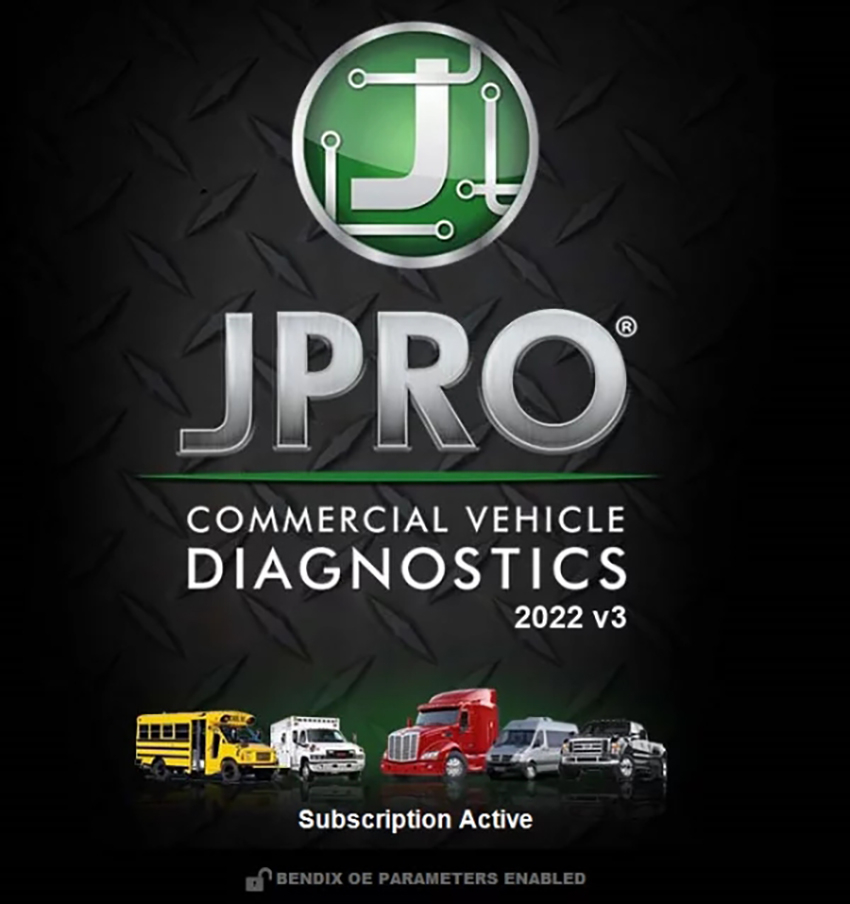 What is JPRO Professional Diagnostic Software?
JPRO Professional Diagnostic Software is a versatile diagnostic software that can diagnose many systems, including engines, gearboxes, ABS, body, and more. The software can read, display, delete more than 44,000 trouble codes, and also comes with the software for searching and displaying DTC guide.
Software Information
Name: JPRO
Version: 2022 V3
What's New
Manufacturer: Noregon
Region: International
Language: English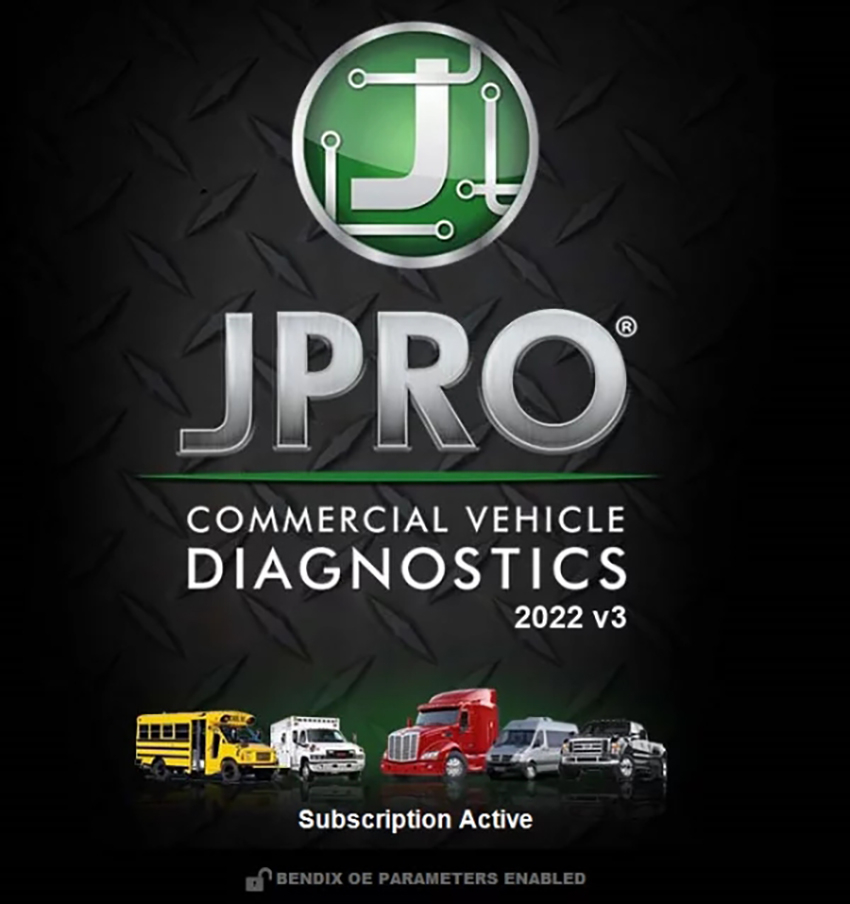 JPRO Diagnostic Software V2.2 Free Download:
JPRO 2022 V1
https://mega.nz/folder/89sXzTYZ#HqAMtn0Xd5w89Qc9P1Z7BQ
JPRO 2021 V2
https://mega.nz/folder/R8VHDC6K#IAjovBLLXk19w07wj9p5Vg
JPRO 2019 V1
https://mega.nz/folder/89sXzTYZ#HqAMtn0Xd5w89Qc9P1Z7BQ
Remote tool download link:
https://dl.todesk.com/windows/ToDesk_Setup.exe
Supported
The software is capable of diagnosing heavy trucks, construction machines such as Mack, Volvo, Detroit, International, PACCAR, Isuzu, Wabco, and Bendix. Diagnosis of medium duty vehicles such as Ford, GM, and Sprinter can also be made.
Body and Chassis: Bluebird, Ford, Freightliner, GM, International, Kenworth, Mack, Peterbilt, Sprinter, Sterling, Thomas Built, Volvo, and Western Star
Engines: Cumming, CAT, Detroit, Ford, GM, International, Mack, Mercedes, PACCAR MX, Sprinter, Volvo
ABS: Bendix, Ford, GM, Haldex, Sprinter, Wabash, WABCO
Transmission: Allison, Detroit, Eaton, Ford, GM, Mack, Sprinter, Volvo, ZF
Softwrae Features
Displays vehicle temps, battery voltage, gauges, switches and more
Reads and clears active and inactive fault codes
Performs critical commanded tests and bi-directional functions
DPF Regen
Cylinder Cut-out test
Resetting of learned data
Resetting of trip data
Sets select customer parameters
Generates trip and life of vehicle reports
System Requirements
Ram: 4 GB
Free hard drive: 15 GB
Windows® 8.1 32-bit and 64-bit
Windows® 10 32-bit and 64-bit
Windows® 11 32-bit and 64-bit
Supported Hardware
Nexiq USB link 1, 2
DPA5
Noregon DLA
And some other RP1210 devices
Why do you need to use Jpro?
Although it is versatile software it supports very well.
In terms of features equivalent to specialized software.
Conveniently, with just one software, you can diagnose many vehicle brands.
Who should use this software?
This software is suitable for many different users: repair man, technicians or vehicle owners, transportation businesses owner:
For repair man or technicians, you need specialized diagnostic equipment and software to better assist in repairing these vehicles.
For vehicle owners or transportation businesses, you need software to modify vehicle parameters to optimize operation
Quick remote installation service
You are concerned about your computer skills or software installation skills that cannot install this software yourself. Don't worry, VietVehicle.org team will assist you, we provide remote software installation service for you, make sure the software works ok as long as your computer has a stable Internet connection and Teamviewer software installed, all the rest we will do for you all, you can go to bed or do other tasks. After waking up the software has been installed and you are ready to start your work.
In case you can install by yourself and want to buy full software (Includes KG), choose the Installation Option: Full Software/ Install byyourself (only apply on some software)
This software can be purchased at https://www.cnautotool.com