KT200 Software users have reported that during the update process. When starting the software, there will be an error message: "Cannot load file libcrypoto-3.dll".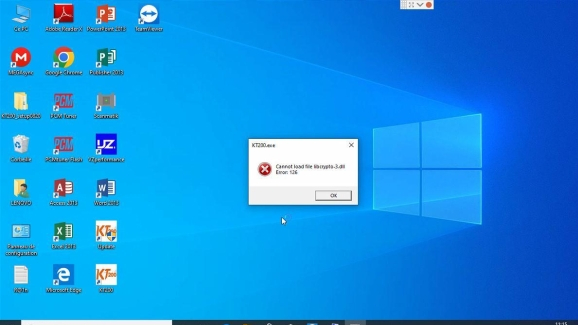 CnAutotool.com will share how to solve this situation of software startup error.
Problem: Startup Error:" Cannot load file libcrypoto-3.dll".
Reason: Laptop is caused by missing vc_redist plugin.
KT200 Software Solution: Download the plugin and install it.
Download software link as following :
https://mega.nz/file/MKd03YQA#wpv1vARRRYNx9dERkYbIIoPdoaEMrVErVVLRUJYJP4k
Step1: Download vc_redist to the desktop and double click to run.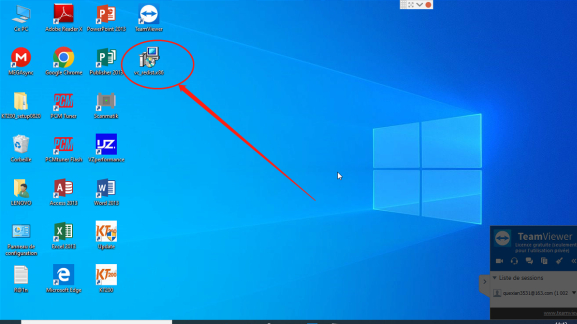 Step2: Check it and click installer.
Step3: Wait for the installation to complete. After this installation is complete, open the software normally.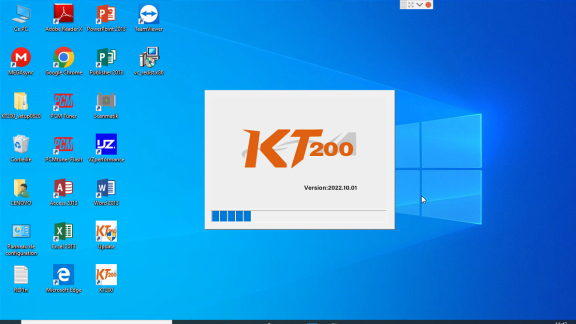 We welcome more feedback from users, and we will continue to work hard to bring you good products and services.