The Porsche PIWIS 3 (PST3) is the newest Diagnostic Tool in the market. It can read trouble code, clear trouble code, shows ECU information. It test live data, display actual values, and programs. On all; process malfunction navigation, showing all interior circuit diagram.
How to use Porsche Piwis 3 Engineering Mode?
1.You need to set the engineer mode (E mode), it is recommended that you disconnect the car connection of the diagnostic interface PT3G VCI;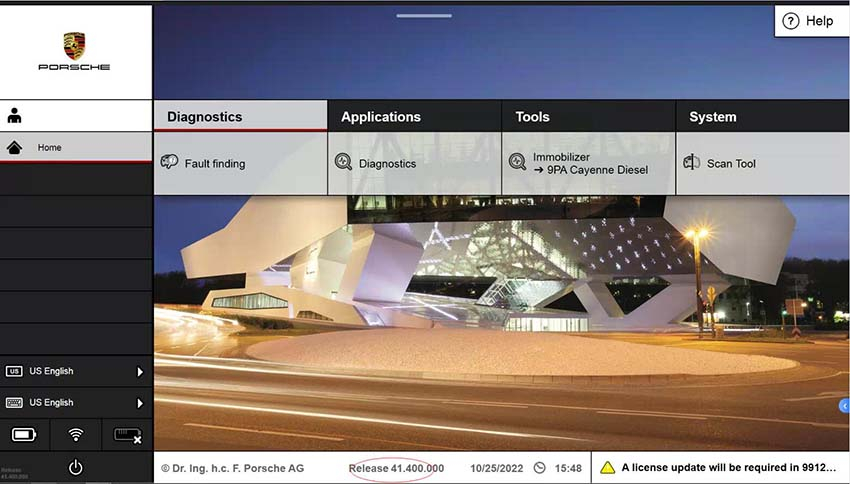 2.System-Diagnostics configuration for other model lines;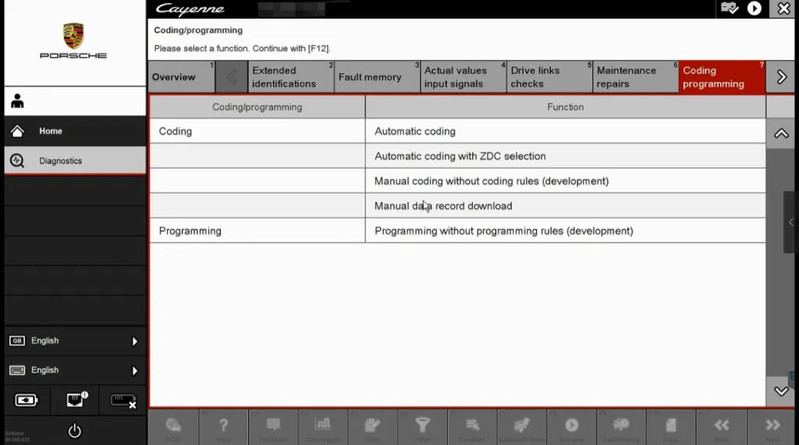 Change mode E,SAVE.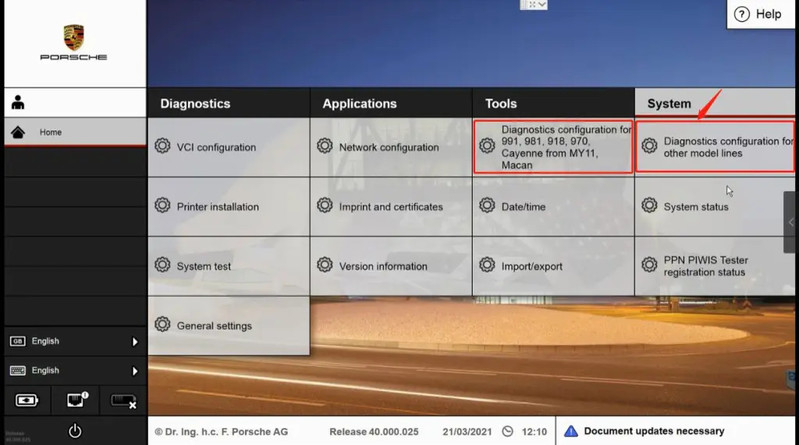 3.System-Diagnostics configuration for 911,981,918.970,Cayenne from 2011,Macan,change mode E,Save;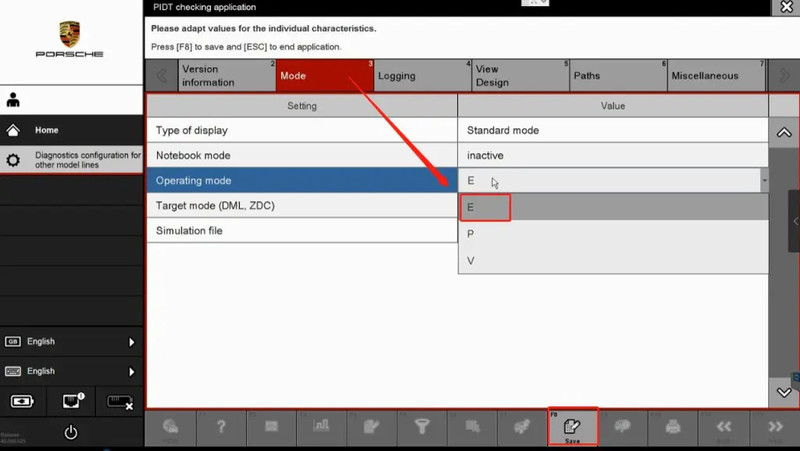 4.Connect porsche car,use PT3G VCI;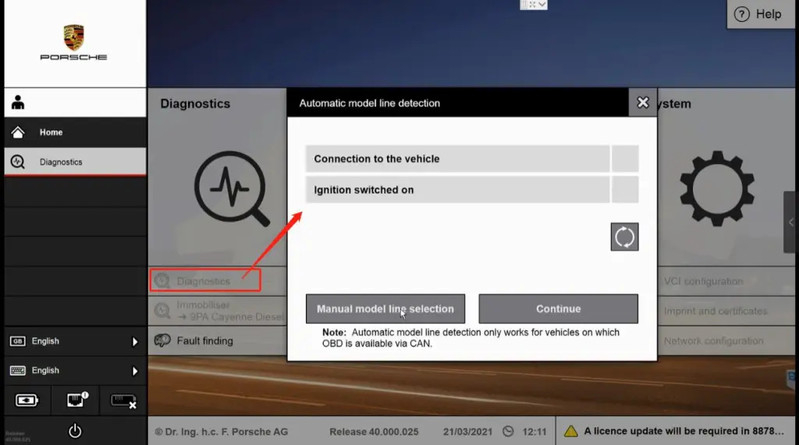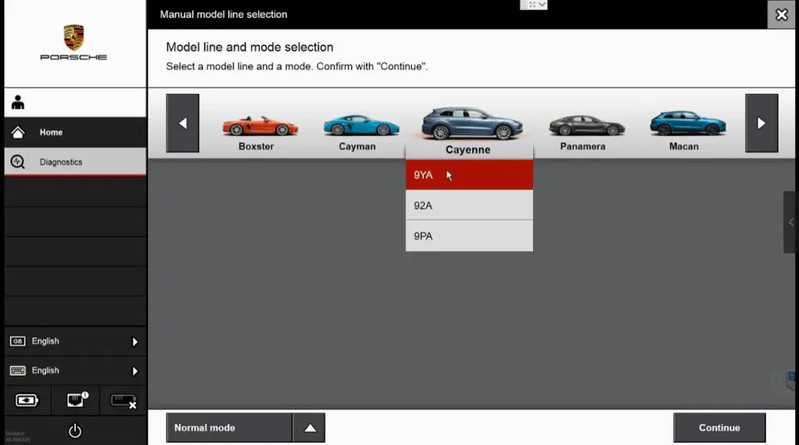 5.Automatically identify the model, or select your model series, enter the diagnosis, you will find that the ecu name is in German, indicating that the engineer mode has been enabled, and you can now code and change the ecu information;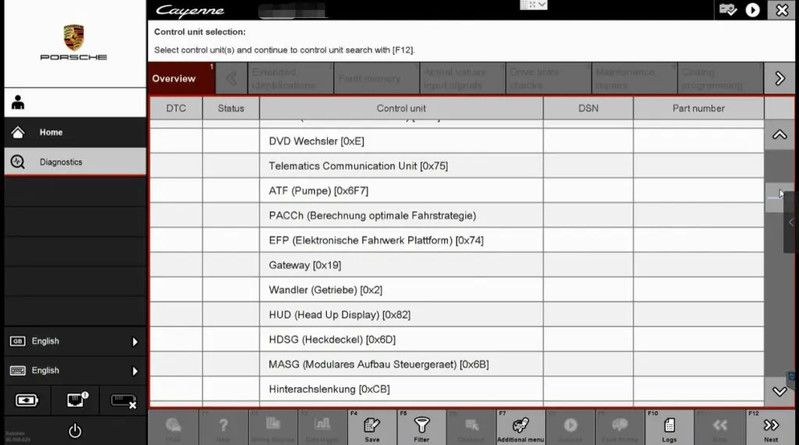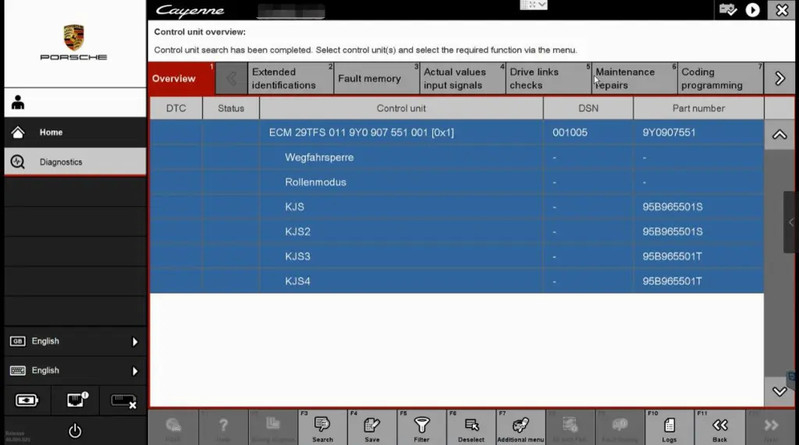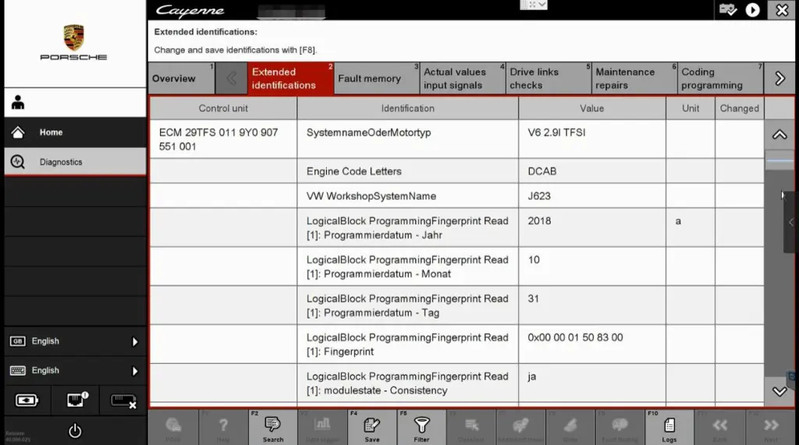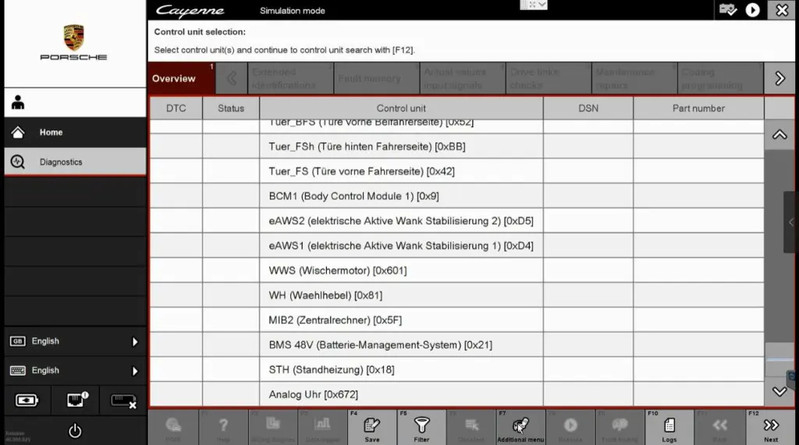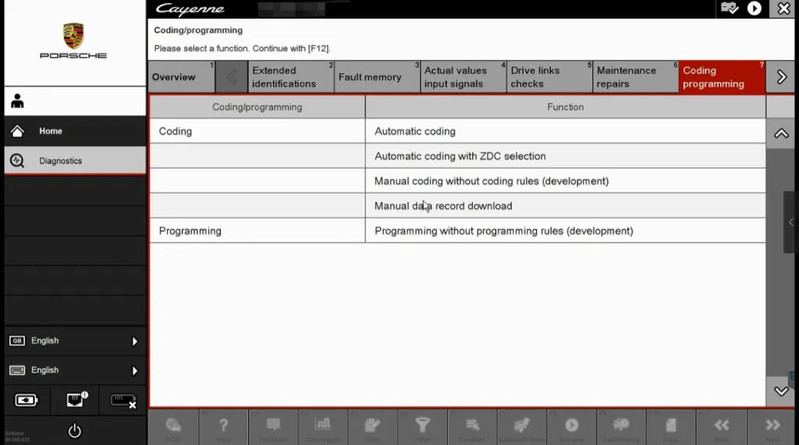 6.If you want to change the ecu information, you need to translate German, good luck.
For more information about Porsche Piwis Tester III ,please visit our website sale@cnautotool.com