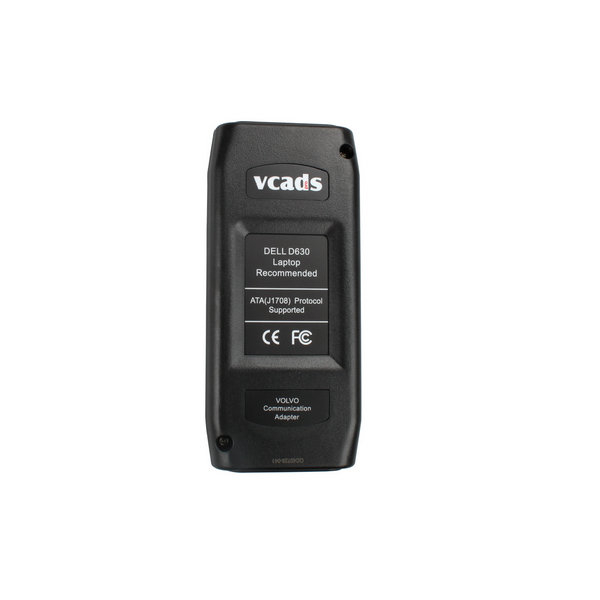 Q: What's the difference between SH10-B and SH10?
A: Volvo VCADS (SH10-B) can do 16pin car, Volvo VCADS (SH10)  can't do 16pin car, also these two VCADS User ID is different.
Q: Volvo VCADS has no USB cable, then which cable to connect with the computer, how to connect with the car?
A: No, Volvo VCADS has no USB cable, it has COM cable, please input the COM cable into the computer COM port and communicate with the computer.
Q: How to update Volvo VCADS?
A: Once we have the newest software, we will send you via CD or via Email.
Q: the Volvo VCADS software works ok on windows XP. but the control unit will not connect to the laptop. The com connection is ok.
When I plug the unit into the truck diagnostic port the power light comes on and the blue USB light flashes very fast in a random sequence.
I have connected it through the RS232 lead and the RS232 light on the control box does not light up at all.
I have a message saying "ERROR 10104
Communication problem with control unit or vehicle
No connection through the USB cable at all."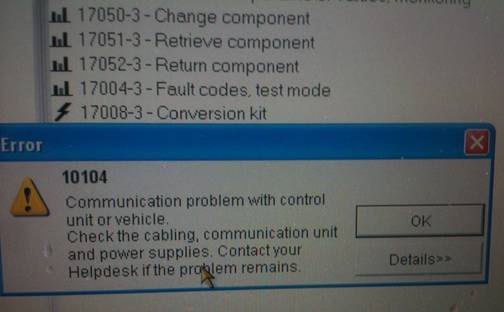 A: It is the COM PORT setting problem, your computer COM PORT should be set as the same as the software COM PORT.
We have video tutorial to follow in the CD or free download on our website
Q: What's the Volvo VCADS Pro 2.40 login User ID and password?
A: Please open the .txt file "How to use" and copy the ID number to the blank box under "User ID", input nothing after "Password", click "connectivity options" and tick before "Work offline", finally click "OK". For more details, please watch the video demo in the CD.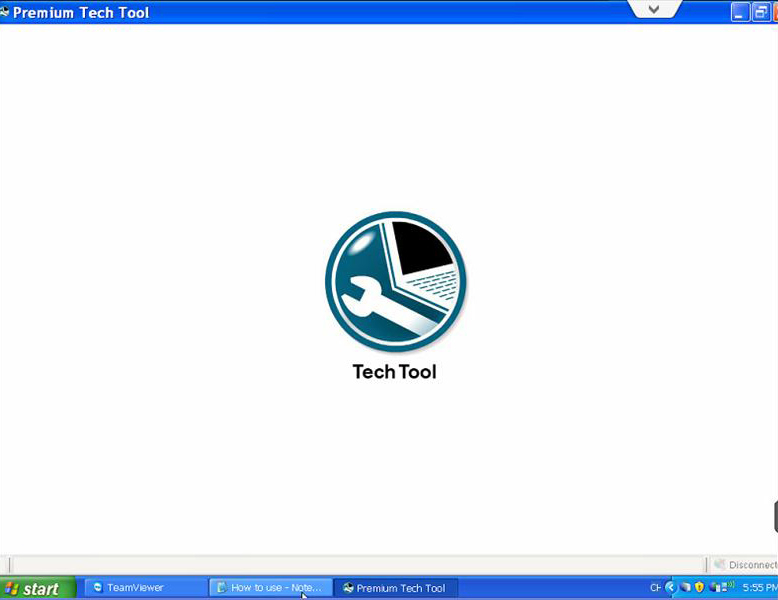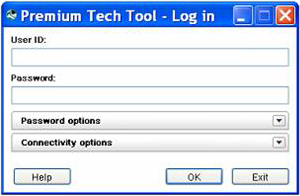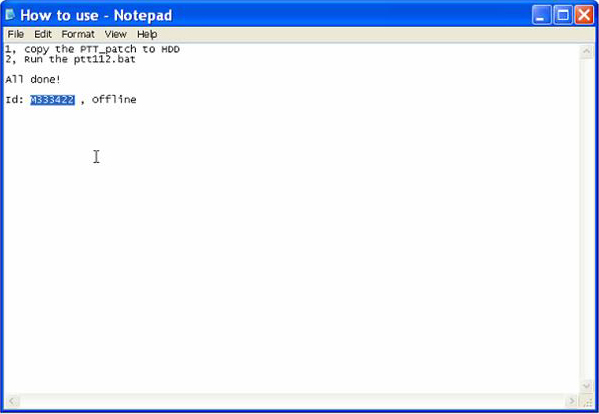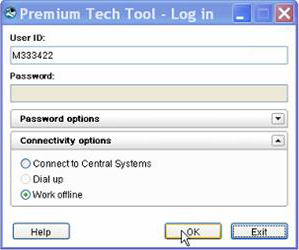 Q: When i connect Volvo VCADS pro 2.40 truck diagnostic interface with vehicle and laptop, it gave me error 10103
"ReportCode: 10103
No communication with control unit or vehicle.
No connection with vehicle, check the communication unit and its wiring and power supply.
Version: 2.35.00"
No Leds lights when connect to the computer, there is only LED for vehicle connection.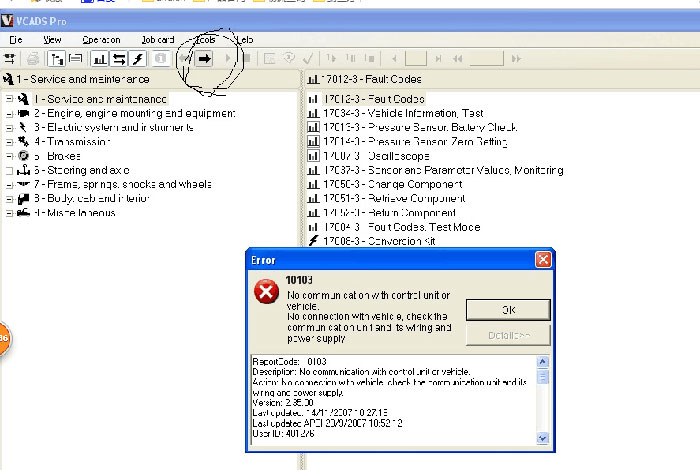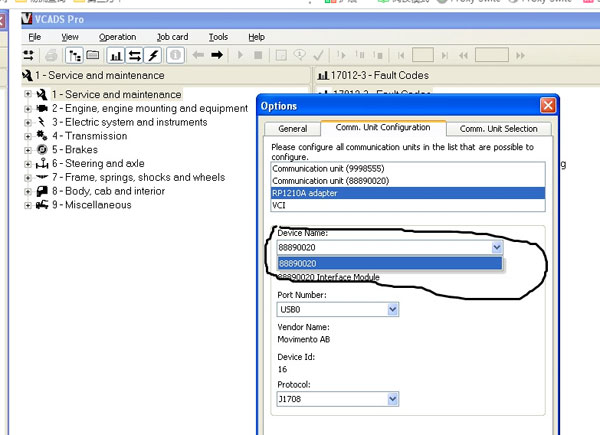 A:You connected device with laptop in a wrong way.
You should connect Volvo VCADS device with laptop via COM port (through com cable) but not USB port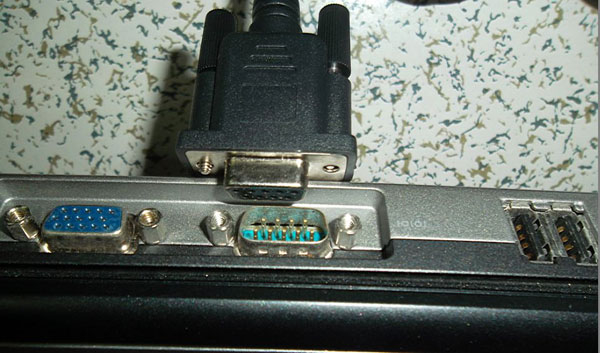 Volvo PTT 2.40 supports Windows XP System.
Recommend using Dell D630 laptop.