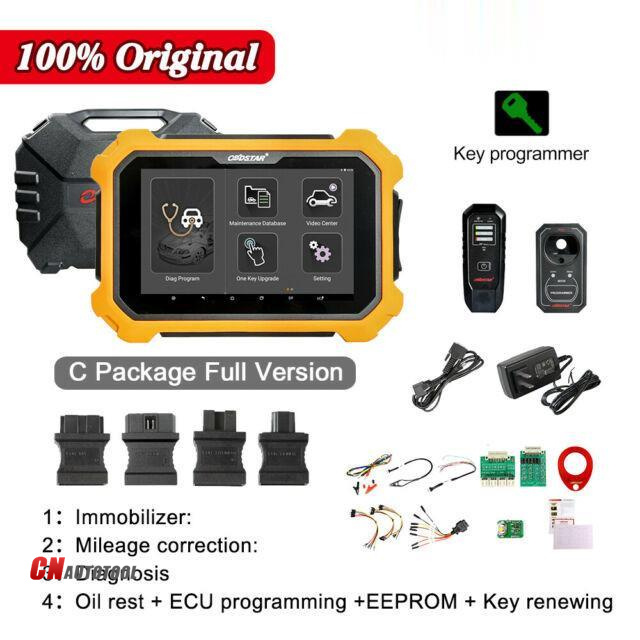 The successful renewal of the BMW 868 MHz remote with OBDSTAR X300 DP Plus has been proven.
How to do it? Let's take a look.
The following tools are required:
X300 DP Plus Pad
X300 DP Plus Main Wire
C001 interface board
W001 cable
P001 Programmer
GODIAG Test Platform for BMW CAS4/CAS4+
BMW 868 MHz remote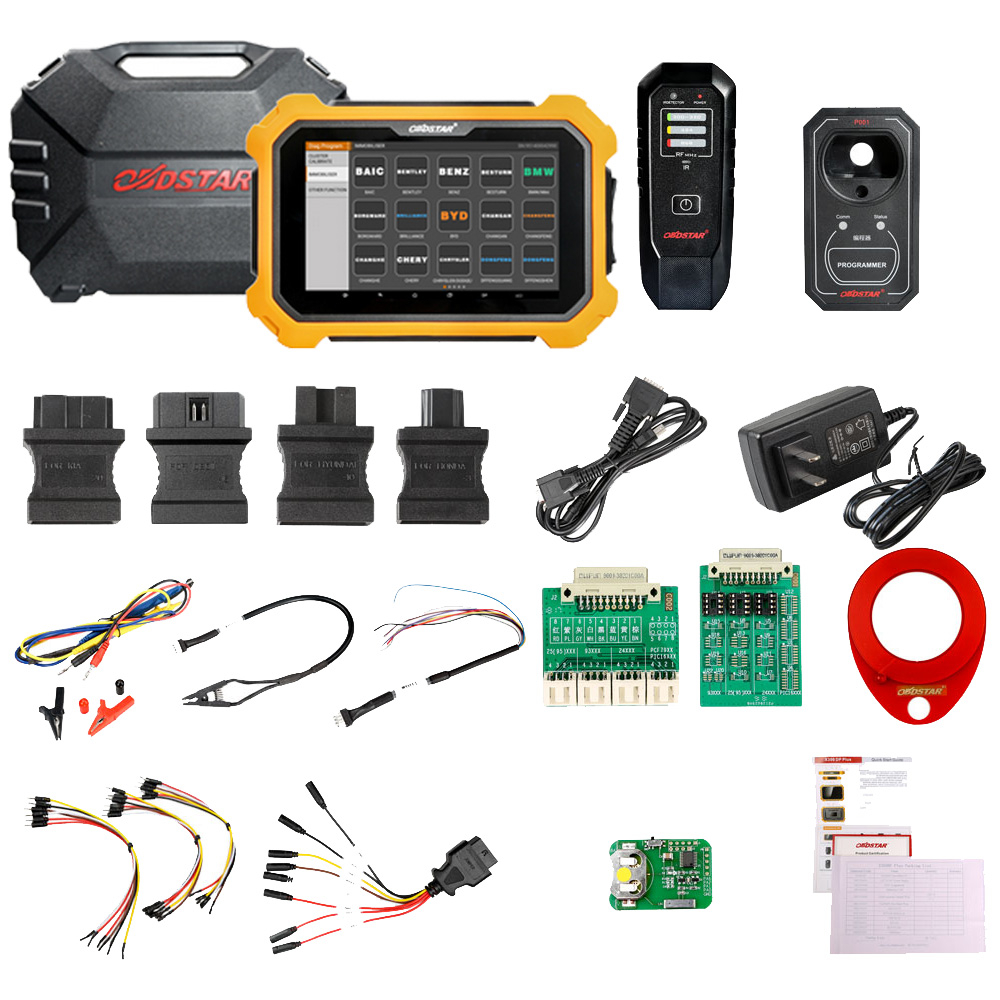 Step 1. Insert the BMW remote into the GODIAG test platform card slot, click "CAR IMMO", select the model "BMW" → "CAS4 / CAS4 +", and select "Key Detect", then you can see the relevant information of the remote.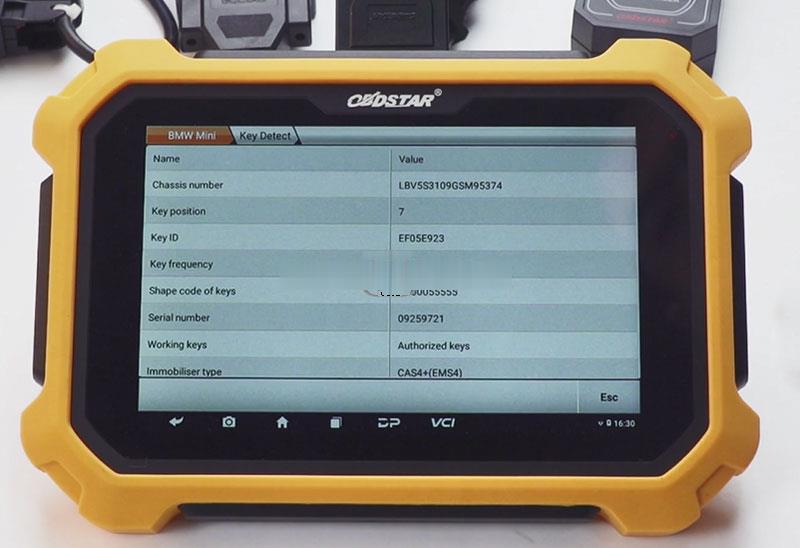 Step 2. Click "Esc" to return to the main interface, select "RFID" → "Renew Key" → "BMW" → "F Chassis" → "868 MHz" → "IN-Circuit HUF5661".
Please connect the wire correctly according to the wiring.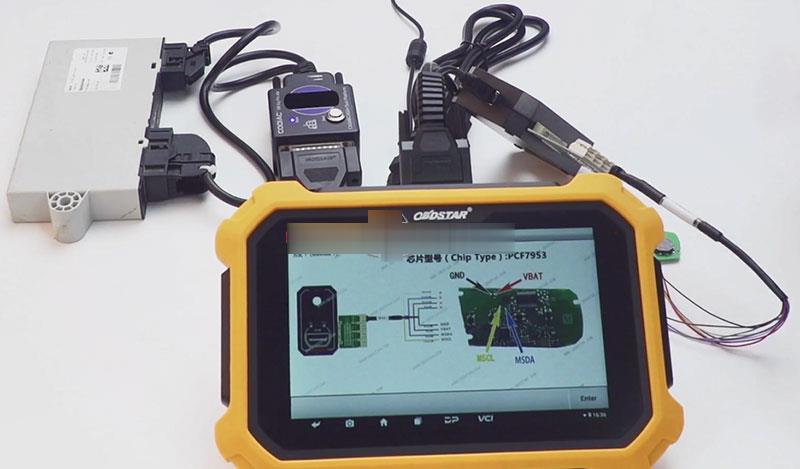 When the connection is complete, click "Enter" to continue.
Writing data, please wait…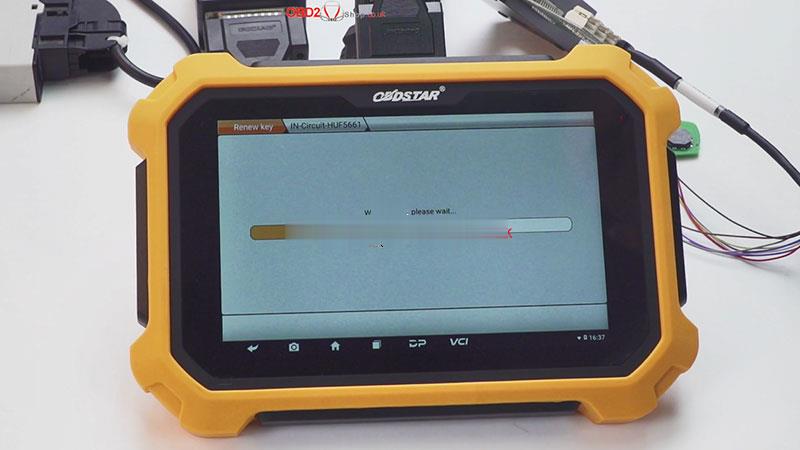 Data scrubbing is successful!