Customer Service Advisor 5.2 may not be right for everyone and is best suited for farms or businesses who:
Perform their own repairs.
Have skilled mechanics trained in the use of electronic diagnostic tools.
Require regular access to electronic and diagnostic information.
Possess and are familiar with a MyJohnDeere account (a requirement at purchase).
Customer Service ADVISOR™ is a digital database of Operator, Diagnostic, and Technical manuals for John Deere Products.
As an effort to be your first choice for parts, attachments, and service support, we are pleased to offer you the ability to purchase a John Deere Customer Service ADVISOR.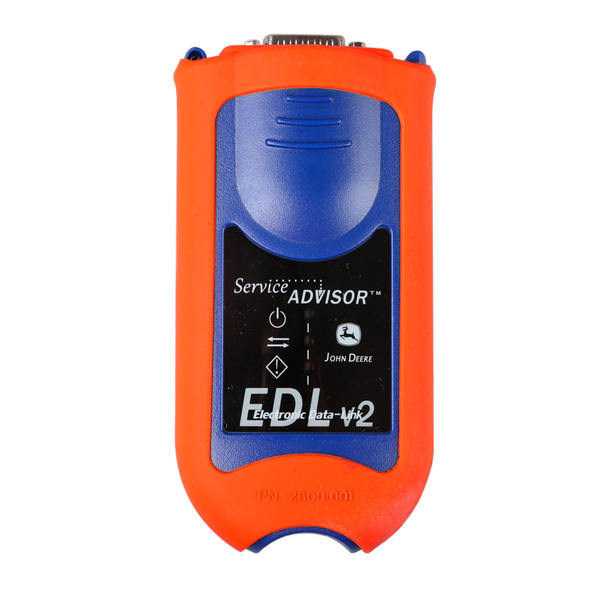 John Deere Service Advisor 5.2 covers:
Hint: Click show all
4WD Loader:
ADT:
AG:
Alternate:
Attachment:
Apollo Series:
Axles:
Backhoe:
Boom Harvester:
Bundler:
CF Management Solutions:
Communication:
Compact Excavator:
Compact Loader:
Compactor:
Crawler:
Delimber:
Excavators:
Feller Buncher:
Felling Head:
Forestry Swing Machine:
Forklift:
Forwarder:
Harvester:
Harvester Head:
Information:
JD Hand-Held Portable Products:
Landscape Loader:
Landscaping:
Loader:
Log Loader:
Logger:
Mate. Hand Cut. and Shredders:
Measuring System:
Motor Grader:
OEM Engines:
OEM Winch:
Other:
Planetary Drive:
PTO:
Pump Drive:
Scraper:
Shovel Logger:
Skid Steer:
Skidder:
Software:
Telematics:
Tracked Harvester:
Tractor Loader:
Tractors:
Transmission:
Truck:
Utility Vehicles:
Wheeled Harvester:
Winch:
Worksite Pro Attachment:
John Deere Service Advisor 5.2 AG Agricultural machinery
John Deere Service Advisor workshop manuals, repair manuals, dealer technical assistance, diagnostics, connection readings, calibrations, interactive tests, specification, tools, assemble and disassemble for John Deere agricultural machinery. Presents tractors, combines, cotton pickers, sprayers, engines, hay and forage, utility vehicles and other farm equipment from John Deere.