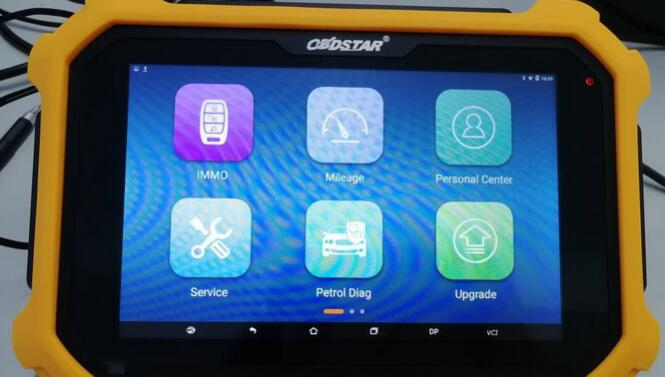 Here share one of our customer how to solve X300 DP PLUS update can not start the machine.
From Attila KOVACS
Hello Elyza,I have some problem for X300 DP PLUS, "Unlock" or "Renew" CAS2/CAS3 is not supported anymore by device
with the version 30.39. After I installed a screensaver APP, the device is not starting anymore
and I can not login to reset the device or safe boot. I can do nothing. I send you the issue by attachments.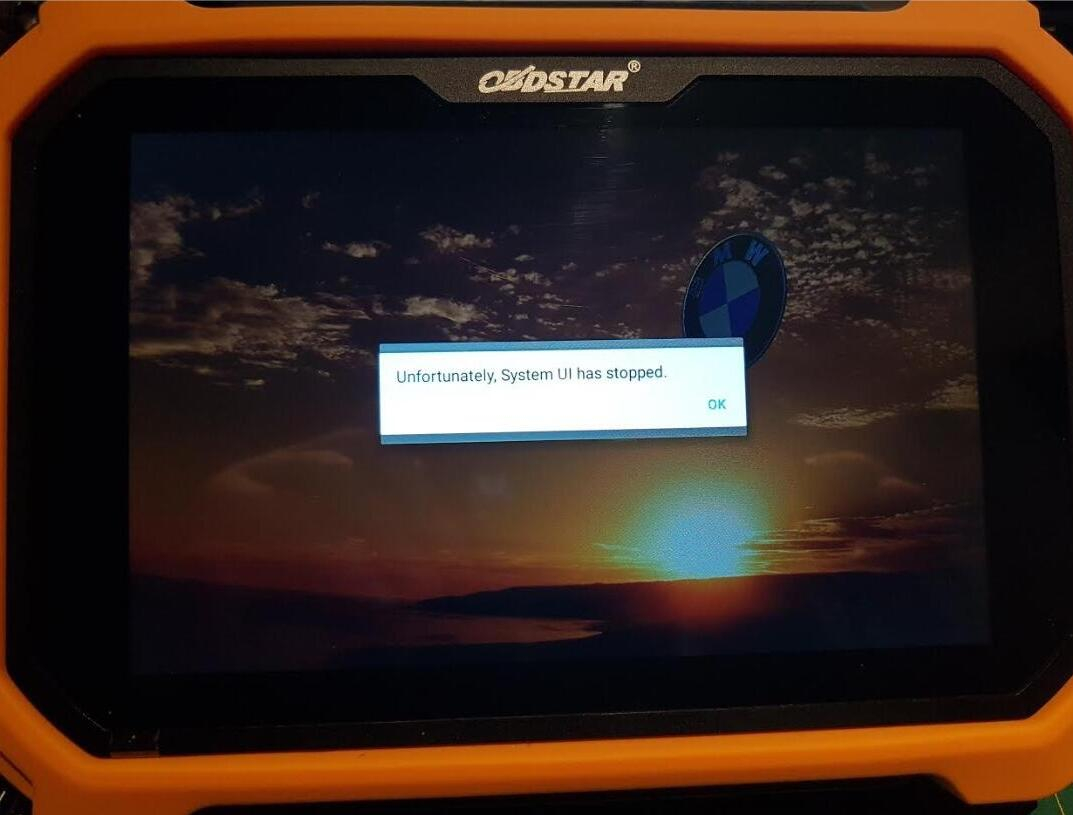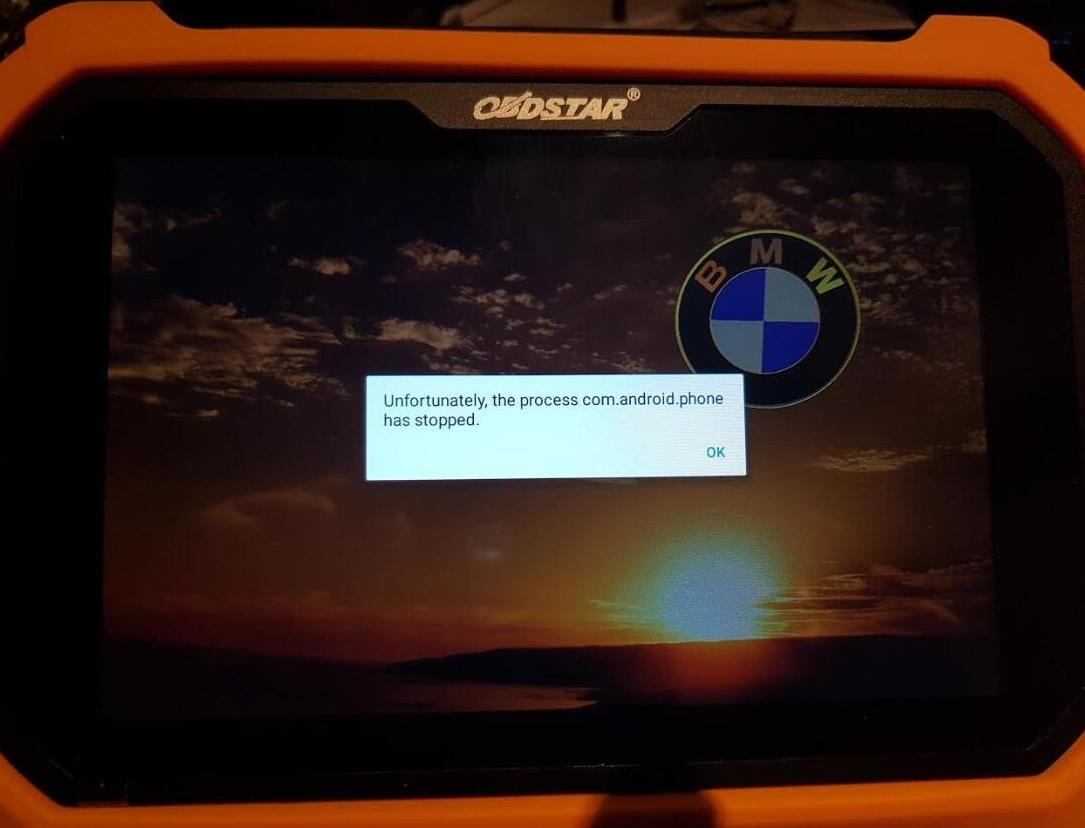 Solution from CnAutotool engineers:
Please reset the X300 DP PLUS, Before reset the machine, please write the username and password , after reset need to log in.
Here is the detail way to reset X300 DP PLUS:
Step 1: Cope the Android software with a formated TF card, shown as below: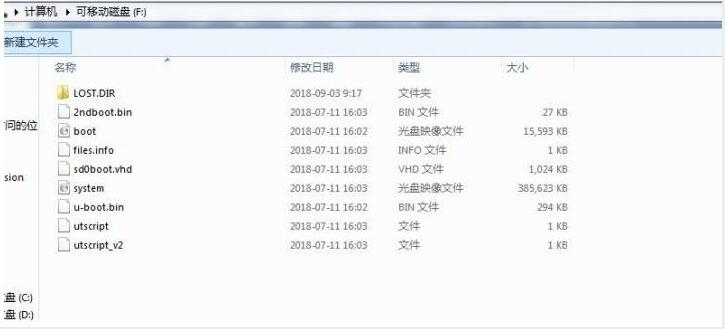 Note: don't put them in one file, as what the picture shows Step 2: Turn on DP PLUS, insert TF card into slot of DP PLUS. Then long press "Power"button to turn until "update successfull" appears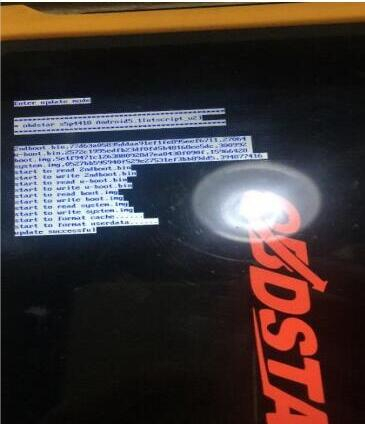 Step 3: Turn off DP PLUS, then take out TF card. And turn on again, which takes 2-3 minutes during this process. Kindly note that this software is the original software of DP PLUS, which is necessary to register and update
And Mr.A.Kovacs write to us after reset start the machine success without problem!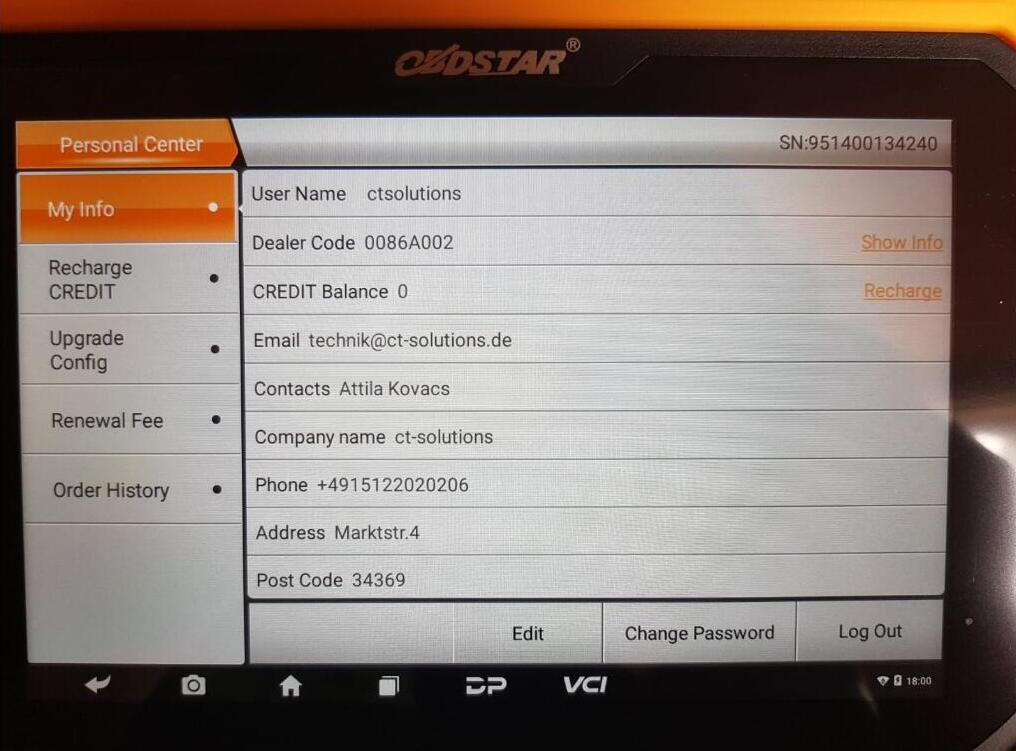 Please inquire for details https://www.cnautotool.com/goods-5133-OBDSTAR-X300-DP-PLUS-PAD2-ABC-Configuration-Immobilizer.html