What is Porsche Piwis 3 tester?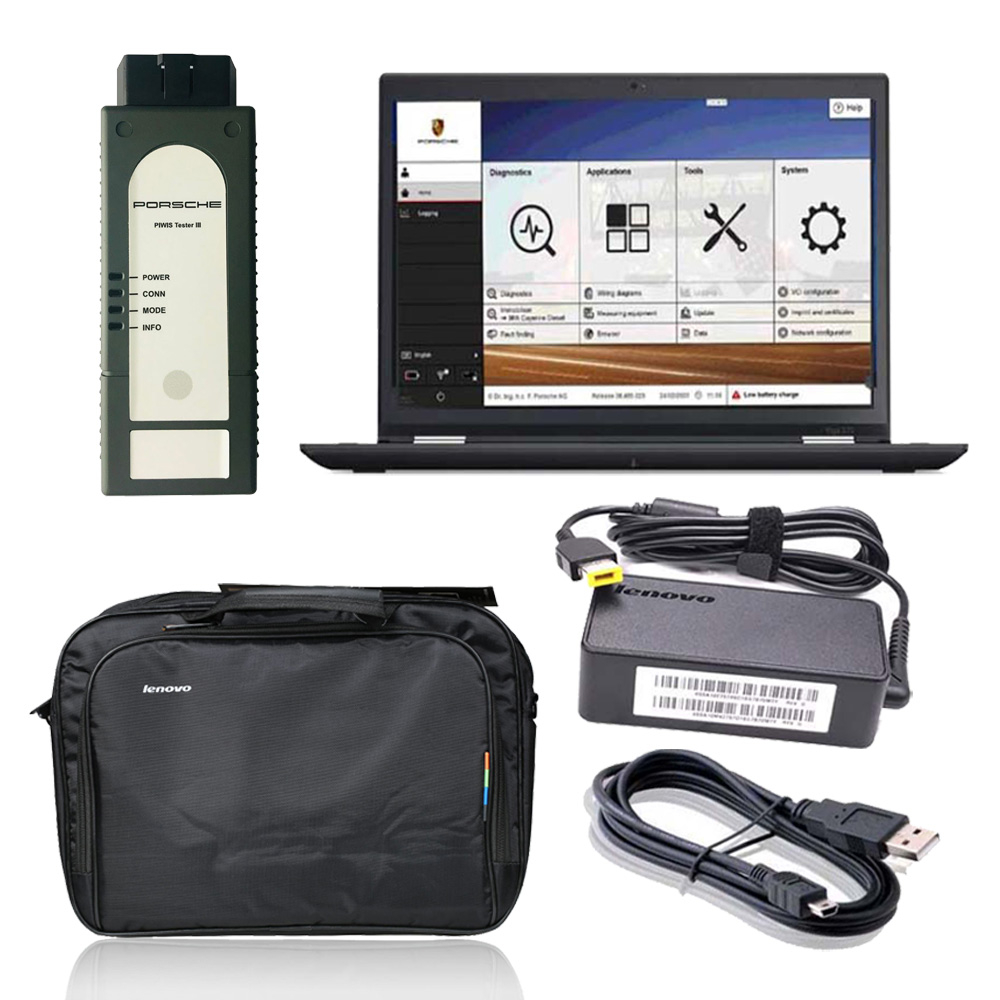 The piwis 3 diagnostic tester is a new generation device. Piwis tester 3 supports all models in the Porsche range and conducts different operating modes. The tester will allow you to work and diagnose with such systems as air conditioning, automatic transmission, engine, MPL, SRS, ASR, ABS, GM, KEYLESS-GO, standard alarm, and others.
We use this application to run Porsche vehicle diagnostics for all new and old models.. The diagnostic tool can significantly reduce the vehicle breakdown time, as the piwis 3 software has the developer Porsche piwis mode integrated.
The device implements full diagnostics and testing of all electronic systems. The owner of the scanner will identify a car malfunction and its cause, program the electronic components of the car and perform several other tasks that will require repair or service. Use the piwis tester 3 manual to make it easy to work with the device.
Piwis 2 vs 3: how it differs from the previous one
Unlike the previous modification of the Porsche Piwis 2, the modernized device updates the applicability of the auto scanner by updating the software and fault codes, and:
increased productivity;
modern user interface;
reset service intervals;
online programming;
demonstration of current data;
display of freeze frames of malfunctions with parameters at the time of the error;
carrying out a set of works on service maintenance of Porsche cars;
activation, deactivation of components;
the ability to browse technical documents online;
greater work efficiency;
integrated troubleshooting system;
base for electrical circuits;
license auto-renewal.
Includes the following piwis 3 developer modes:
control and comparison of operating parameters;
programming of control units;
car diagnostics;
service functions and technical checks.
Piwis 3 software
Piwis tester 3 With Two Version System Software
(1) V40.600(with Engineering software support online programming, but you should have an online account )
(2) V38.200(with Engineering software support offline programming)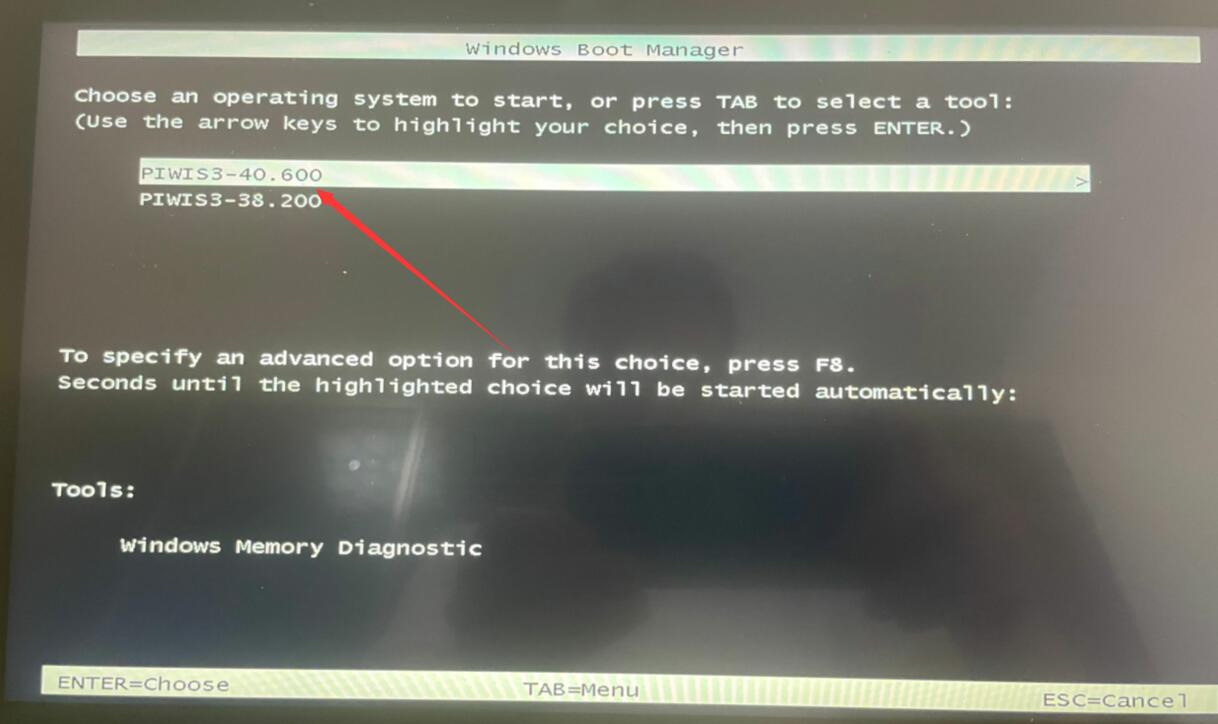 The Porsche piwis 3 software program is multilingual. Support Multi-Languages: German, English, US English, French, Italian, Spanish, Japanese, Chinese, Russia, Portuguese, Nederlands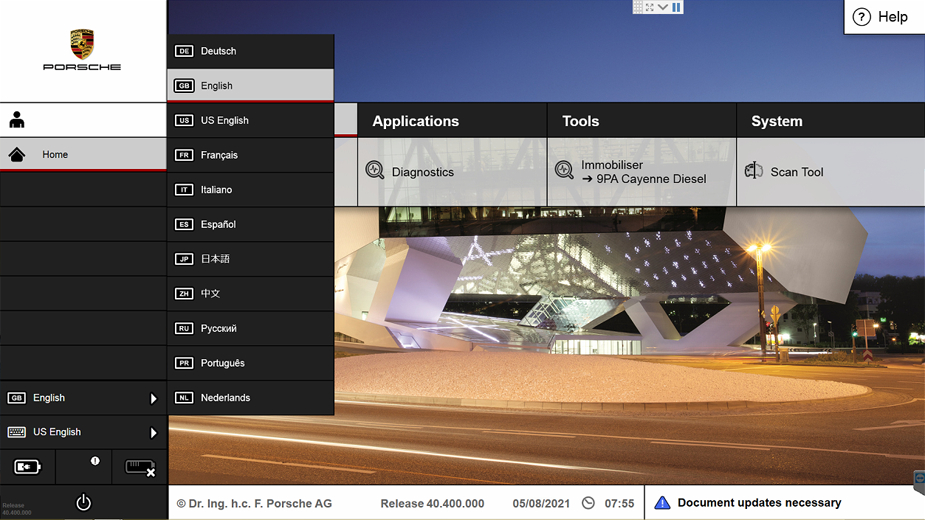 The colorful updated piwis 3 interface contains a full-fledged database for the Porsche cars repair. It supports the latest models: Panamera, Cayenne, Targa, Porsche 911 Carrera, Porsche Macan, Porsche 918 Spyder, Turbo, and more. The software  version is v40.600 with the most complete engineering mode.
Piwis III Supports New & Old Cars:
All Porsche from 1996-2022:
1.Porsche 911(997) (991)
2.Boxster/Cayman (987)
3.Cayenne up to MY 2022
4.Cayenne from MY 2011
5.Panamera
Especially the latest models:
1.Paramera (971) 2022
2.Caynenne (92A) 2022
3.Macan (95B) 2022
4.911 (991) 2022
Also support All Other Old car models
Porsche PIWIS TESTER PIWIS3 Features & Functions :
1. New operating system and more intuitive software interface
2. New VCI, support for models with DoIP diagnostics after 2017
3. Maintenance, repair, control unit replacement, programming code
4. Login online anti-theft matching programming
5. Guided fault finding
6. Maintenance circuit diagram view
7. Engineer mode (development version) can support special functions such as installing, modify, Flash.
Package Listing :
1× Piwis3 Tester
1× USB Cable
1× 256G SSD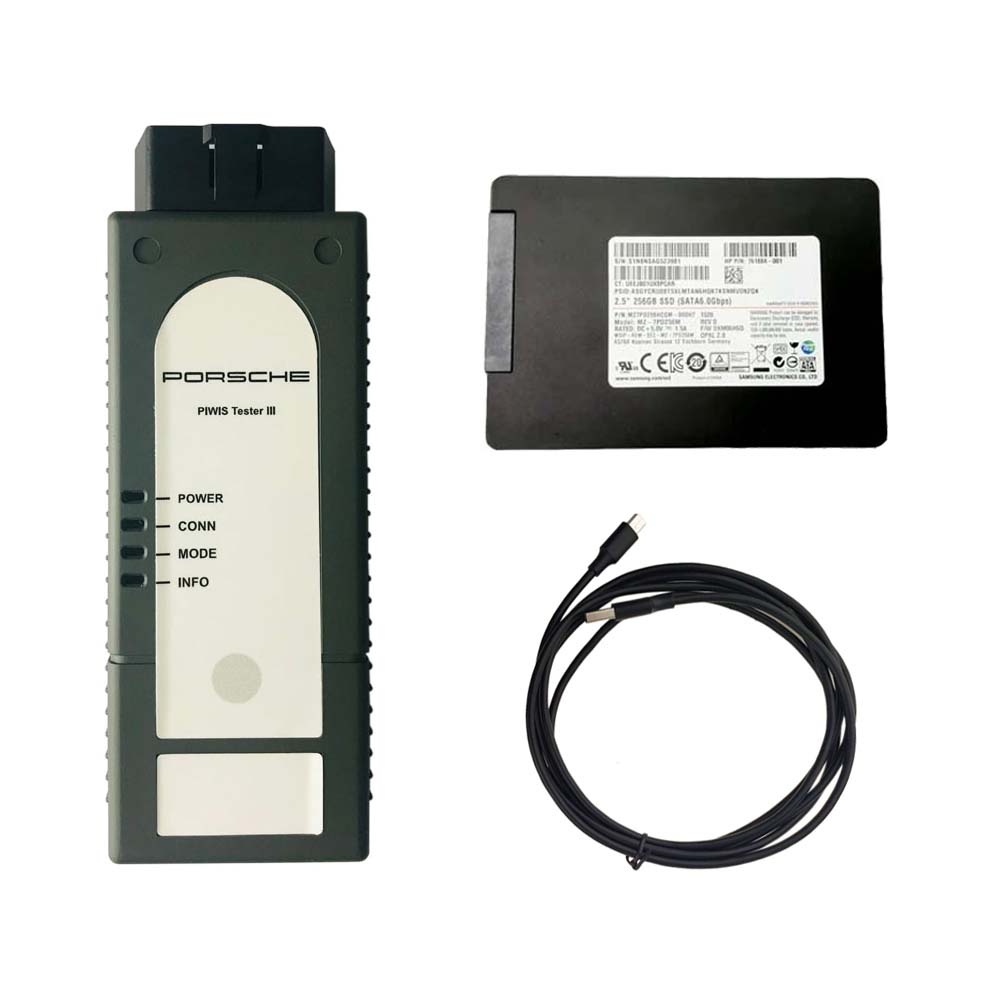 More Related Products information at https://www.cnautotool.com/category-2-b0-Car+Diagnostic+Tools.html