JLR Pathfinder for later models of Jaguars advice: cheap & expensive
JLR Pathfinder is the ideal diagnostic and programming tool for Jaguar XF and Sportsbrake 2015 and later, it can recalibrate module etc, it is the replacement of SDD.
Name: Original JLR DoIP VCI Pathfinder Interface for Jaguar Landrover from 2005 to 2019
You'll need the hardware, a topix subscription, and a laptop to put it on.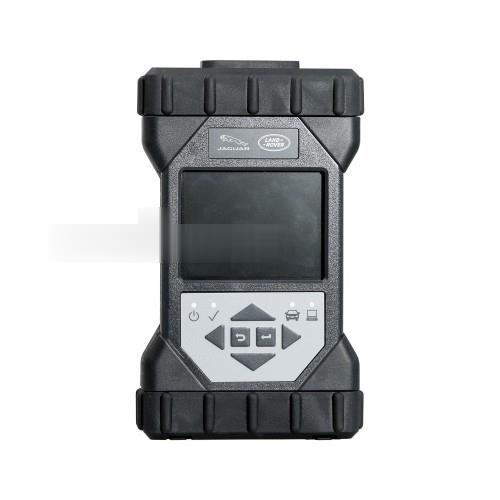 Email to sale@cnautotool.com for details.
Name: JLR DoIP VCI SDD Pathfinder Interface (with software)
More people like it.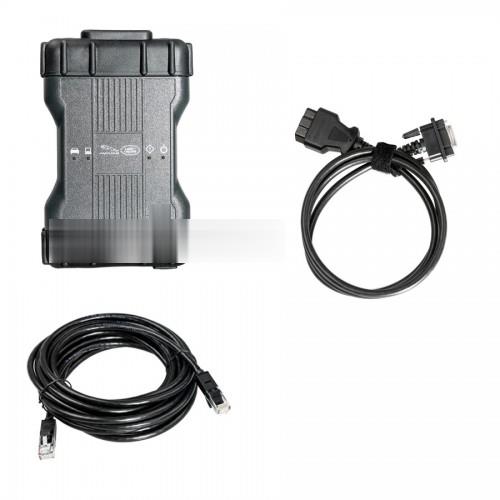 Can purchase JLR DoiP VCI from the above link and register online with JLR topics to do online programming.
Covers 2015 and later Jaguars; Covers 2015 and the early Jaguars.
Free download the latest Version V157 at http://diagnosticdelivery.jlrext.com/idscentral
and download the patch at:
https://mega.nz/#!sJUQ2KhB!MlKiLBshYTuFTl7fIYPft_JorBaa0N4N77Ik7NL4urA
JLR Pathfinder installation: https://youtu.be/ZlmW75zpOrU (Free activation)
Cheaper: 430GBP + free Pathfinder online account
Made by: STIC SVCI

-> Free Pathfinder online account: Free offer and don't limit how many times and when you use it.
With the account, it can perform repairing, key matching without circuit diagram, maintenance information, etc.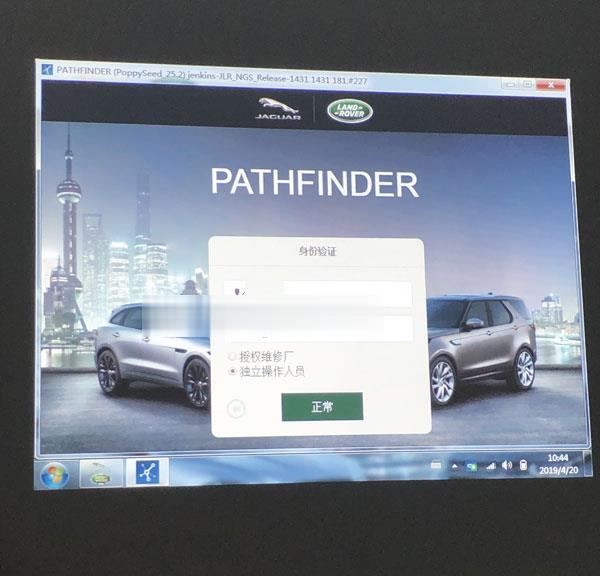 -> ECU refresh & ECU configuration
-> Jaguar after 2005 year diagnosis functions: Automatic scan to Read VIN, Read DTC, Read simple data stream, Read multiply data stream.
SDD for CAN BUS models 2005 – 2016 year
Pathfinder for JLR after 2017 year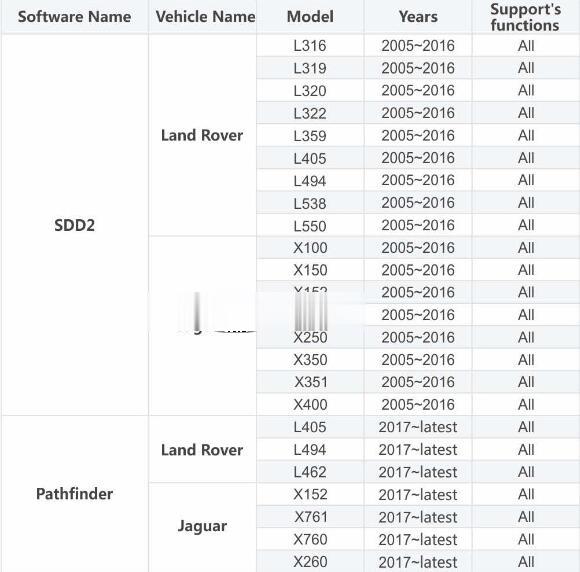 -> Works fine with WIN7 WIN8 WIN10 32bit 64bit
https://youtu.be/E9YpcF0z9ho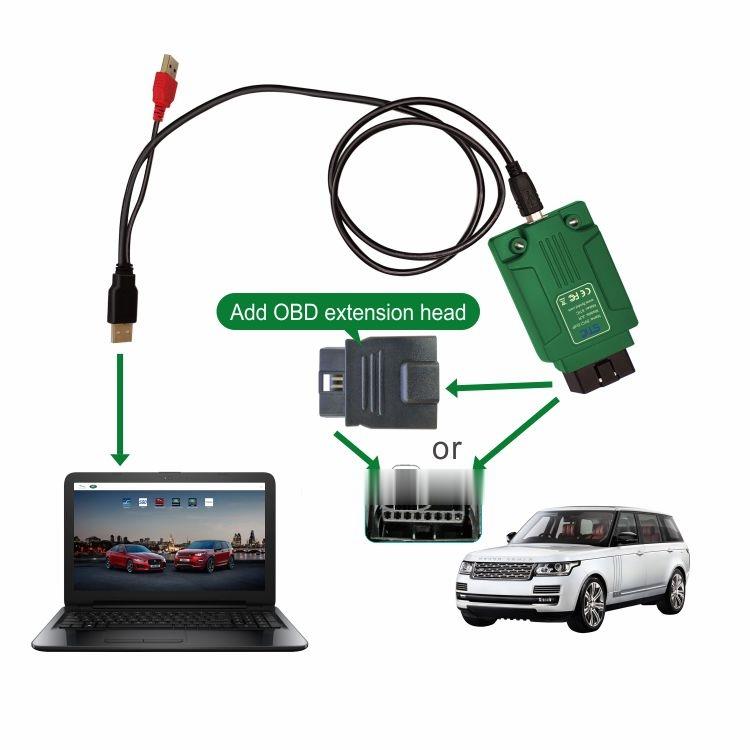 More expensive: 483GBP
Name: VXDIAG VCX DoIP Jaguar Pathfinder
Made by: All Scanner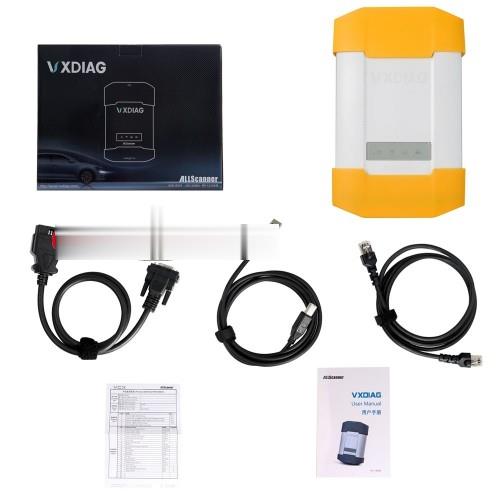 -> PATHFINDER V182
JLR SDD V153 Software
-> Jaguar models coverage:
Jaguar 1999-2017
X260, X150, X250, X350, X152, X351, X760, X100, X761, X400, X202
Land Rover 2005-2017
L538C, L319, L494, L550, L320, L322, L538JV, L359, L405, L316
-> All system basic diagnosis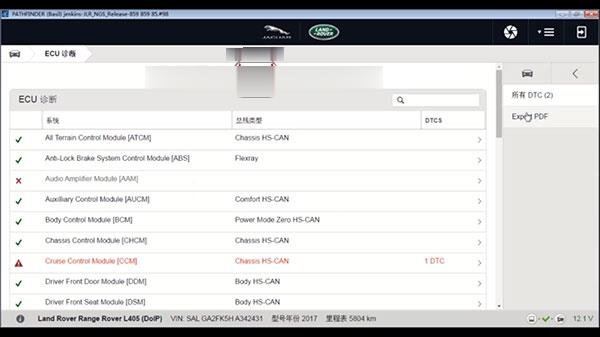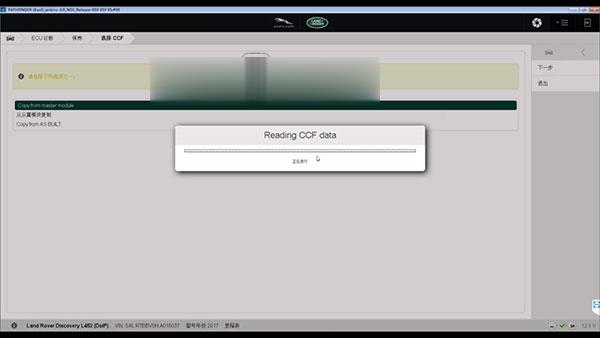 -> Online programming
Don't offer an online account and password.
In conclude:
STIC SVCI DoIP JLR Pathfinder is the cheapest and with a free pathfinder account.
Original JLR DoIP VCI Pathfinder Interface is the most expensive, but original quality.
More users choose JLR DoIP VCI SDD Pathfinder Interface.
What's your option?
our website sale@cnautotool.com