How to use Bosch proflasher j2534 as VI with Consult 3 Plus?
Any one know if Bosch proflasher j2534 can be used as a VI with Nissan consult 3+
I try changing diagnostic file to use with passthru but so far no good.
Reply:
Yes, it can be used but limited. Takes a little more than just changing the diagnostictool.ini also have to mod registry. Im sure some shark on here looking for money will do it for you. I will tell you the best thing. When you hit select vi/mi…..do not ever hit connect just highlight the usb with serial 1234567 and then select cancel. then you should see interface connected on home screen. also need to make sure when you mod the diagtool ini you use the correct name of your interface. has to match exact name in registry.
edit Diagnosticstool.ini via I_ME-Actia-PassThru-XS2G: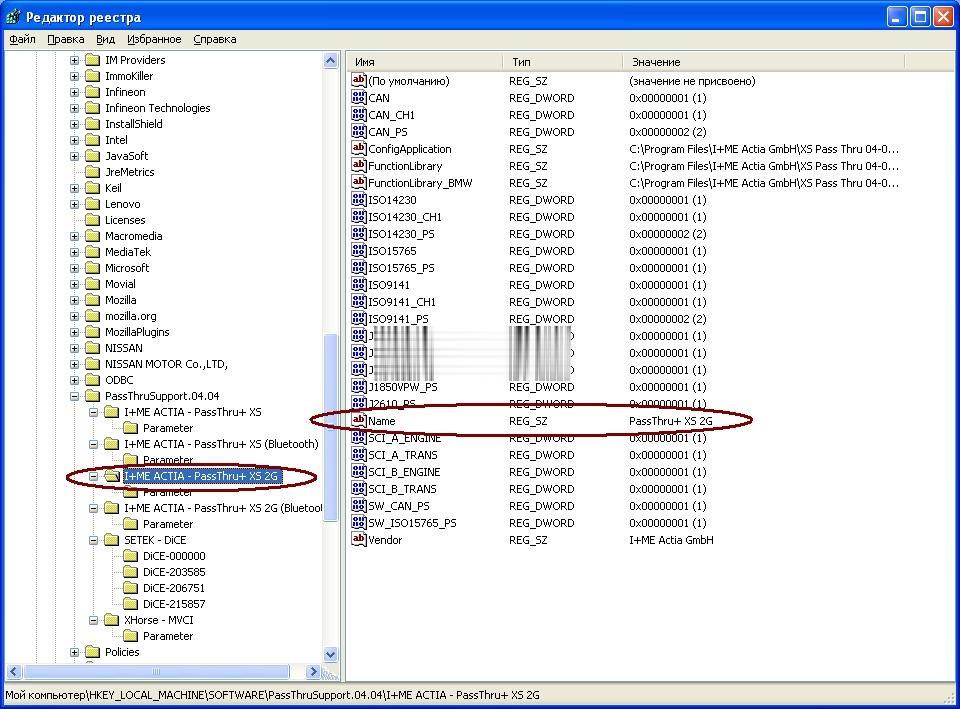 Infomation:
The CONSULT III plus (C-III Plus) R2R diagnostic software can be installed on any off-the-shelf personal computer that meets CONSULT software operating specifications and can be used with a compliant SAE J2534 device. See system requirements below.
Purchasing requires user to be registered on the Nissan or Infiniti TechInfo website
Click the below link to purchase 12 months' worth of diagnostic software updates.
Click here to purchase ($500) C-III Plus R2R Software (version v75).
System Requirements:
Operating System: Microsoft Windows 7
Click here for Minimum System Requirements
J2534-1 Device: Drew Technologies – CarDAQ-Plus 2
CONSULT-III plus R2R Diagnostic System Information:
Software supports all Nissan and Infiniti 2018 model years or newer vehicles with the exception of GTR. GTR software for any off-the-shelf personal computer can be purchased from the GTR tab above.
Software does not support Immobilizer diagnosis. Immobilizer diagnosis can be completed by authorized and registered Security Professionals using CONSULT-III plus software.
Software does not support ECU reprogramming or blank programming function. NERS software will continue to support this function on any off-the-shelf personal computer that meets operating specifications.
For a complete list of supported software functions view the C-III plus R2R Operation Manual
SCOTT from mhhauto.com say:
It only covers 2018 + vehicle and last time i checked there was about 3-5 in the list
also it is officially only supported by 1 J2534-2 Interface (cardaq +) so its not worth the website its listed on
there is only one useful feature about this software and thats the VCI Manger it comes with