Porsche Piwis 3 Tester III Diagnostic Customer Feedback and How to Solve the Issues
Feedback 1:
Hello, I used my Porsche Piwis 3 tester this morning and when I choose version 38.200 I get a error screen saying "windows failed to start". The other software version V40.000 can work well . and both software can work well for half year already .
See picture for the problem :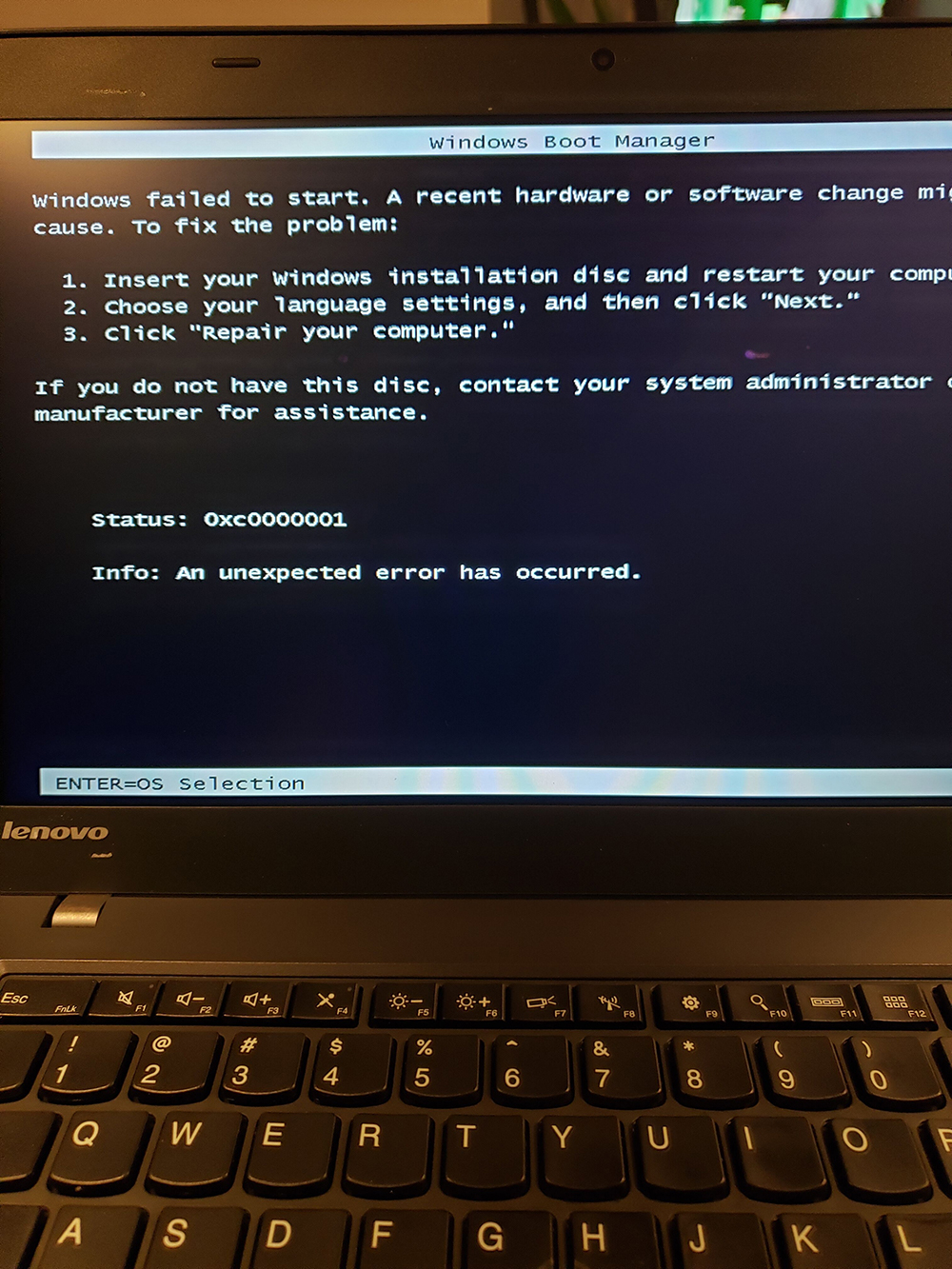 How can I fix this?
For this issue that mean the system of 38.200 version software was damaged already , need send back to us fix for you free
Or you can use V40.000 version software first , it contain most 38.200 version software work for most cars , and when it have new software in future , you can send us the hard disk, we can help you updated it to the latest software free
Feedback 2:
My 2014 Porsche Panamera , was at the Porsche Dealership for 2 1/5 months getting fixed. I have never been able to get it to connect to the car since I bought it. I believe the OBD adapter is faulty. When I connect it to the car, the power light like the picture display , and get error as bellowing pictures :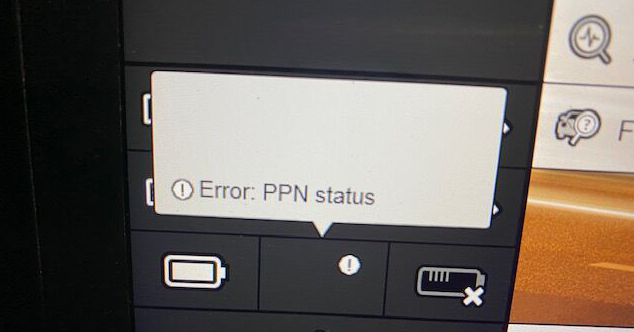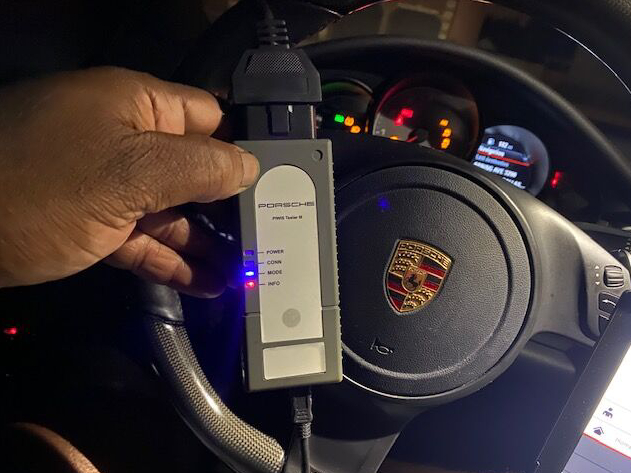 No vci connected via the VCI docking station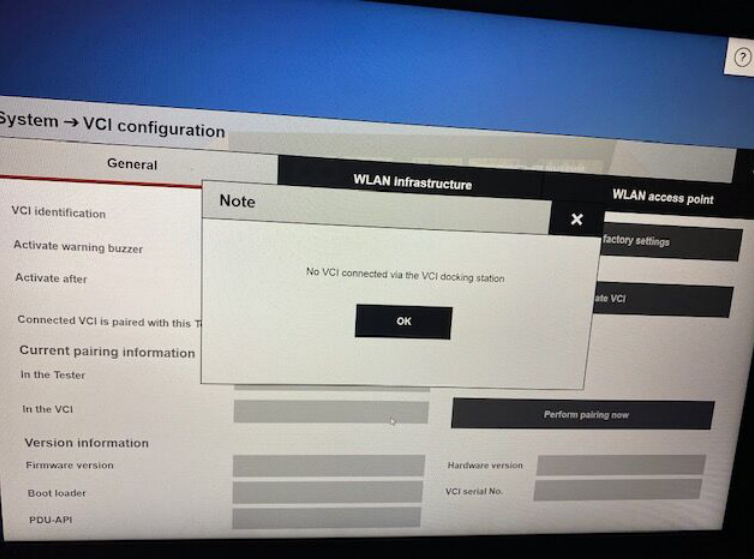 For the above error , please contact our sales directly for technical support , just need send us team viewer id and password , we offer technical support free will do our best help you solve it .
Fixed with our engineer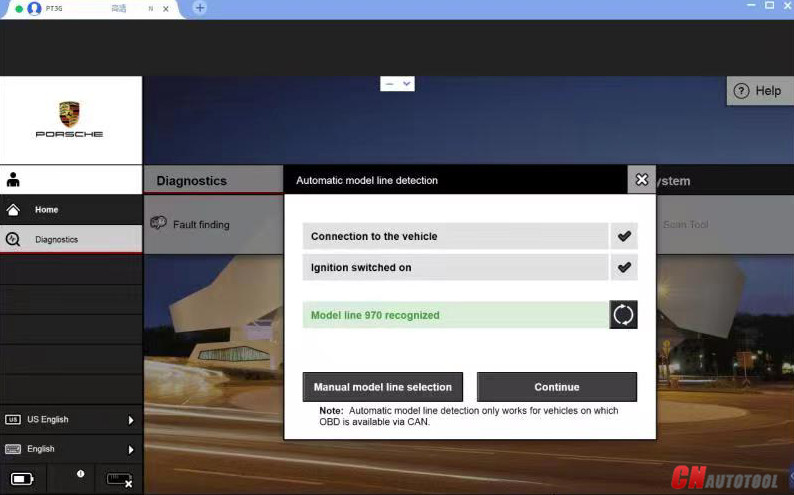 Email : sale@cnautotool.com