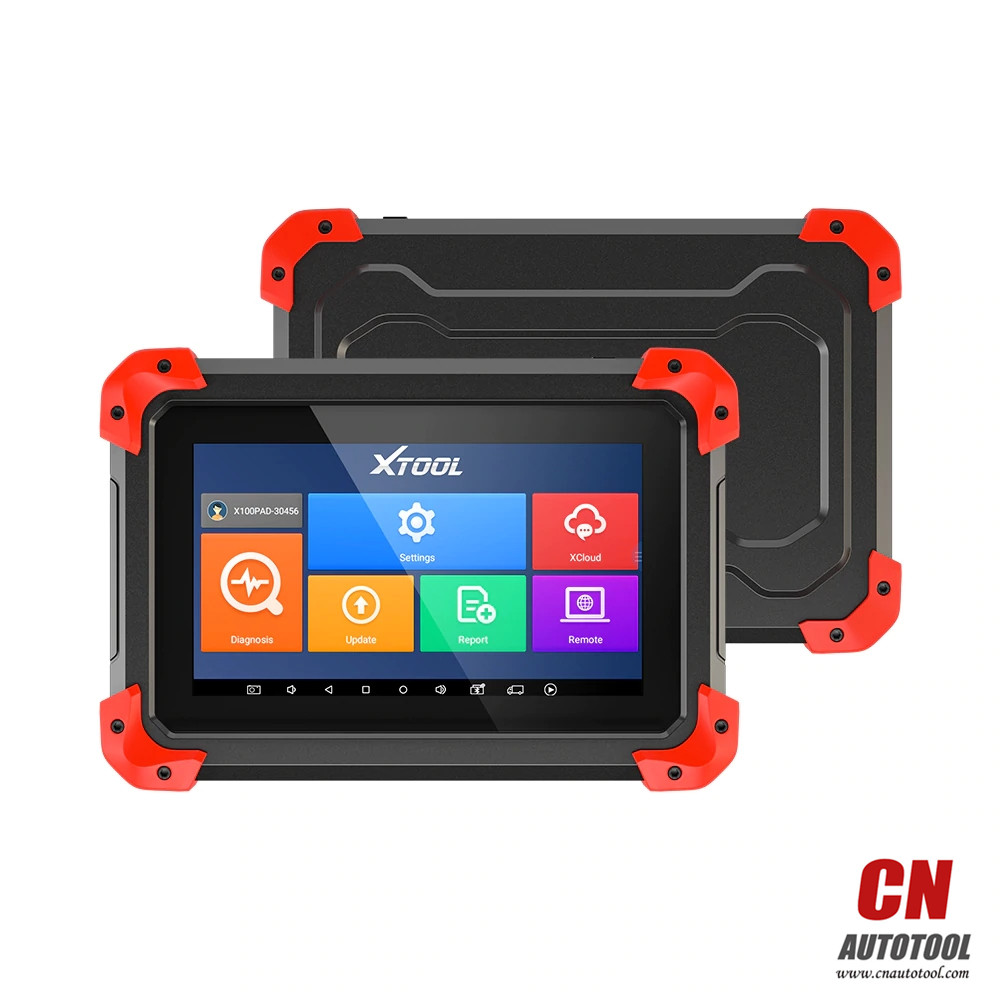 Here comes the first tablet Xtool Diagnostic Tools in the word! It not only provides customers with professional key programming, but also the most needed special functions for workshop. X-100 PAD is a tablet with the latest technologies to perform key programming, mileage adjustment, oil service light reset, timing belt service light reset, tire pressure warning light reset , EPB reset, throttle body reset, DPF reset, battery reset, steering angle calibration and OBD-II engine diagnosis. It provides super-fast solution and it can work as generic workshop level diagnostic equipment.

X-100 Pad Functions:
* Key programming
* Oil Reset/Engine oil light reset
* Odometer Adjustment
* Tire Pressure Warning Light Reset (Manual Operation)
* Timing belt light reset (Manual Operation)
* EPB Electrical Parking Brake Adaptation
* TPS Throttle Body Adaptation
* Steering Angle Calibration
* Battery Reset
* PIN Code Reading
* Hexadcimal editor(Win Hex)
* OBDII Diagnosis
* Support the latest vehicles with CAN BUS and UDS protocol
* Update Via WIFI (always equip your device with the latest software)
* More…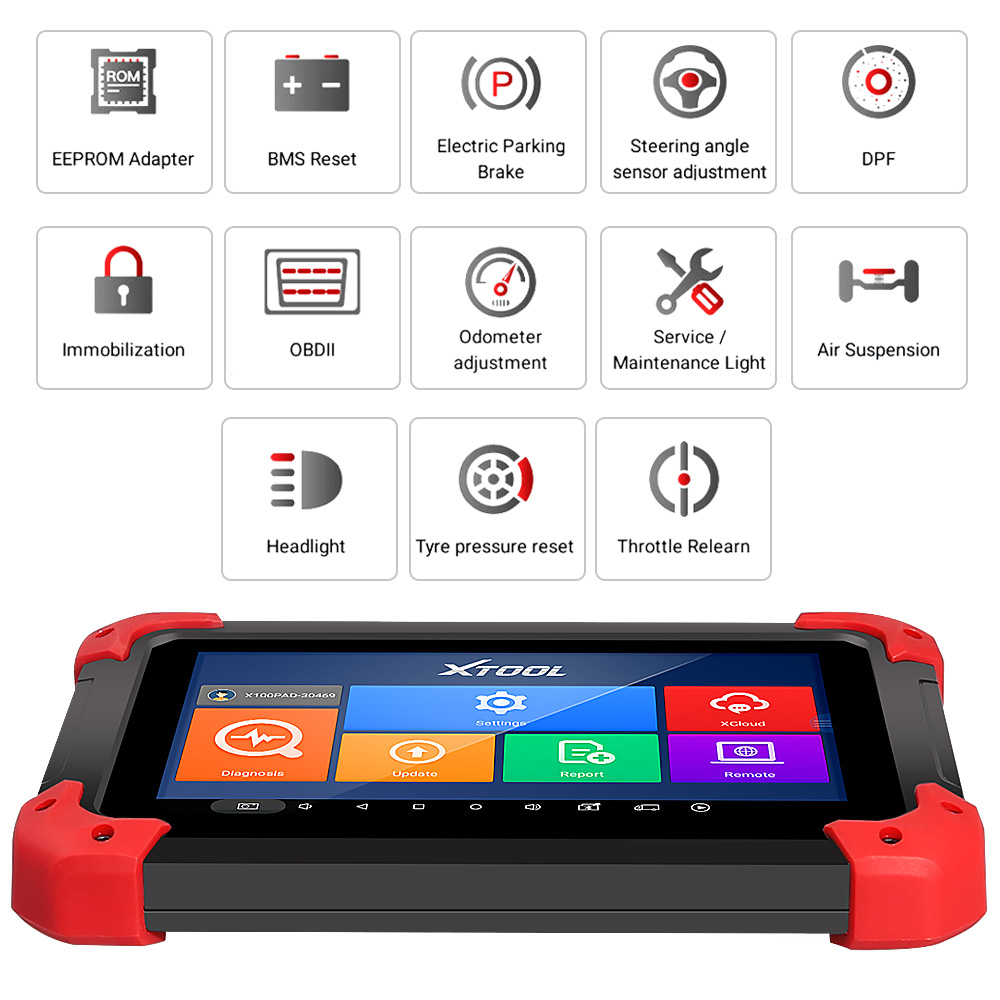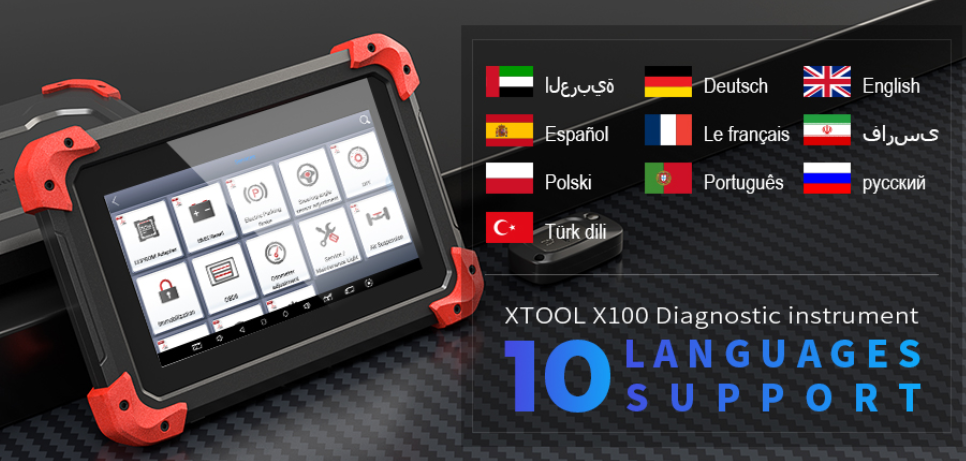 Key Programming Vehicle Coverage:
Asia:  Toyota, Lexus, for Honda, Acura, Mazda, Nissan, Infiniti, Mitsubishi, Subaru, Suzuki, Kia, Hyundai, Daewoo, SSANGYONG, Proton, etc
Europe: Audi, VW, Skoda, Seat, for Porsche, Opel, Citroen, Peugeot, Jaguar, Land Rover, Lincoln, Renault, etc
America: GM, Cadillac, Buick, Chrysler, Ford etc
China: Great Wall, Chery, Brilliance-auto, Geely, LIFAN, HAFEI, CHANGAN, LANDWIND, BYD, BYD , JAC, etc.
Oil Service Light Reset Coverage:
America: Buick, Cadillac, Chevrolet, Chrysler, Chevrolet/GMC, Ford/Mercury/Lincoln, Oldsmobile, Pontiac, Saturn, GM, Jeep and more…
European: VW, Audi, Porsche, BMW, Mercedes-Benz, Volvo, Land Rover, Peugeot, Citroen, SAAB, Seat, Skoda and more…
Asia: Toyota/Lexus, Nissan/Infiniti, Honda, Acura, Isuzu, Chery, Ford Transit, Roewe, MG and more…
Odometer Adjustment:
VW /AUDI/SEAT/SKODA, BUICK, CADILLAC, CHEVROLET, CHRYSLER, FORD, MAZDA, NISSAN, SUZUKI, KIA, HYUNDAI, JAGUAR, LAND ROVER, PORSCHE and more… EPB Electrical Parking Brake Adaptation:
VW ( R36, CC, Magotan etc.), Audi ( A4L, A6L, Q5 etc.), Seat, Skoda and more…
Tire Pressure Warning Light Reset (Manual Operation):
Mercedes-Benz, GM, VW, BMW, Toyota and more…
Timing Belt Light Reset (Manual Operation)
How to get remote assistance from Xtool Technical Assistance Center:
a.  Open X-100 PAD
b.  Click Remote Diagnosis and open the TeamViewer interface. Generate and display device ID.
c.  Your partner will also need to download and install TeamViewer.
d.  Inform your partner of your TeamViewer ID and password to enable them to begin remote access of X-100 PAD.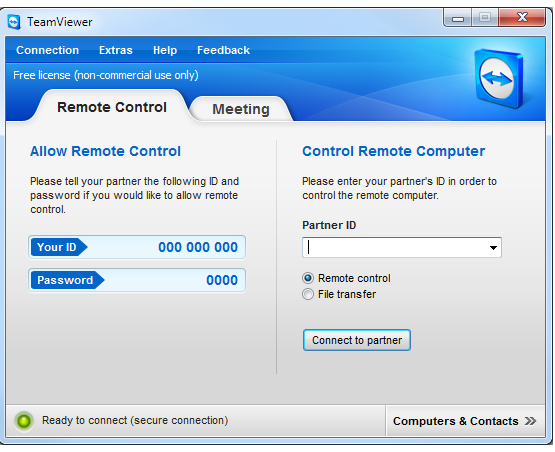 For more information about X-100 PAD Tablet Key Programmer ,please visit our website sale@cnautotool.com