This instruction show you how to reset service light for Mercedes Benz Maybach by Launch X431 device.If you want to more info about Benz repair cases,please check here:Mercedes Benz Repair.
What You Need?
Launch X431 V Pro
Conditions:
Switch on the ignition before implementation. Do not start the engine.
Switch off the ignition after implementation. Wait for 10s. Then switch it on.
Operation Procedure:
1.Switch ignition ON. Do not start the engine.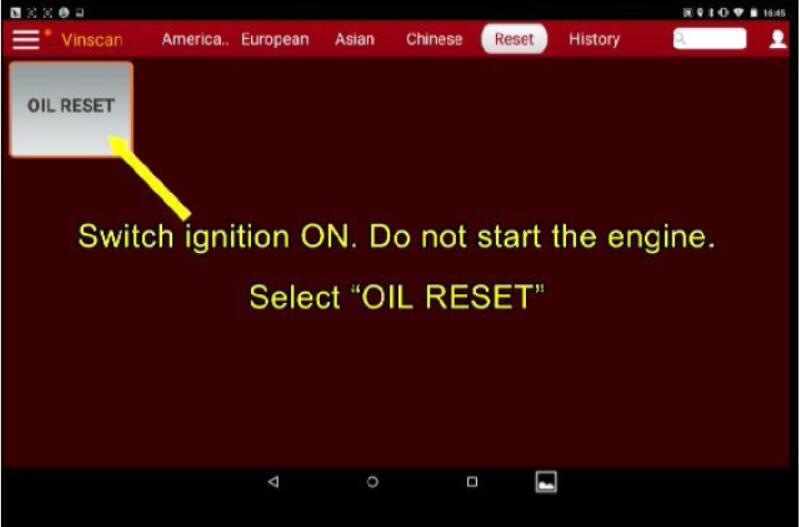 2.Select the service light reset software version V10.30 or above.
3.Select "Mercedes-Benz" Menu.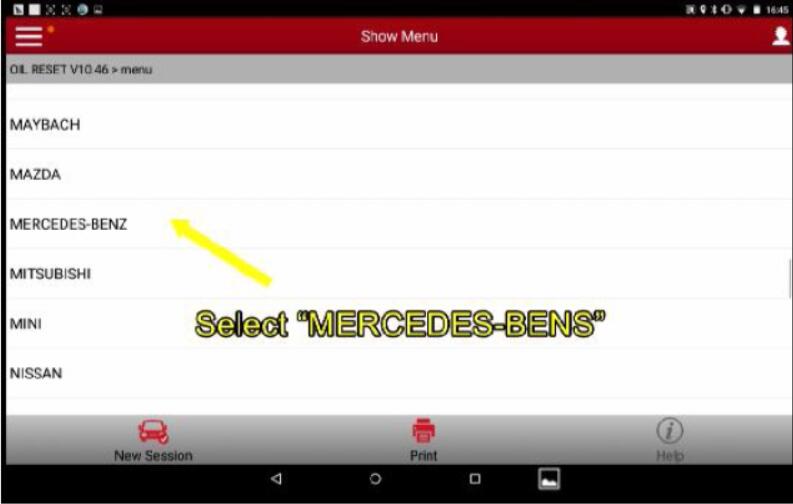 4.Select "Passenger Car".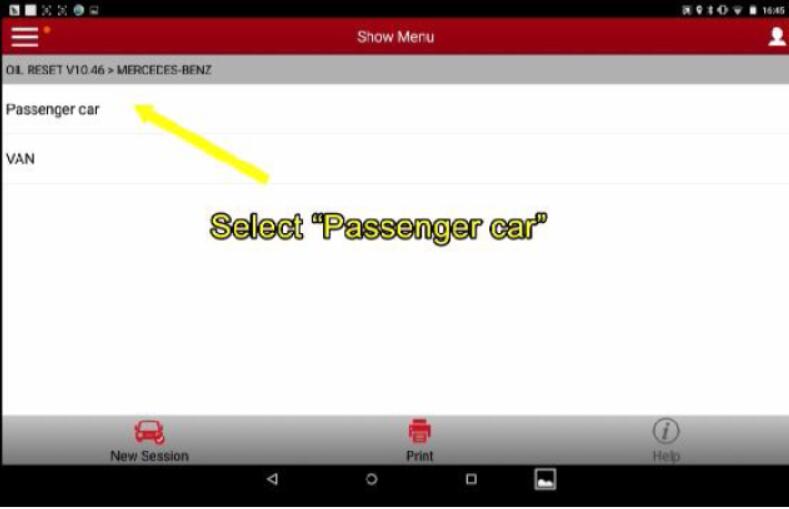 5.Select "Software Reset".
6.Select "Auto Scan" or "Manual Selection".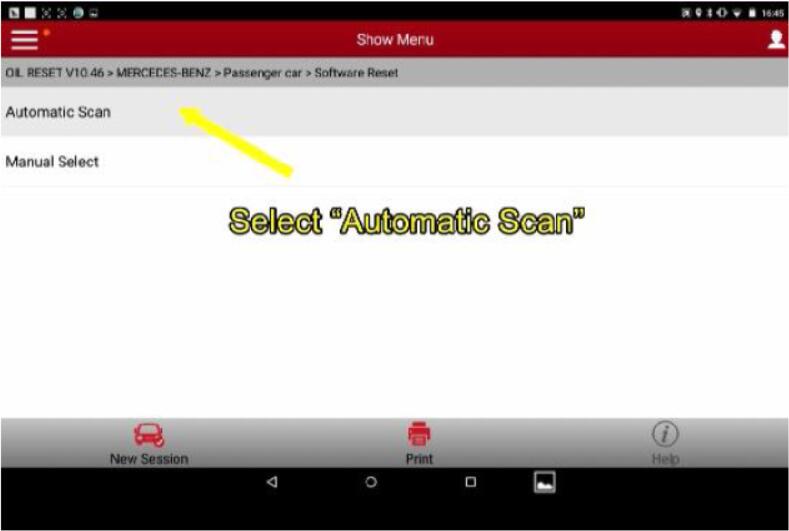 7.Select "Maybach".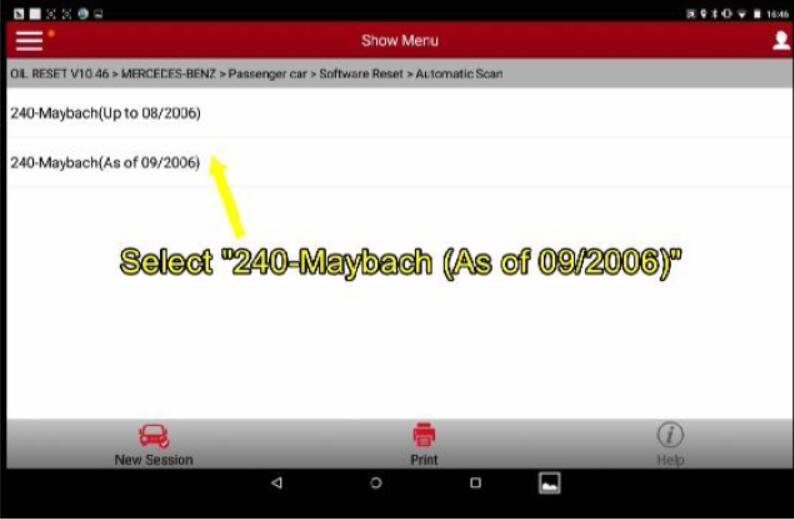 8.It prompts to switch on the ignition. After this, it prompts "Communicating, please wait…" In about 1s,it displays "Confirm total service".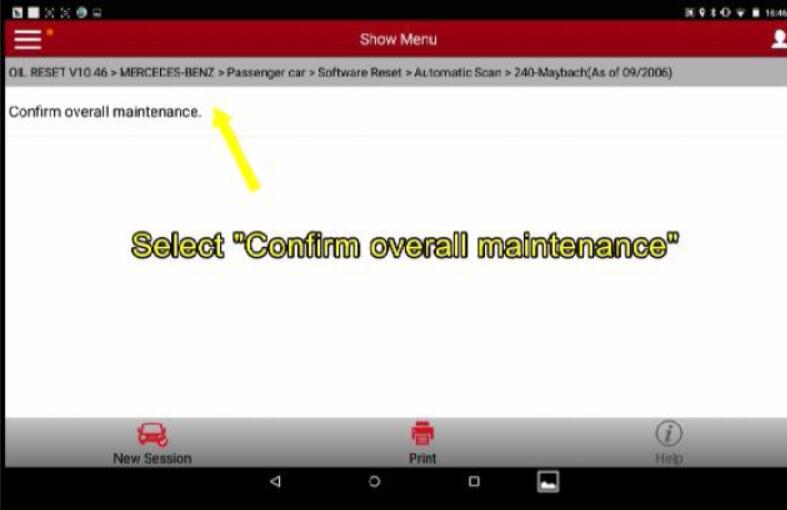 9.Select "Confirm total service", it shows oil type (level).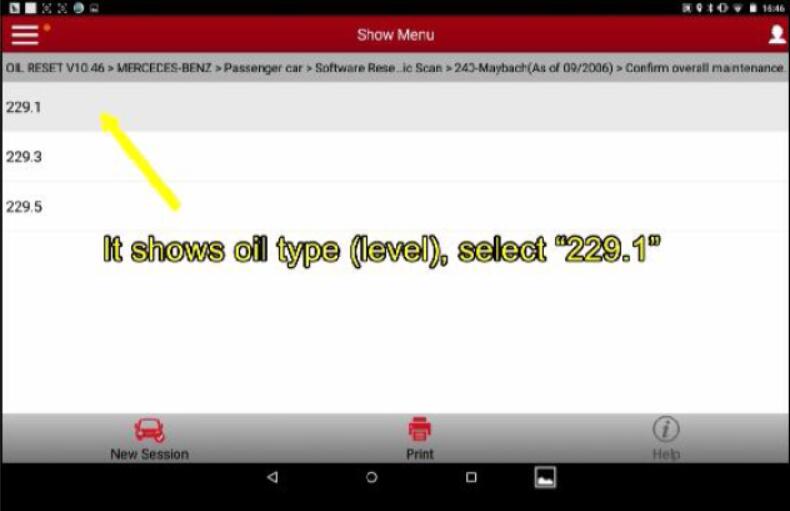 10.Select any type (level), it will display "Oil reset completed". Click OK to complete.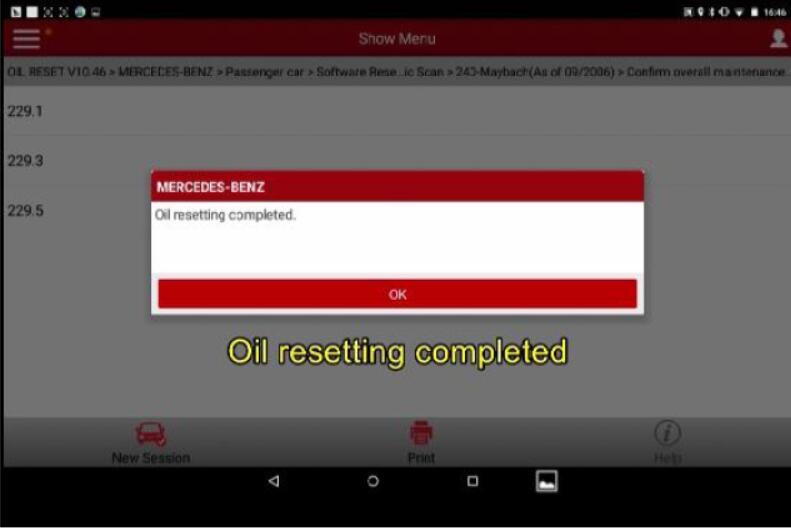 More test report about Launch X431 please check:Launch X431 Test report