OBDSTAR X300 DP Plus Registration, FAQs:
Here shares OBDSTAR X300 DP Plus registration and FAQs. What is OBDSTAR X300 DP Plus? X300 DP Plus is a new Andriod-based vehicle trouble diagnostic.
What is OBDSTAR X300 DP Plus?
X300 DP Plus
is a new Andriod-based vehicle trouble diagnostic device developed for Internet applications.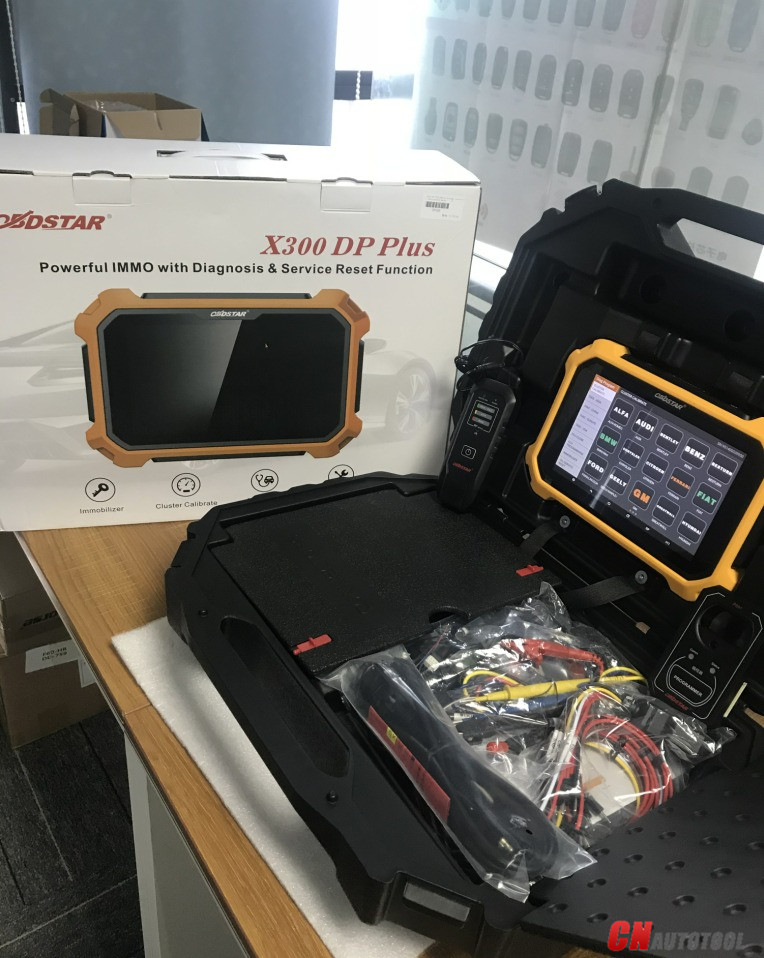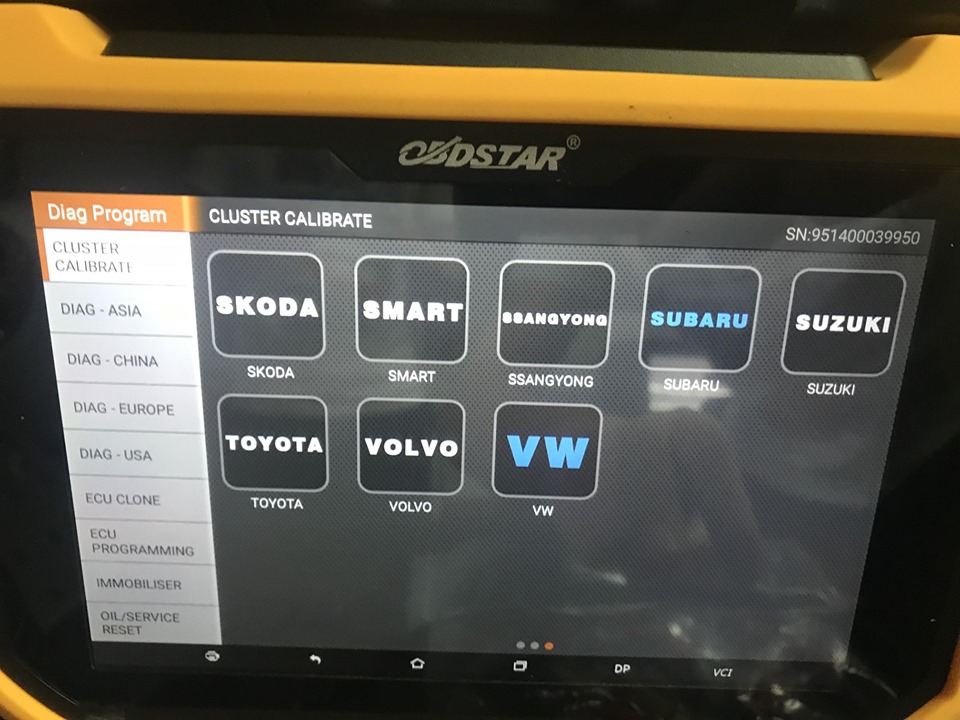 The hardware of X300 DP Plus device has following highlights:
Appearance:Built-in VCI box, 8-inch touchscreen, industrial design with silicone case, practical and high-end gift box,
Back bracket design: can be used for propping on the steering wheel or stand on the table.
Charge mode:Charge directly via OBD interface.
Matching products: With 4 Toyota simulation keys and P001 programmer (including EPROM adapter, RFID adapter, Key Renew adapter)
Functions:
Add the clip of reading SOP 8PIN EEPROM
C001/C002 circuit board to read and write chip data with welding
IMMO induction coil to detect the key induction coil failure of the vehicle.
Add wiring harness of ECU reading by OBD (for ECU cloning and switch activation)
Update warranty:One Year Free Update, after one year, the update fee is 285USD/year
What's the advantage of OBDSTAR X300 DP Plus software?
IMMO includes EEPROM, renew key, key programming and remote programming functions.
Can realize all vehicle systems diagnosis.
Can clone ECU directly with zero risks and operate simply.
How to register X300 DP Plus?
It's so easy to register, just operate on the Pad directly and choose setting…
OBDSTAR X300 DP Plus FAQs:
Q: X300 DP plus supports French?
A: No.
Q: Can X300 DP PLUS support 2018 Hyundai Tucson key programming?
A: NO, It cannot.
Q: x300 PLUS support GM Chevrolet Corvette Grand Sport 2017?
A: Yep, it can support.
Q: My car is Amarok 2012, I want to convert it from id48 to tp23, will it be successful?
A: No, it won't. This device cannot support this function.
Q: Can X300 DP Plus support these cars to change mileage, such as Dodge Charger 2017-2018 or Chevrolet Corvette 2016-2018?
A: It support Chevrolet Corvette 2016-2017, but cannot support Dodge Charger 2017-2018.
Q: I connect X300 DP Plus and power line, it shows red light, but cannot open the device, the screen is also not bright, what happened?