Key programmer: Lonsdor K518ISE/K518S Key Programmer
Car: Toyota Hilux 2019 akl keyless – success…
Simple how-to guide:
Need orange one emulator or a 5-in-1 LKE emulator
Read eeprom by obd
Make emulator
Add key.
At the end said failed but I could hear twice the sound from the car as key has been registered.
The orange emulator by Lonsdor:
Orange: SKE-LT-DST128 (39) – Supports 39 smart key.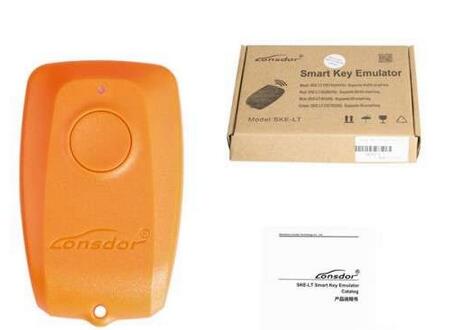 The 5 in 1 LKE emulator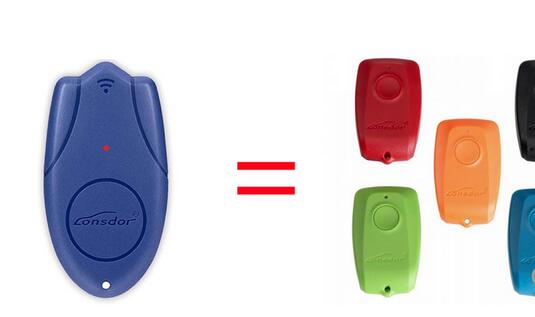 Product Operation:
1, Bind emulator key: bind SKE-LT emulator to K518S main unit in first usage;
2, Backup EEPROM data: backup on board computer IMMO data;
3, Make emergency emulator key: with the backup IMMO data to make the designated SKE emulator key to the key that can replace the original master key. Such key can be used to turn on the ignition, then add smart key can be proceed;
4, Add smart key: to add a smart key.
5, Delete smart key: to delete a programmed key.
Good luck!
Finally, I want to tell Lonsdor K518 is a pretty key programmer for Toyota Hilux 2019 akl keyless.