Will go on Hyundai ix35 2011 remote programming today…
Have got pin codes…upload images:
Now, start program a remote….
Using Xtool X100 Pad2
Program remote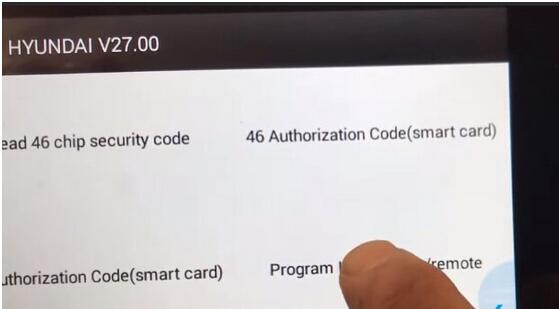 Select from type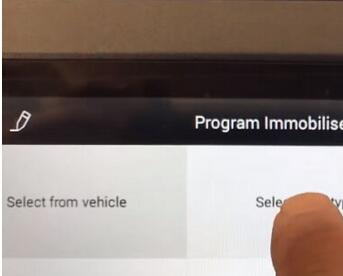 Immobilizer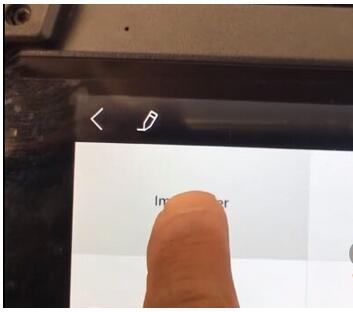 Type 4 (CAN)
Program keys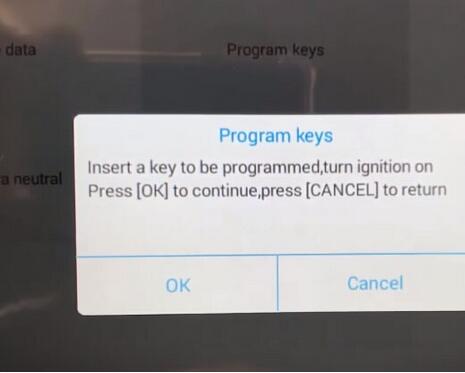 Insert a key to be programmed
Turn ignition on

Input security codes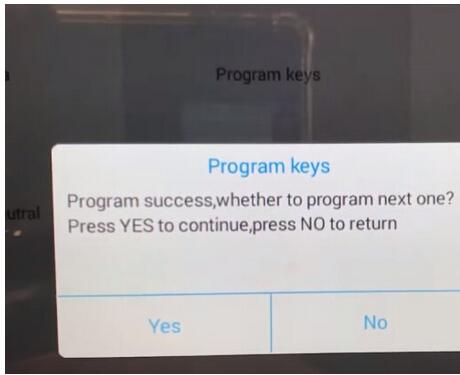 It's done with vvdi key tool
Programmed a remote successfully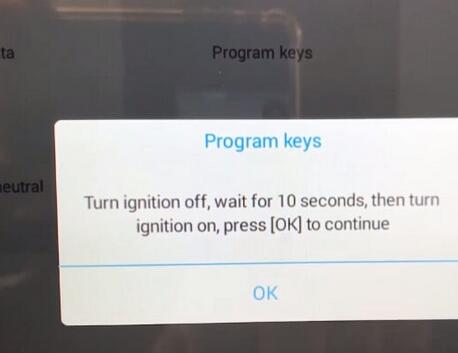 Yes to program a second one
Turn ignition off and wait for 10s
Then turn ignition on and press OK to continue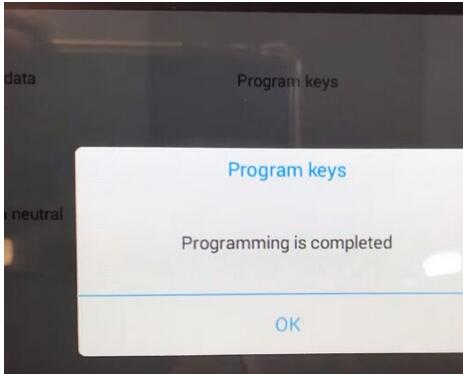 Test the new remotes on the vehicle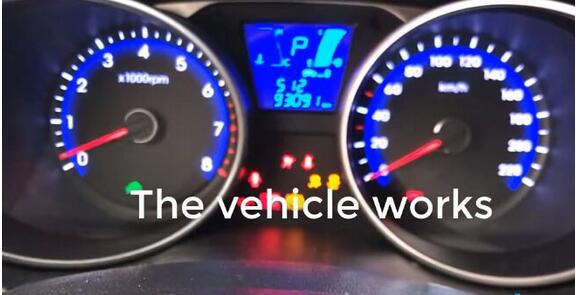 Worked!
Done!