Tutorial: add a ID 8A chip spare key to a Toyota Hilux year 2019 using OBDSTAR key programmer.
Requirements:
OBDSTAR X300DP PLUS
A master key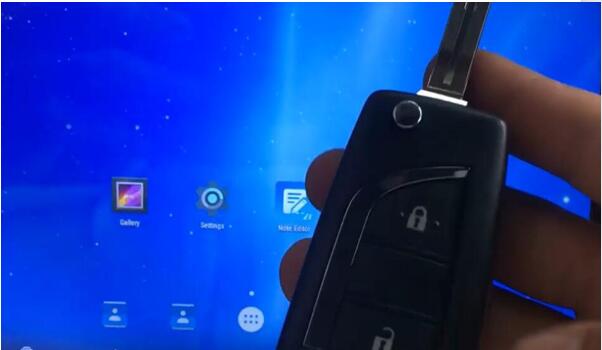 A new key (blade) with 8a chip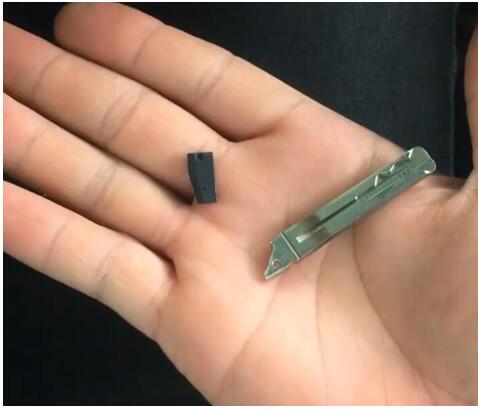 Connect X300DP plus with vehicle
Select Diag Program->Immobilizer->Toyota/Lexus->V32.15->Type 3 (With H 8A/8E)->Middle East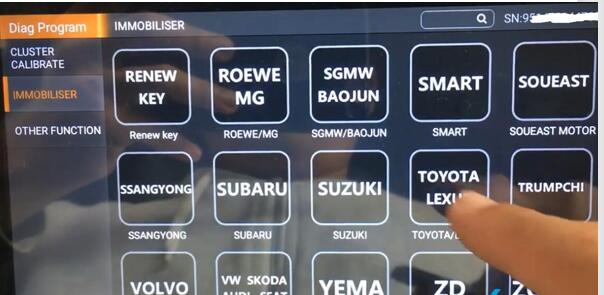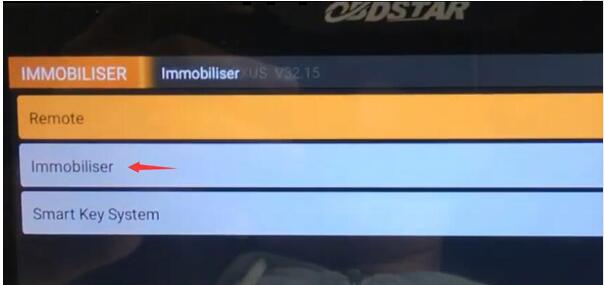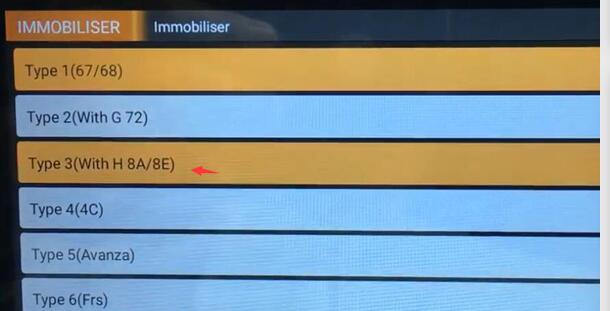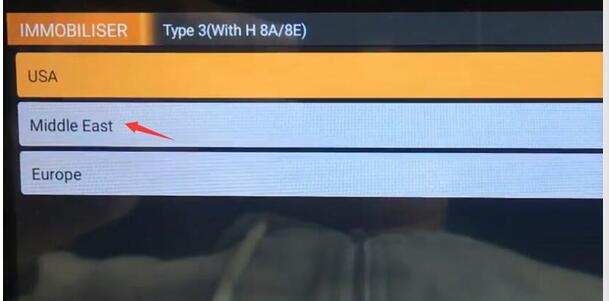 Turn on ignition switch with master key
Select Program Keys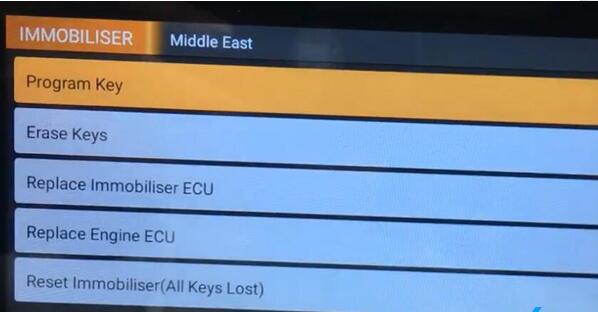 1 master key is required to erase or add other keys.


Insert programmed master key, switch ignition on, press ENTER to continue
Insert the key (with 8a chip) to be programmed and keep ignition off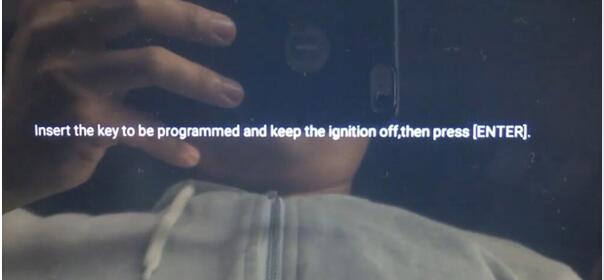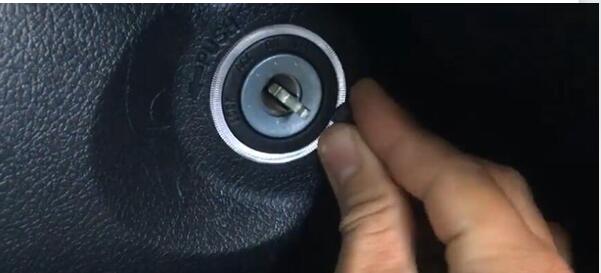 Wait for about 60 seconds until the immobilizer lights turn off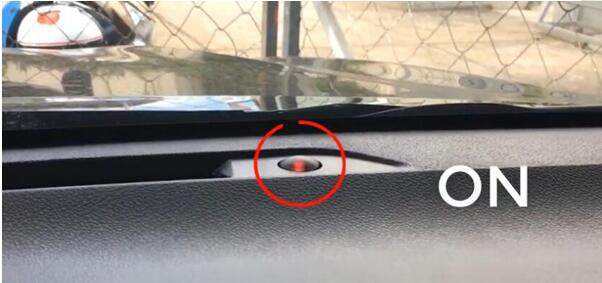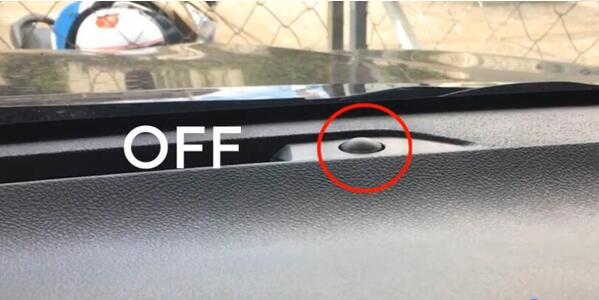 Program new chip key succeed
Test the new key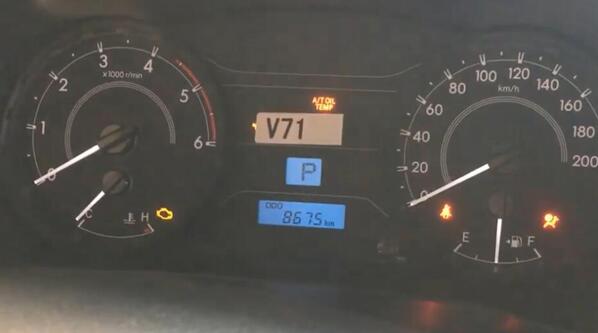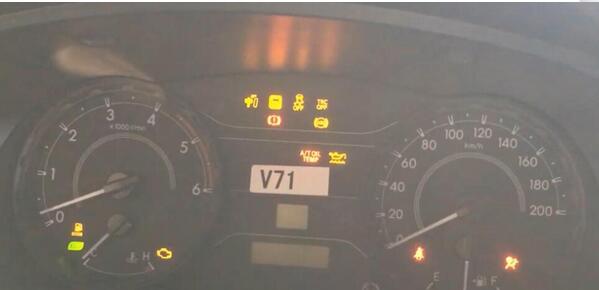 Done.