Issue:
After update XTool X100 PAD tablet key programmer, it stopped booting and didn't start.
Before that the screen displayed system update I download, then the tablet had self reset and turn on. Then the screen displayed only
Xtool logo and don't run Android system.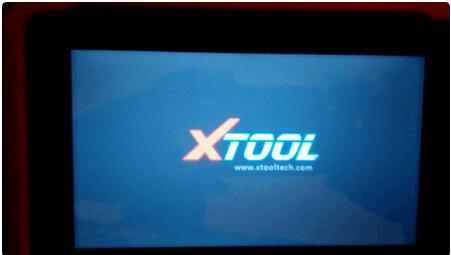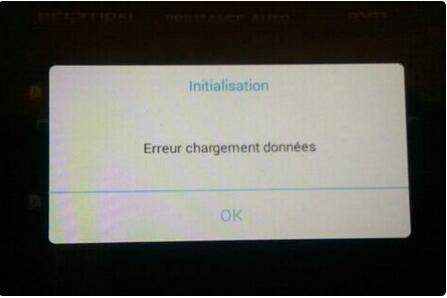 xtool x100 pad error after update
xtool pad2 error can not start
Solution provided by xtooleshop.com:
Donwload the Xtool X100 pad tablet firmware reflash file
Paste the above file on the desktop, plug the X100 Pad to the computer.
Contact Xtool factory engineer for remote assistance via Teamviwer
The engineer will help reflash the firmware.
Good luck