Test feedback:
GMC 2017 Denali. 4-digit PIN Code reading and smart key programming on OBDSTAR X300 DP PLUS.
Generate remote with xhorse remote and remote maker.
Pin code reading requires network connection via WiFi.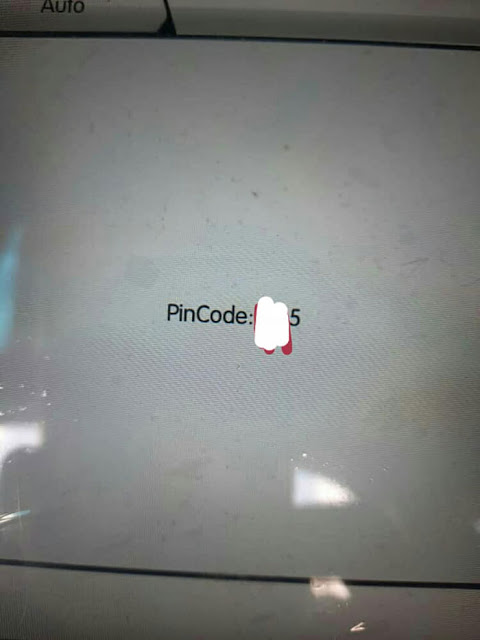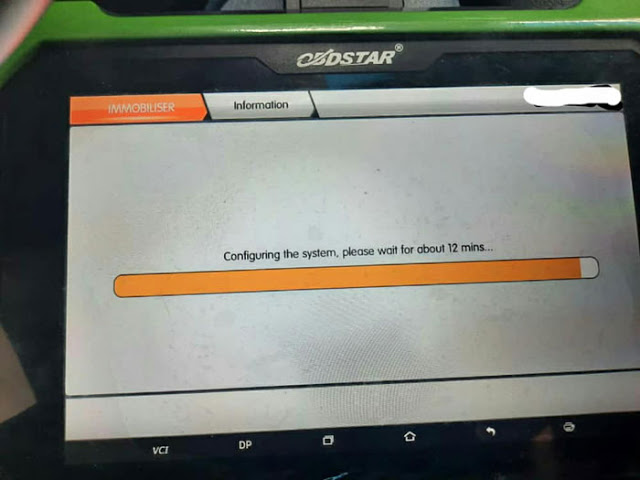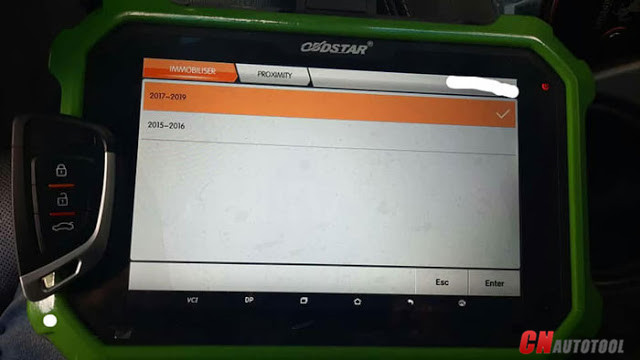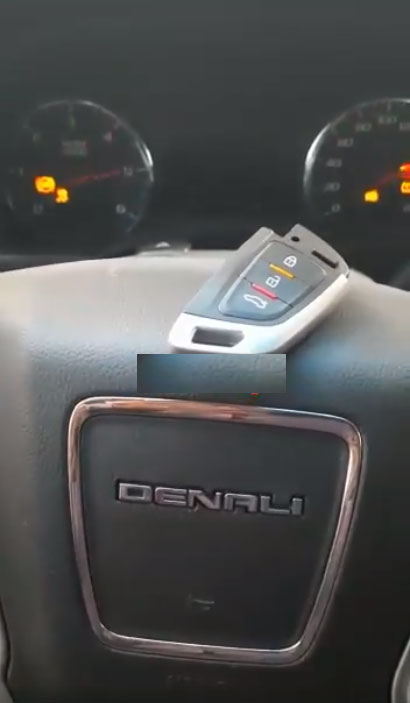 loading..
OBDSTAR X300 DP Plus Functions:
Reading DTCs
Clear DTCs
Read data stream etc.
Immobilizer system (Including Toyota Smart Key)
Cluster calibrate
OBDII
EEPROM Adapter
ABS
Battery Matching
CVT learning
EPB
Gear learnig
TPMS(low tire) reset
ECU programming
Steering angle reset etc.
Read post:  Why obdstar DP plus is a good investment even expensive
OBDSTAR X300 DP Plus X300 PAD2 is a new Android-based vehicle trouble diagnostic device developed for internet applications.