Today we troubleshot a new MAN Bus Euro 5 2016 model. This is test MAN Euro 5 Real test.
Device used:
MAN CAT 200 truck diagnostic scan tool (for MAN brand only)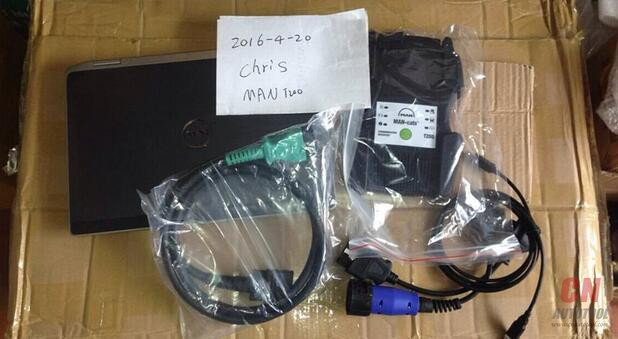 Our shop has ordered the brand new Dell laptop with Heavy Duty Diagnostic tool MAN CAT 200 diagnostic system. Package includes T200 communication interface main unit, main cable,OBDII cable,USB cable and 12-pin round cable.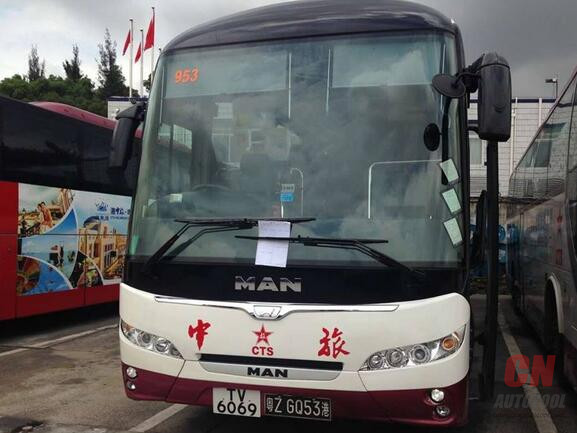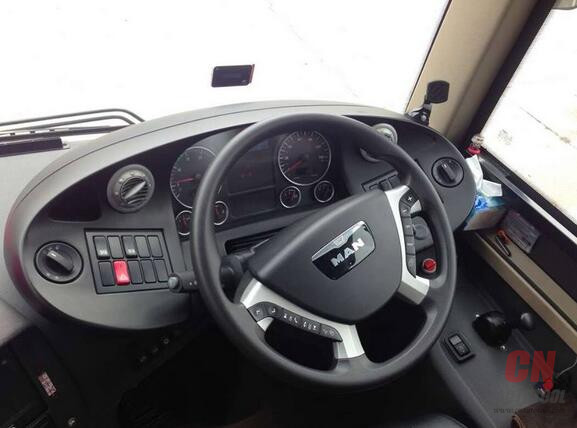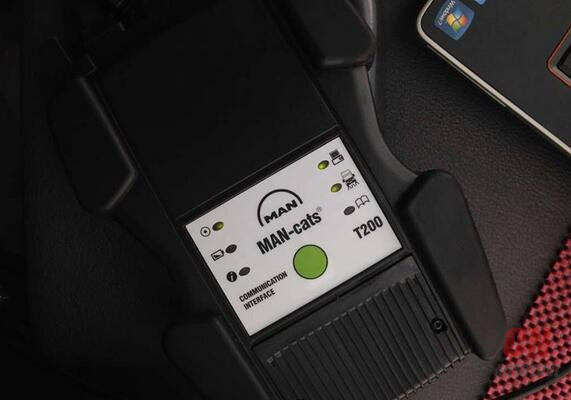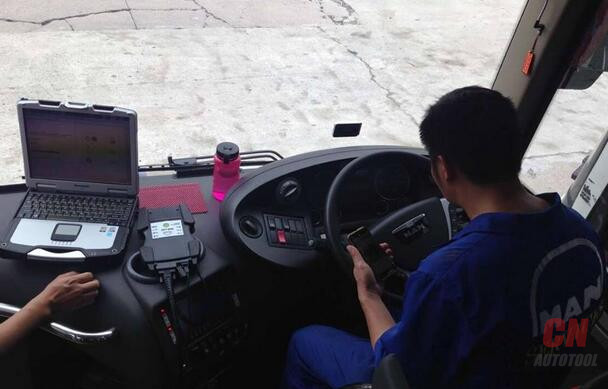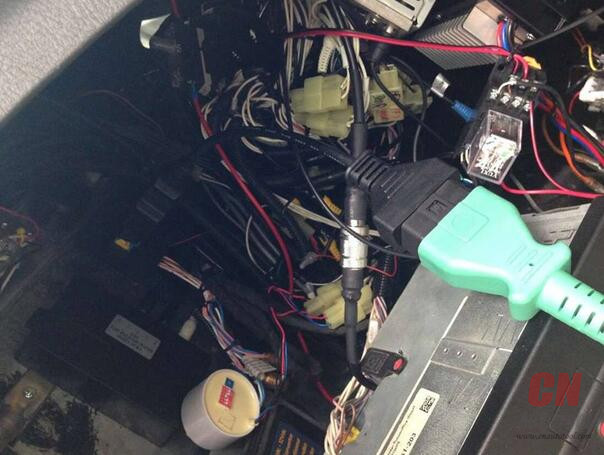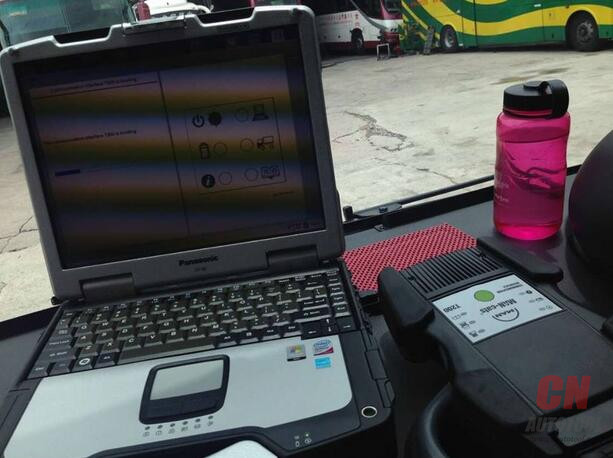 MAN CAT 200 scanner is able to access following systems (have been tested by our mechanic):
• Electronic brake systems (EBS).
• Electronically controlled air suspension (ECAS).
• Engine regulation (EDC).
• Retarder.
• Gearbox.
• Air-conditioning systems.
• Central computer.
• Instrumentation.
• Door module.
• Airbag.
• And much more
CAT will also programming some basic modules offline.
Display full truck information and quickly erase fault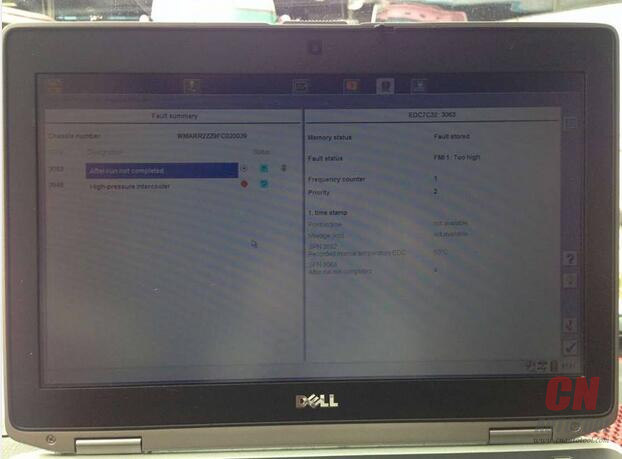 Module and function selection menu