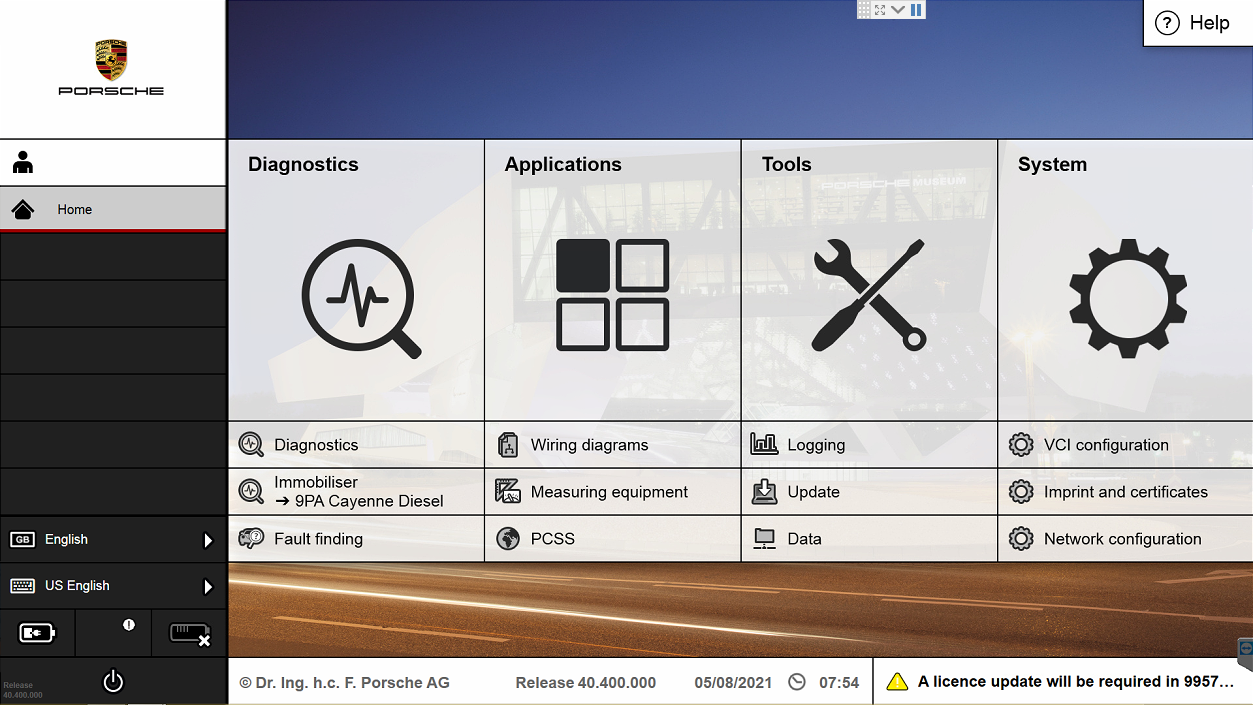 Our website scanners are very user-friendly and are plug and play so when you get the unit(s) you just simply connect to your vehicle and start working.   Please see our feedback from customers that have purchased our units as we always have 100% satisfied customers after they have used our units.
Product:
PORSCHE PIWIS TESTER III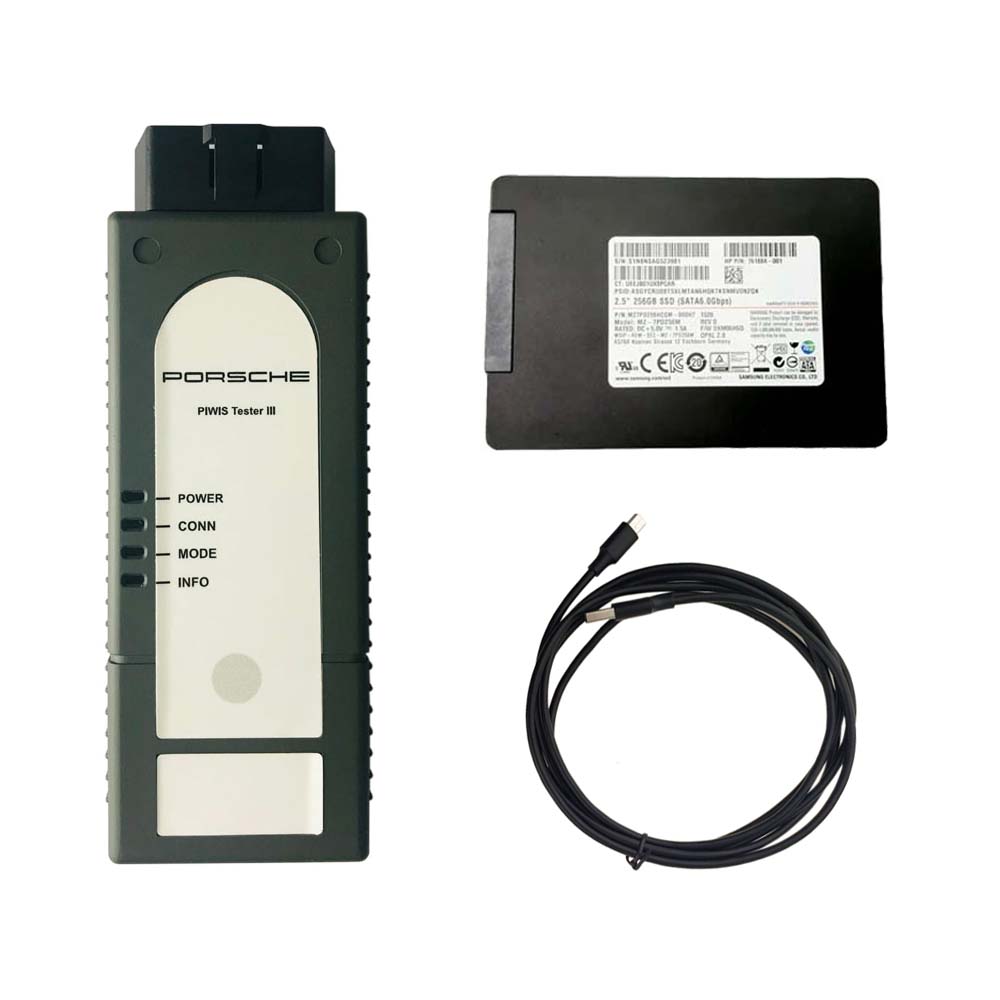 QUANTITY:
One set with latest software(LOADED ON SSD, SOLID STATE DRIVE) preloaded on a refurbished grade A CF-MX3.
 Top 4 Reason to get Tester III Diagnostic Tool :
1. Exclusive support for P0rsche third generation diagnostic PIWIS 3
2. New DoIP Ethernet diagnostic technology
3. Luxury car diagnosis, ultra low threshold
4. Support Porsche Models after 2002.
Update method : Send SSD back or buy a new SSD
PIWIS III with Piwis 3 Software Details:
1. Software Version:
Dual System: V40.400 + V38.200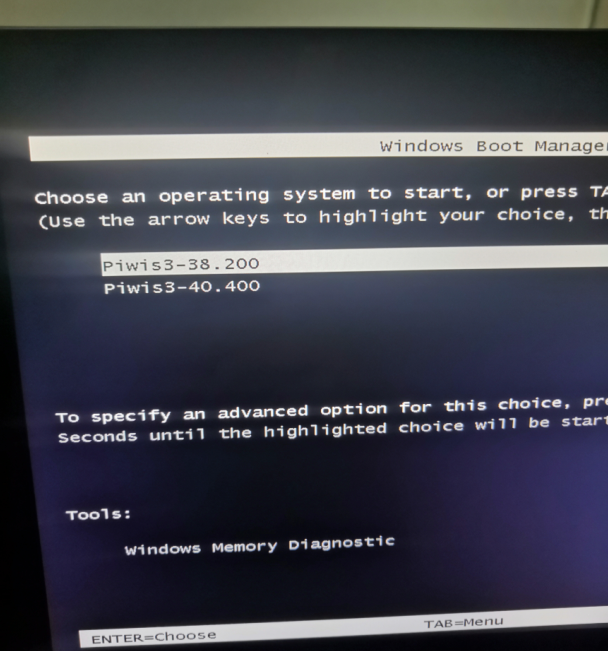 V40.400(with Engineering software support online programming)
V38.200(with Engineering software support offline programming)
2. Functions: Diagnosis and Programming
3. Update: By SSD
4. Connection: Via USB or Wifi
5. Support Vehicles: Support all Porsche till 2020
6. Password for Laptop: 123456
7. Multi-Language: German, English, US English, French, Italian, Spanish, Japanese, Chinese, Russia, Portuguese, Nederlands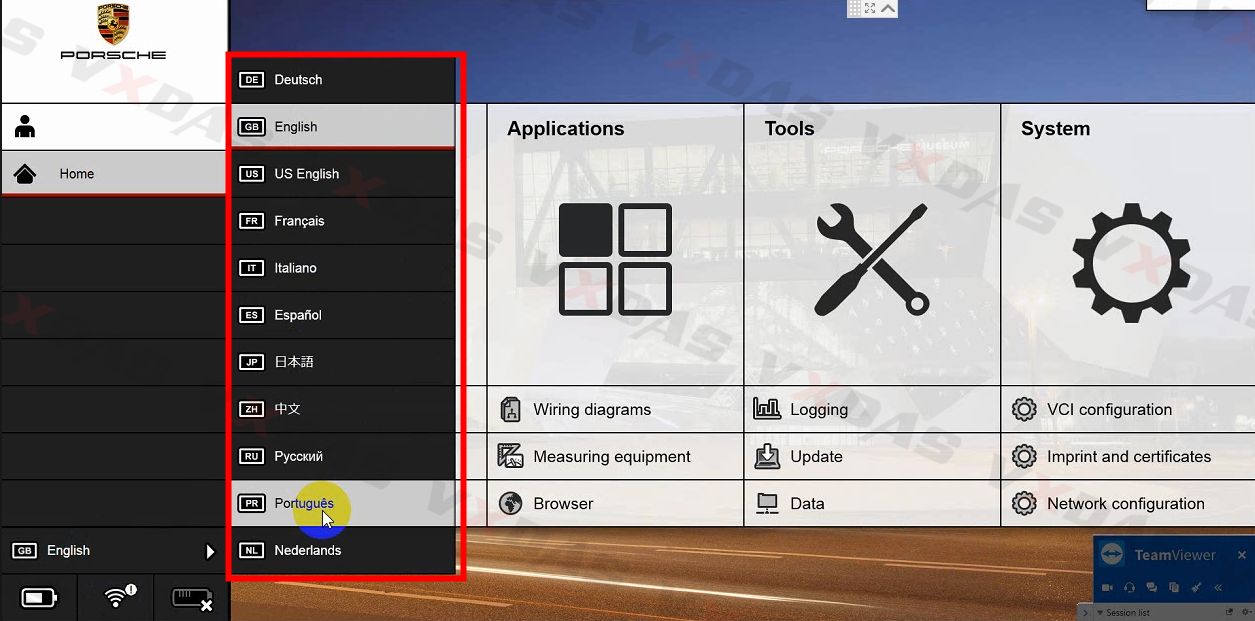 FEATURES & SPECIFICATIONS:
Read/clear error code, catch data stream, computer programming match, component test, maintenance information consult, components site drawing, wiring diagram.
Porsche Piwis Tester III works with the old and latest Porsche cars. It is equipped with the Panasonic laptop and original software for the test. Porsche Piwis Tester III can help you diagnose and program the most new and old kind of Porsche cars. For example: 911(997)(991), Boxster/Cayman, (987), Cayenne up to MY 2010, Cayenne from MY 2011 and Panamera.
New Panamera can only be diagnosed by using Porsche Piwis Tester III. Based on current project planning, all earlier vehicle models will gradually be changed over to the new Porsche Piwis Tester III by the end of 2010. Porsche
PIWIS Tester III covers all new Porsche models like new Panamera 971, Cayenne 9Y0, Cayman 981 GT4 clubsport and many others, which are not supported by PIWIS II at all and will never be supported in the future.
Support for Porsche. Piwis Tester I will no longer be available once the earlier diagnostic programs have been transferred to Porsche Piwis Tester III.
When Porsche Piwis Tester III is distributed, it will contain one basic piece of software. This is necessary in order to start and configure the tester.
It will support offline programming and diagnostics.
Porsche Piwis Tester III Support Systems:
ENGINE automatic transmission, air-conditioner, SRS, ABS, ASR, MPL, GM, Original antitheft System, KEYLESS GO system, OBDII system.
Porsche Tester III Software details :
Package Listing :
1× Piws3 Tester
1× OBDII Cable
1× USB Cable
1× 256GB Software SSD
1× Lenovo S1 yoga12 I5 5300U 8GB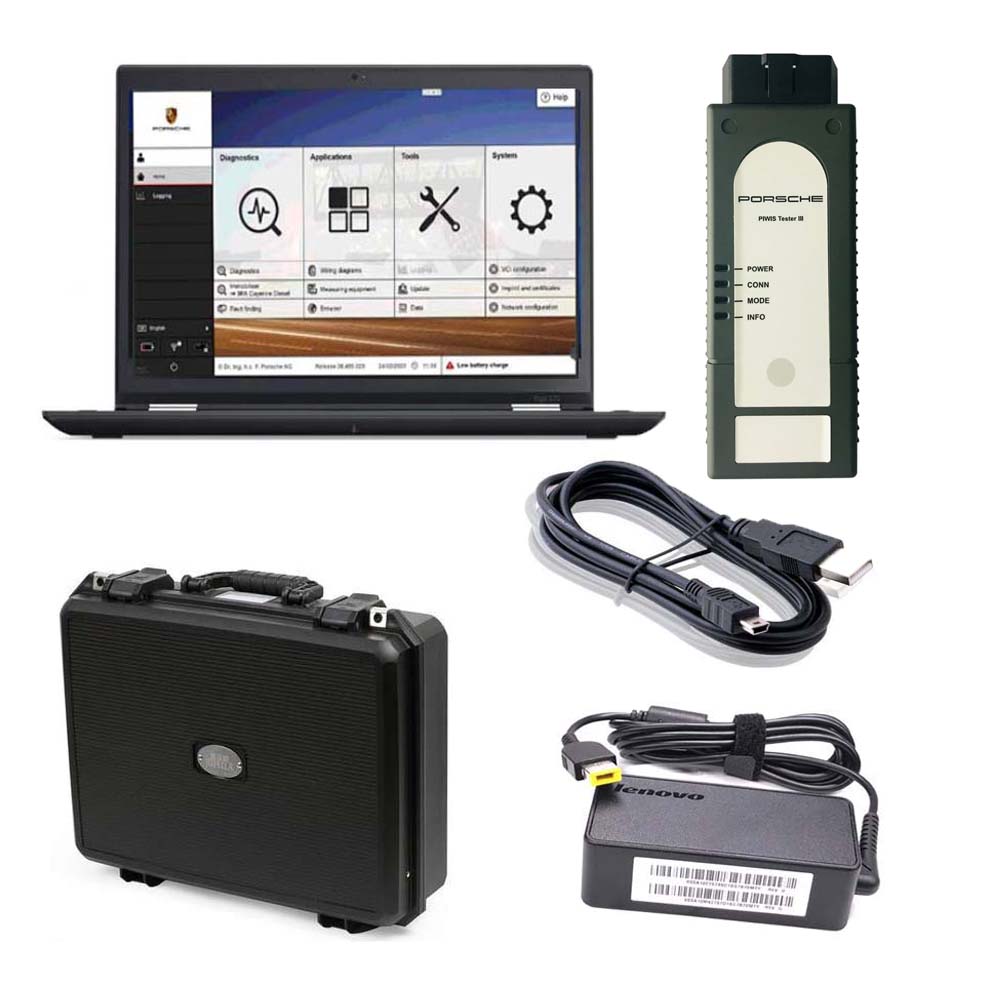 For more information please visit our website sale@cnautotool.com