PIWIS 3 Software Dealer Mode Switch To Developer Mode
Piwis 3 with latest V39.9 software installed at Lenovo Yoga S1 touch screen laptop, ready to use. Fixed piwis tester 2 could not work on Porsche vehicles after 2017, comes with dual system software, supports diagnosis and programming for Porsche old and new cars till 2020. How to swith to developer mode from dealer mode for piwis tester 3 software?
1.Piwis 3 With V40.000 Piwis III Software for Porsch Cars diagnostic & Programming.
2.Piwis 3 with developer mode software & TeamViewer Installed Lenovo Laptop Ready To Use, cover all piwis 2 functions.
3.With New DoIP Ethernet diagnostic technology,Supports Porsche Models after 2002.
Top 4 Reasons To Get Piwis 3
1. Exclusive support for Porsche third generation diagnostic PIWIS 3
2. New DoIP Ethernet diagnostic technology
3. Luxury car diagnosis, ultra low threshold
4. Support Porsche Models after 2002 till 2020
Piwis 3 Software Developer Mode Switch Instruction
For New Cars
1.Home


2. System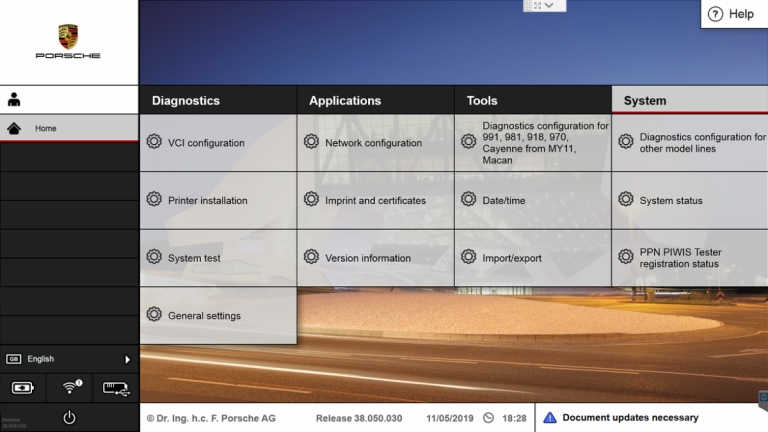 3. 911.981.970.cayenne (11 years).Macan diagnostic configuration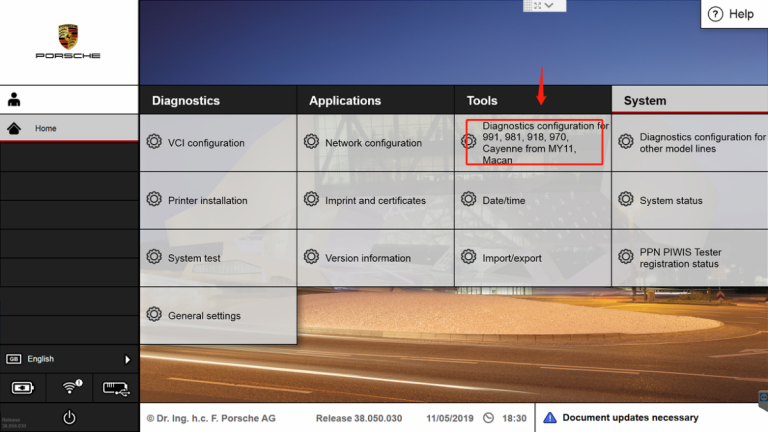 4. Mode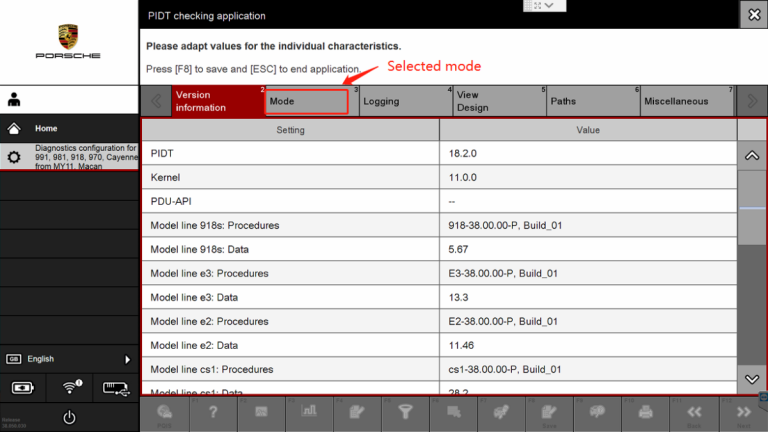 5.Operation mode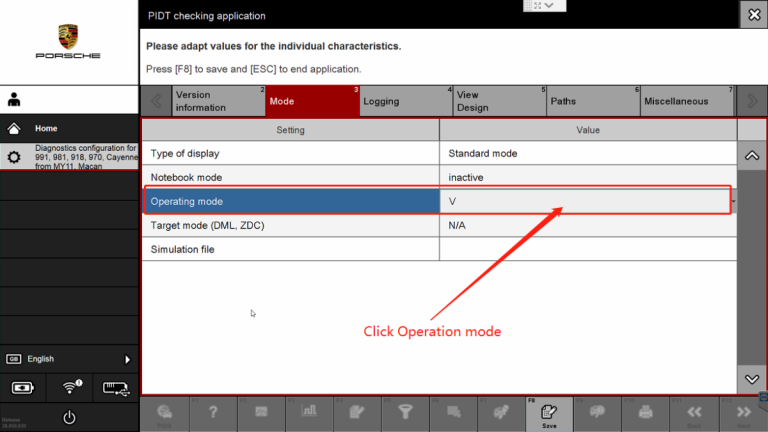 6. E(Engineer mode) V(Normal module)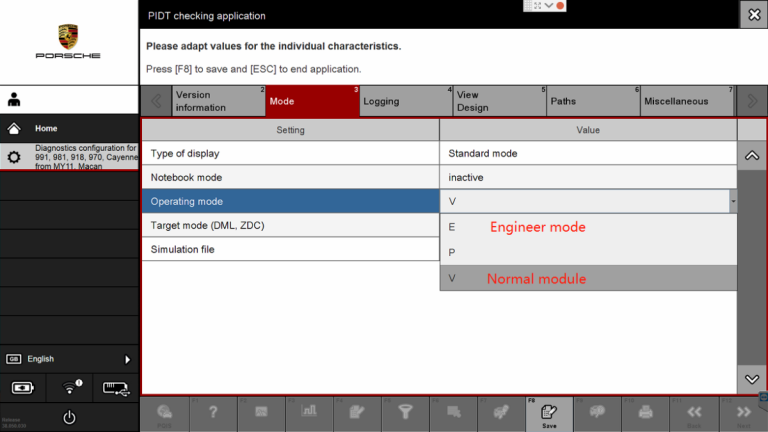 7. Save