Piwis 3 Software Update to V39.7 Piwis 3 Software work for Porsche PT3G hardware. Piwis Tester 3 software support multi-language come with Piwis 3 developer mode itself from CnAutotool.com work for Porsche diagnostic & programming.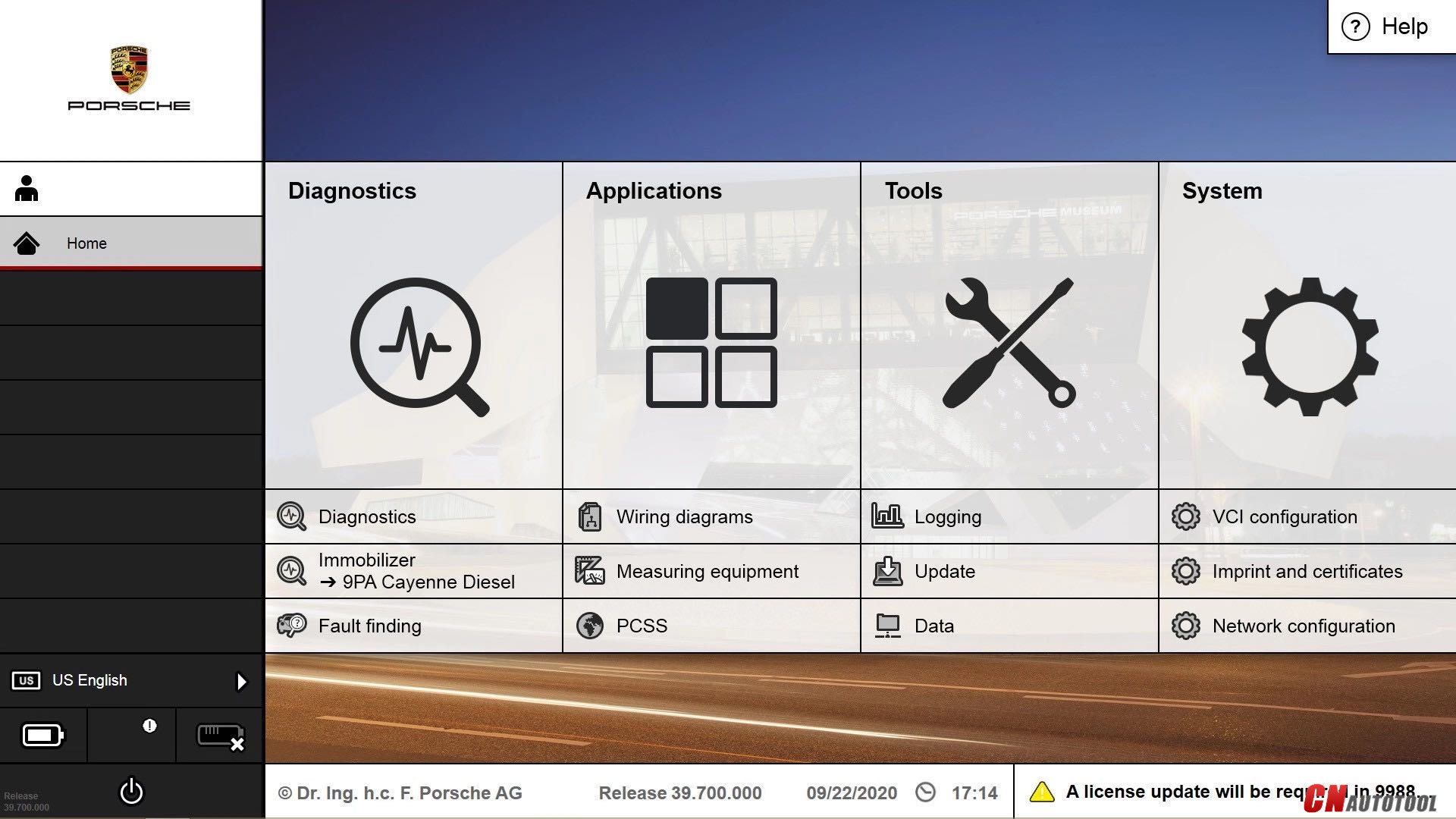 Piwis 3 Compare with Piwis 2 :
Piwis 3 work for Porsche car till 2019. Piwis 2 only work with Porsche till 2017.So Piwis 3 is more and more popular for Porsche diagnostic workshop & technicians.
Share Piwis 3 V39.7 Piwis tester 3 software display as following, it shows:
1. Piwis 3 software language
2. Where does the Piwis 3 WLAN IP set up
3. How to switch Piwis 3 software to developer mode
4. Piwis 3 wire gram support car list
5. Piwis 3 software & laptop version information
Porsche Tester III Software details :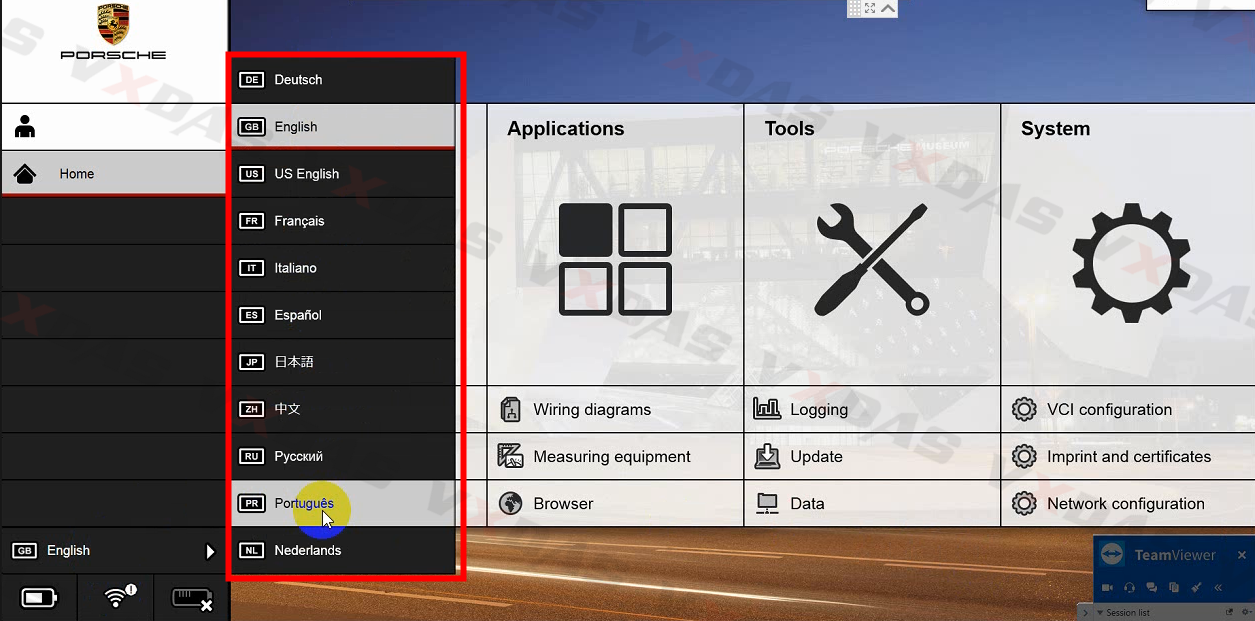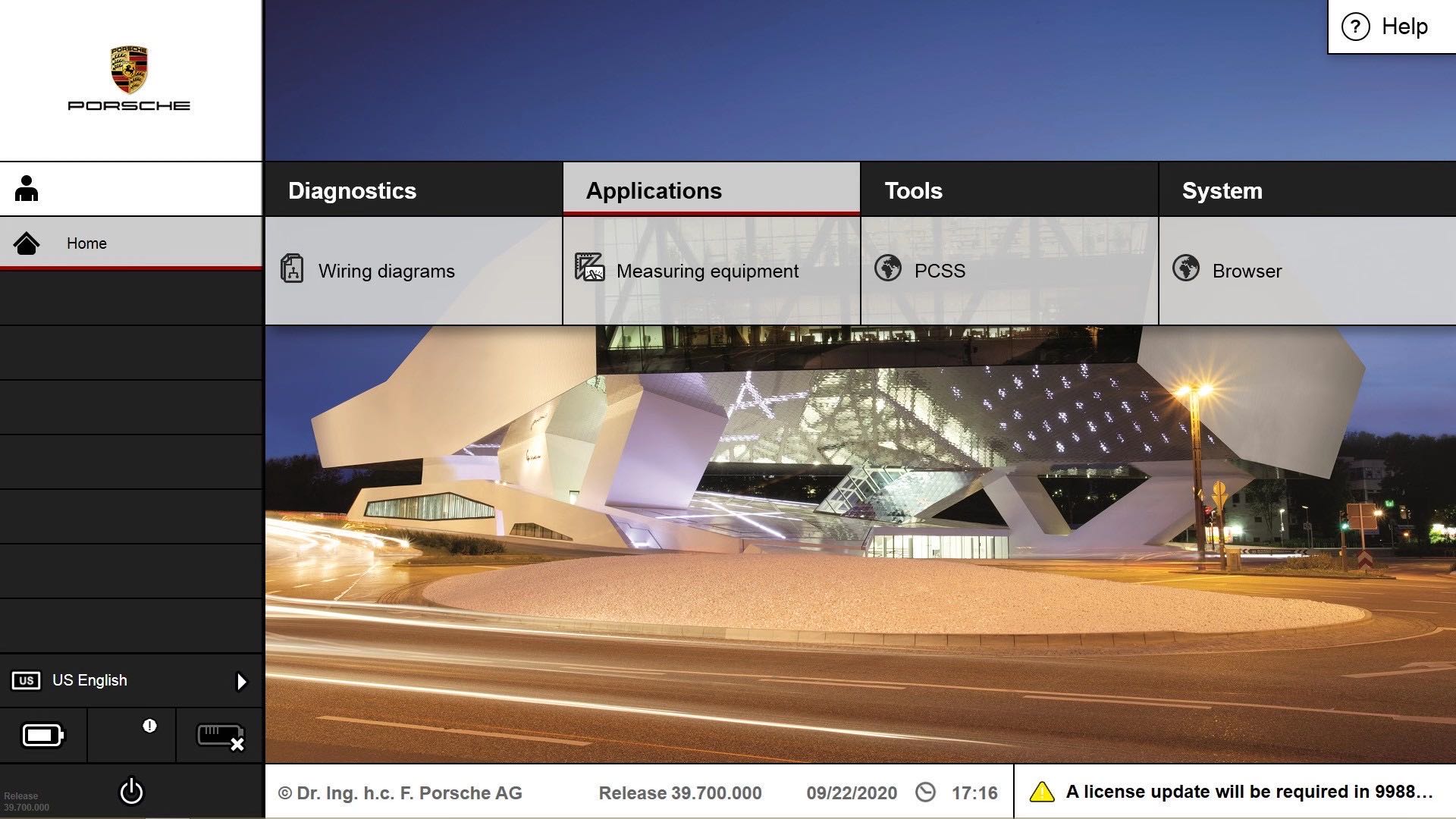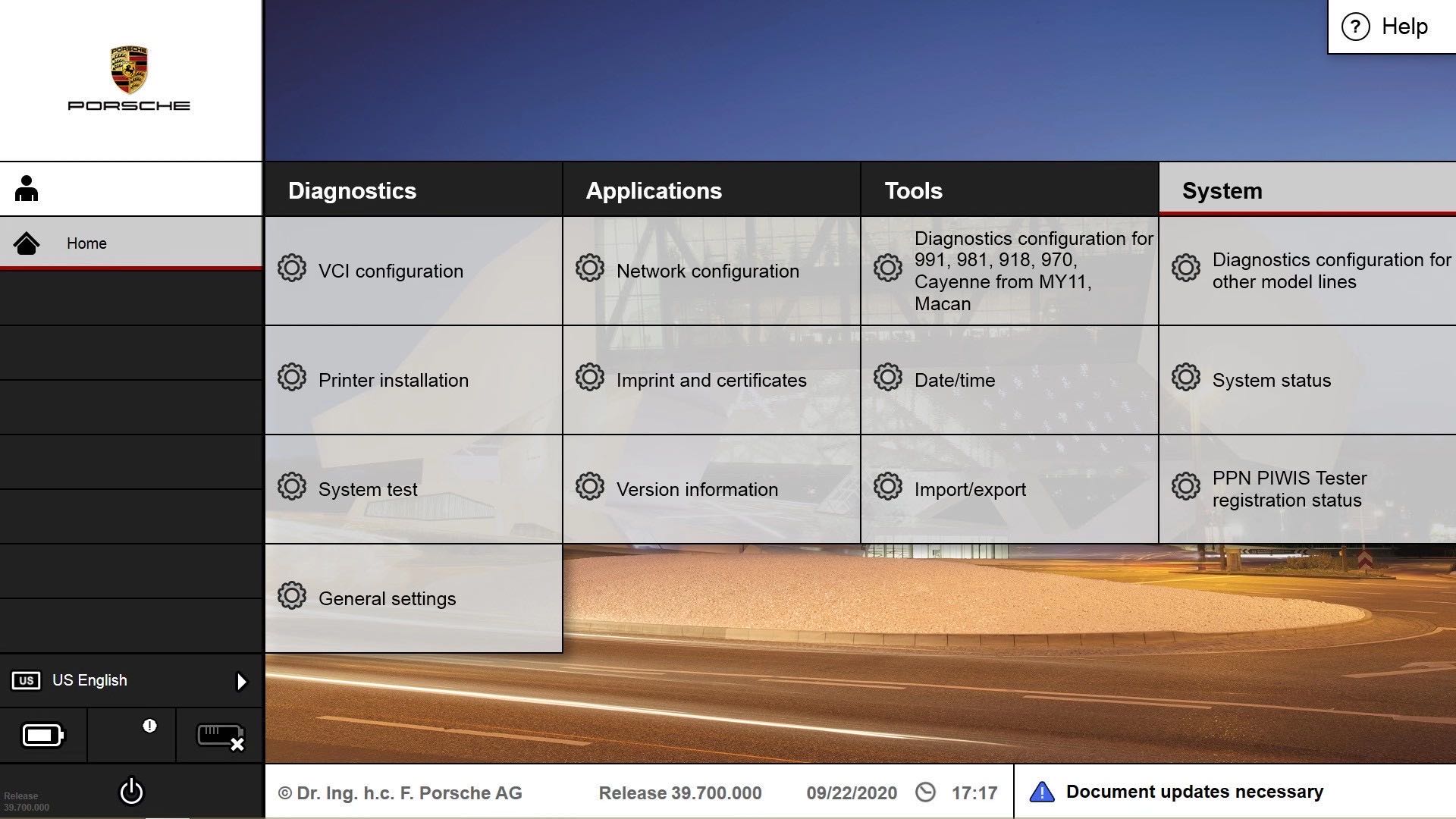 NOTE:
Lenovo Yoga with Dual system in one SSD, one system sofware is V39.700, another is V38.200, when your start the laptop, choose one software that you need, both software can be used.
Package Listing :
1× Piws3 Tester
1× OBDII Cable
1× USB Cable
1× 128GB Software SSD
1× Dell E7450 Laptop (Second Hand)
1× Lan cable