Launch X431 V+ is full system auto diagnostic scan tool which is the update version of  X431 V Pro. It support  all systems diagnostics, ecu coding, key programming,resetting services,active test (Bi-directional control) and more. Is it worth to buy one? Let's check the reviews of Launch X431 V+ by the users.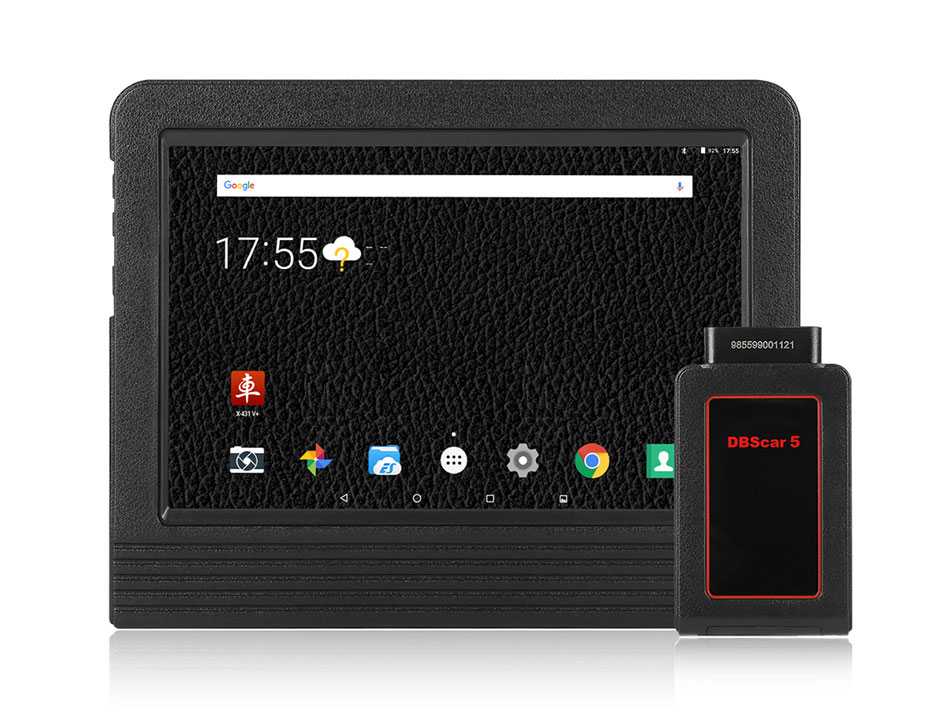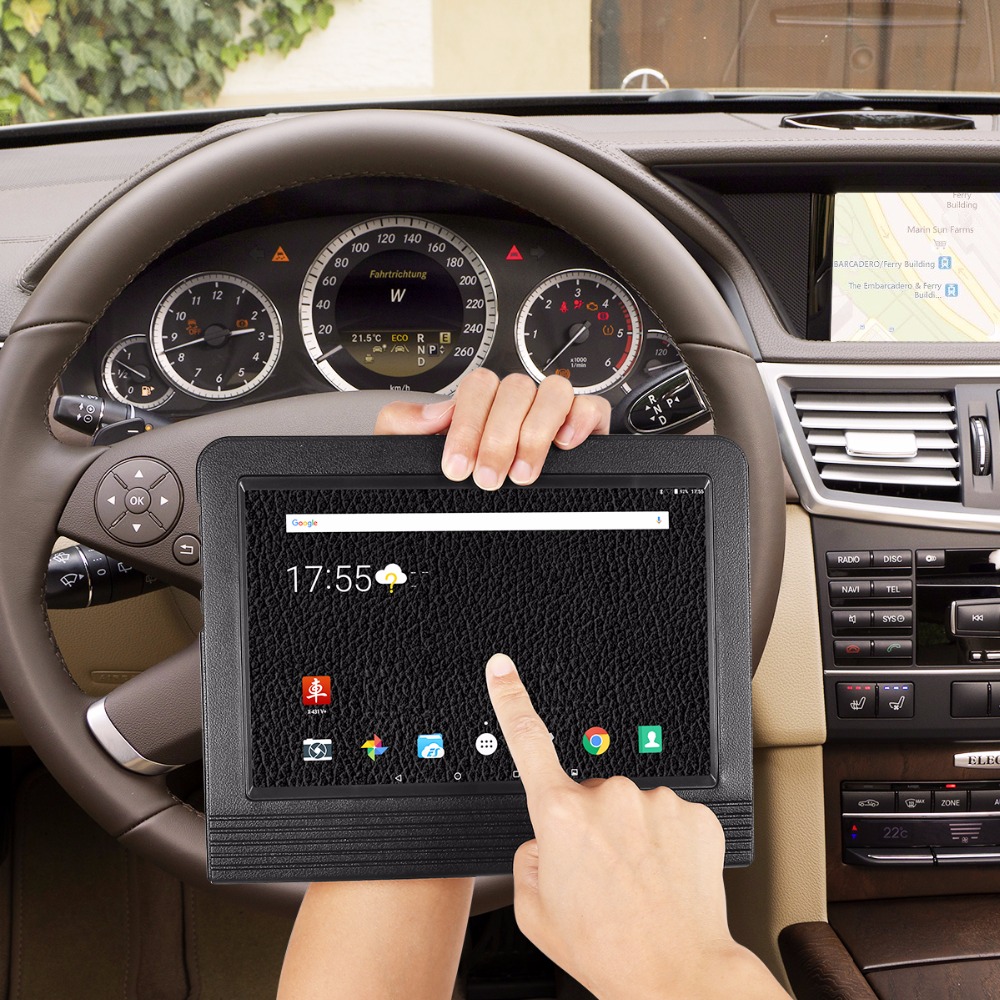 Mickie:
I have Snap On, Matco, and other scanners, and when I was recommended to the Launch X431 V+ for doing module programming, I was at first hesitant. But as all of my other scanners couldn't program a wireless module and keys, so I ordered this scanner. What a machine! The launch X431 V+ handled the programming in a flash. Easy to use, and understand. I am looking forward to using this as my go-to scanner.
Tolay: Really useful, easy to use
I need this scanner for my shop, and definitely is a great tool, it has a lot of features, I think I got the best value for my money, I was between buying this or a way more expensive Snapon scanner, Im glad I decided for the Launch, I definitely recommend this.
Levis: This scan tool will more than handle the challanges you run into on a day to day basis
like the bi-directional features, lets me do some programing, covers most manufacturers and models. I also bought the campanion HD Truck module with this scan tool since I do my own work on a 39 ft motorhome with CAT engine, also advise friends who have Cummins. Well worth the money, I can't justify a really high end unit since I use it for a hobby.However, my expierence in Auto Electric class shows it will handle most scaning, re-sets, as well as some programing chors.
Kapita: Best bang for the buck
I was torn between the Autel vs the V+… being in the automotive business, I was fortunate to play with both models and decided to order myself the v+ due to what it offers. You cant beat the cost per satisfaction factor amd for what it does, its more than enough for a mid sized shop like mine. 2 years of free update and with the current updates including the current year models, this easily beats our snap-on solus and modus. For those reviews bashing "chinese made" well think again when you are using other brands because their programs are done so well.
Dilly: Does more than I even know how
I have only used this x431 v+ a few times so far. I can tell from the little I have dont that this Diagnostic Tools is very capable of doing everything I would ever need to do and then some. I just need to work through the learning curve.