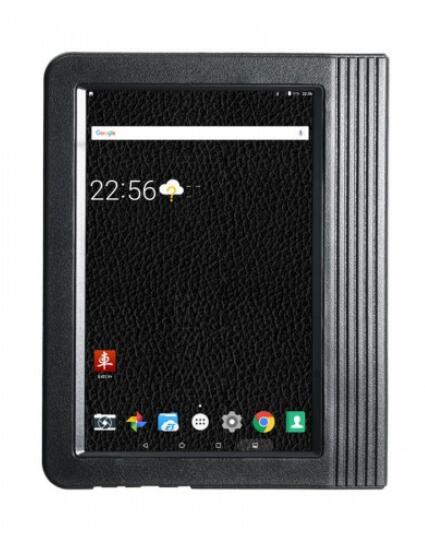 Mitsubishi cars:
2018 Mitsubishi Outlander Vrx 2.4P/4Wd/Cvt
2017 Mitsubishi ASX Vrx 2.3D/4Wd/6At
2018 Mitsubishi ASX VRX 4WD 2.3 Diesel
and so on.
Purpose:
To diagnose / fix
Mitsubishi cars scanner options:
genuine Mitsubishi MUT3
Launch pro3
Feedback:
@gusdaver:
I use scanmatik 2 pro  and specific drivers for Mitsubishi MUT-3 and works very well.
@ Xeon1:
If you manage to get a cracked launch adaptor to work as Launch X-431 PRO3 then I would say that is perfect … it can work from any android device … u can use tablet or cellphone .
in all my years Launch has always been No.1 for multi vehicle scanner and also all brands inside launch is based from original software of dealer …You can get updates here for a year for like 85usd …. always up to date.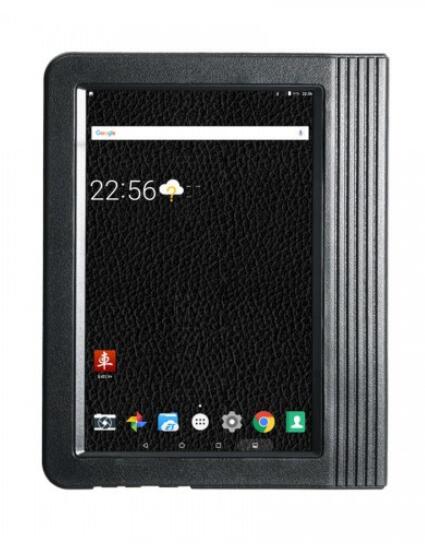 @ evo13:
I often use genuine Mitsubishi MUT3 to program new Airbag module for Mitsubishi after car got accident, but Launch does not have that function. I prefer using Genuine interface rather than clone because It is better to spend money one time and confident to finish the job than spending more money to buy damaged brick ECU.
@ksvsaransk:
If you want to seriously engage in MMС, definitely MUT3, not with any stubs like skandoсk, Scanmatik 2 Pro, and so on, especially the launch, you won't do anything serious, I have all sorts of crap for mms, but I'm thinking about buying mut3.
although they are talking about the Nissan Renault Mitsubishi alliance based on the Bosch adapter all, as far as I really don't know.
Enjoy!