Notice : FEM/BDC function is not inlcuded ! If your device only supports BMW CAS1,CAS2,CAS3 CAS4 /CAS 4+ , but you need FEM/BDC  function,you can pay 175USD for FEM,BDC authorization.
    CGDI Prog BMW MSV80 Highlights:
Auto diagnose
Programming
Security maintenance
A Key Programmer with OBD Functions
Short time programming, with new breakthrough in operation safety and technical support.
    Top 6 reasons to choose CGDI Prog BMW MSV80
1.CGDI Prog BMW MSV80 Supported Languages: Chinese, English
2.Latest software version: V1.0.02
3.Update: Online , www.cnautotool.com  (Same official webiste as CG100 airbag reset tool) ,  fast software response
4.Certification: CCC,CE,GS, CCC,CE,GS,ISO
5.Function: Professional Diagnose Tool
6.Warranty:1 year
    CGDI MSV80 BMW Car Key Programmer CGDI Functions:
1.Update in real time,products updated in zero cycle time,supports model added in real time.
2.BMW CAS3/CAS3+Data repair–support change replace and split CAS computer,BMW MSV80/MSV80.0/MSD80/MSD80.0/MSD85/engine
change computer,ISN code reading and writing.
3.Equipment security greatly enhanced, the hardware anti-crack,anti-software copy.
    CGDI BMW Key Programmer Support Model list and Woking Time: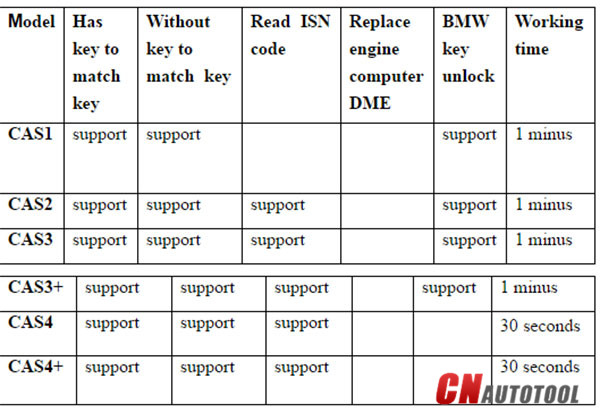 CGDI Prog BMW MSV80 Read MSV80 specification:
Method 1: Read directly ISN code in the car,pls be assure car voltage is 12V above,directly connect OBD to operate–time about 5 minus.
Methods 2: Directly split engine computer (DME) to operate–connectline as follows: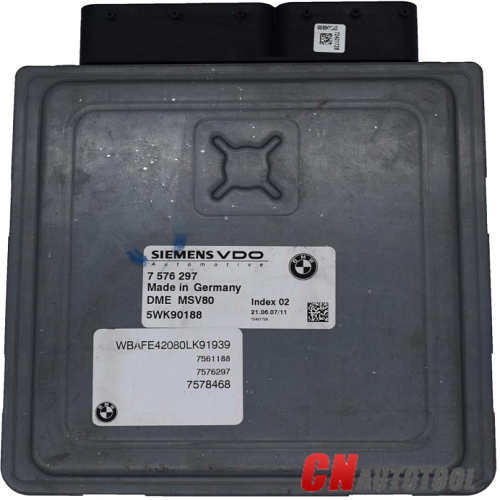 MSV80/D80/D85/wiring in the experimental bench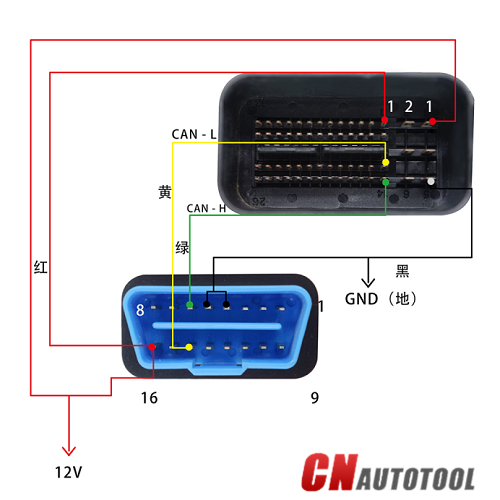 CGDI Prog BMW MSV80 Package list:
1pc x CGDI Prog BMW MSV80 Main unit
1pc x Adapter
1pc x USB line