Software Version: 2017.07
ISTA-D 4.05.32
ISTA-P 3.61.5
VIN: 2017.05
Not connected 9000 days remaining
BMW ETK: 2017.6
BMW KSD 04.2017 Multilanguage
With free BMW Engineer Software (INPA, NCS, WinKFP, E-Sys 3.27.1, Psdzdata 61.2.002), BMW FSC code generator and BMW AiCoder
Multi-language available in diagnosing, programming and TIS diagram circuit: American English, British English, German, Spanish, French, Italian, polish, Portuguese, Turkish, Czech, Swedish, Dutch, Indian, Greek, Russian, Simplified Chinese, Traditional Chinese, Japanese, Korean and Thai.
System Requirements:
Dual-core processor, better above I3; over 4G of memory
EVG7 DL46/HDD500GB/DDR4GB Diagnostic Controller Tablet PC:
Mark : EVG7
Model : DL46
Processor : Intel Celeron 1037(Dual – 1.8Ghz/L3 2M)
DDR : The biggest support memory : 4GB
HDD : 500 GB SATA HDD.
LCD : 10.4 Inch The resolution of the 1024×768
Graphics : touchscreen widescreen LED backlight, the core graphics Intel HD Graphics
Speakers : Built-in Speakers
Wireless : 802.11b/g/n
LAN : The built-in 10-100M card
Bluetooth : BT2.0 , 4.0
USB : USB3.0 / Mini USB / 2 x USB2.0
Card Reader : TF Card Reader
Other Interface : VGA Voice Input / The Sound Output / DC Power Jack / Parallel LPT Port I/O VGA Output
Battery Type : 9 The core of lithium batteries 10.08V 6600 mAh
Power Adapter : 110V-240V The adaptive communication power supply
Battery Life : The specific time depending on the use environment
Specifications : 270x180x60 mm
weight : 1911g (with battery)
Certificates : CE / FCC / RoHS
ICOM A3+B+C+D Function:
1. A3- OBD diagnostic supporting MOST, D-CAN and K-CAN protocols
2. B – diagnostic via MOST bus, and have connection to A-interface via USB connection.
3. C – 20-pin cable for old models.
4. D- ICOM-D Motorcycles Motobikes Diagnostic Cable
BMW ICOM A3 Features:
1. BMW ICOM A3 Hardware Version: V1.40
2. Support Vehicles: BMW Cars, BMW Motorcycle, Rolls-Royce, Mini Cooper
3. Support BMW All Series Diagnose and Programming
4. Device main board contain WIFI chip, package come with WIFI adapter. Support wireless connection between ICOM A3 and laptop. But when you do programming, can not use WIFI, it is not as stable as cables.
Top 5 Reasons to Get BMW ICOM A3 with Latest Software
1.BMW ICOM A3 Hardware Version: V01.40.05
2.Support Vehicles: BMW Cars, BMW Motorcycle, Rolls-Royce, Mini Cooper
3.Support BMW All Series Diagnose and Programming
4.With Bonus Engineer Programming Software
NEW EVG7 DL46/HDD500GB/DDR4GB Diagnostic Controller Tablet PC Ready to Use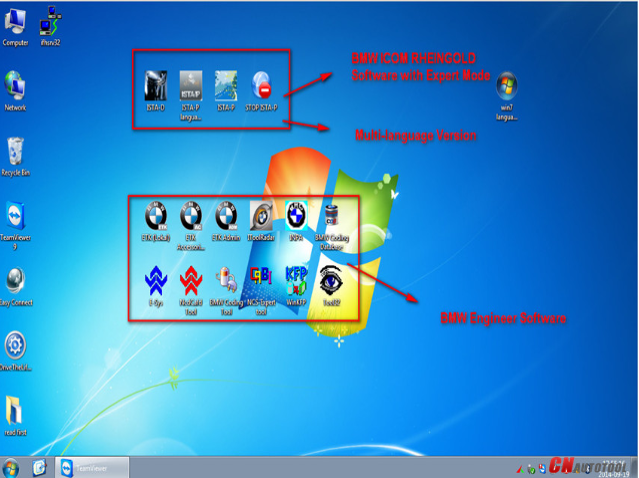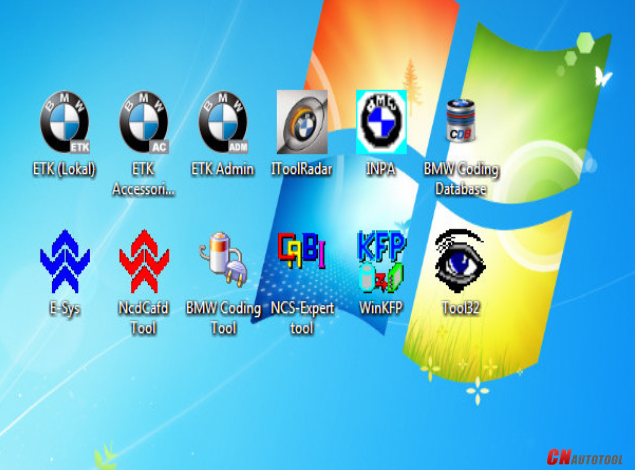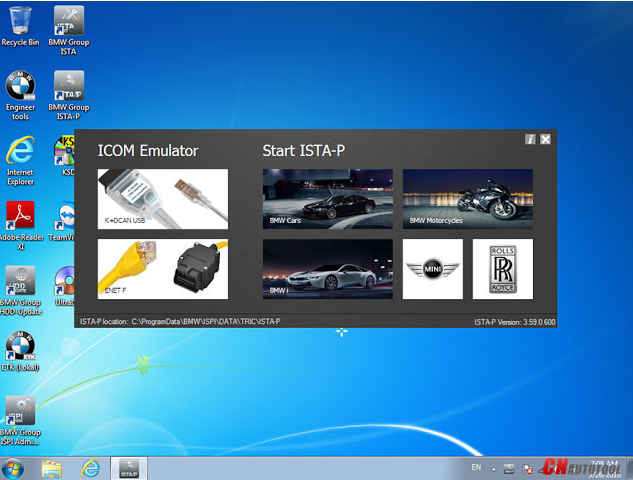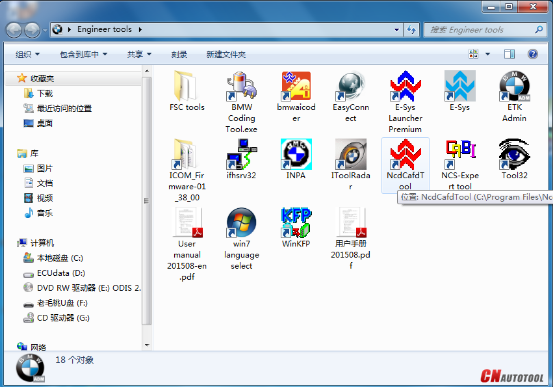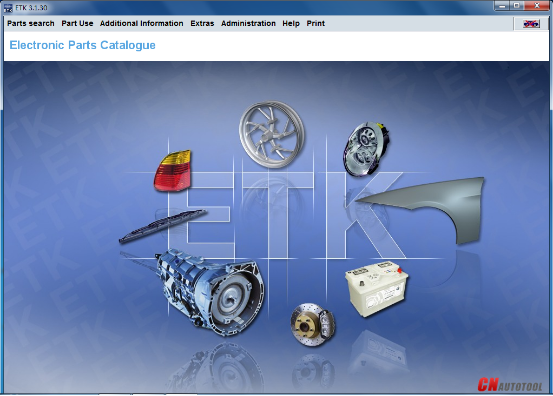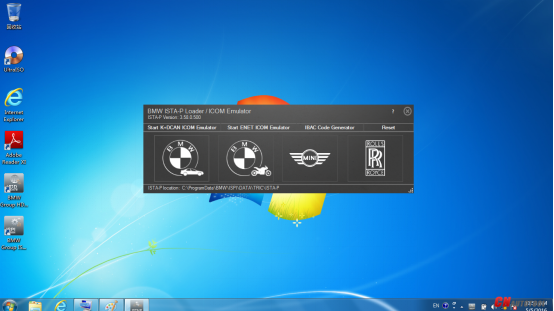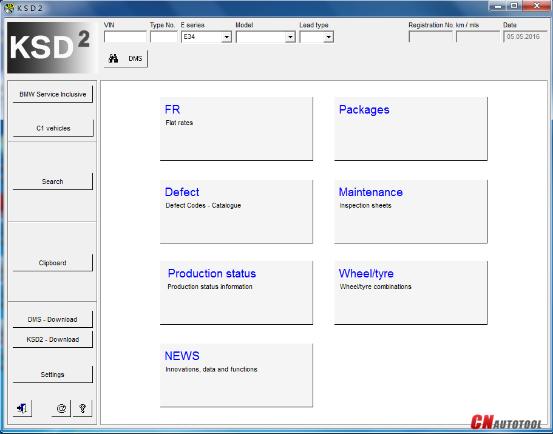 Package Including:
1pc x BMW ICOM A3 Interface
1pc x BMW ICOM B Most
1pc x BMW 20pin Cable
1pc x USB Cable
1pc x OBD2 Cable
1pc x LAN Cable
1pc x BMW ICOM D Cable
1pc x EVG7 DL46/HDD500GB/DDR4GB Diagnostic Controller Tablet PC