Kess V2 v5.017 is a good sale ECU programmer that it could read and write ECU via OBD II Scanner Tools port directly. how is it perform when testing Navarra 2.5L. Look the below review to know more about kess v5.017.
I tested Kess V2 Firmware V5.017 since 2 weeks…no bad surprise..
edc15/16/17 basics work fine.. Kline an Can ok
lot of denso ok ,tested today on 2016 Navarra 2.5L 144hp (7059) all fine..via OBD of course (check ktag for jtag,tricore and others… )
(The EDC17 made by OBD are Audi, bmw and renault without Tp)
Kess accept virtual read i test on AUDI A5 2.0 TDI 143hp 2013 EDC17CP46. it"s ok by obd
ksuite Sw reset token when open, same as all kess 5.017 or new ktag 7.020/26 Fw.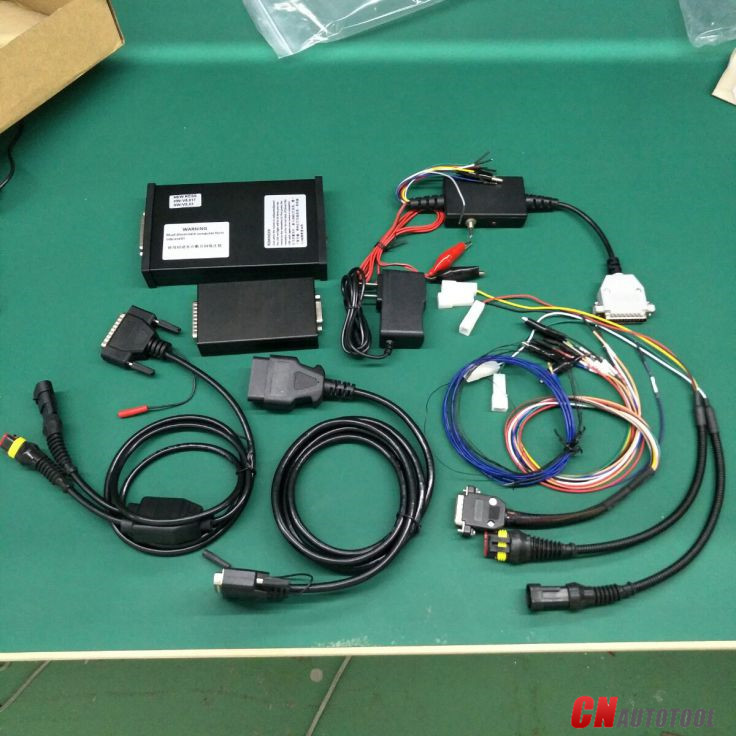 If you are looking for some ECU Programmer, you could check ktag or kess by the link:
http://www.cnautotool.com/goods-6600-KESS+V2+Manager+ECU+Tuning+Kit+Master+Version+No+Token+Limitation.html